A Helping Hand For Mothers In Need
Giving mothers the tools they need to flourish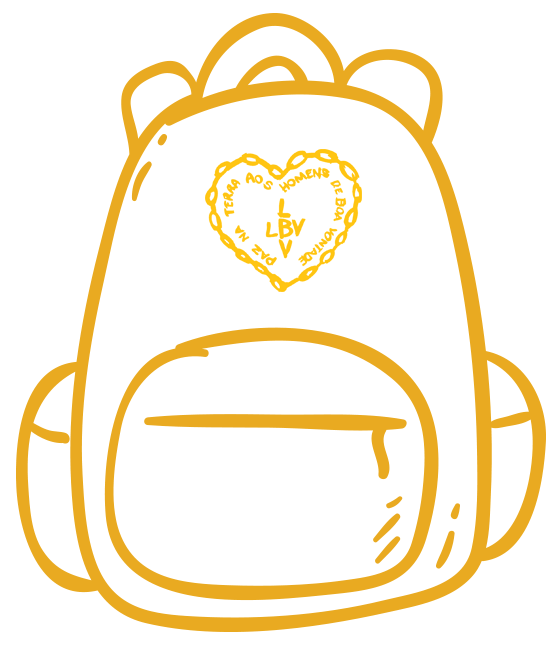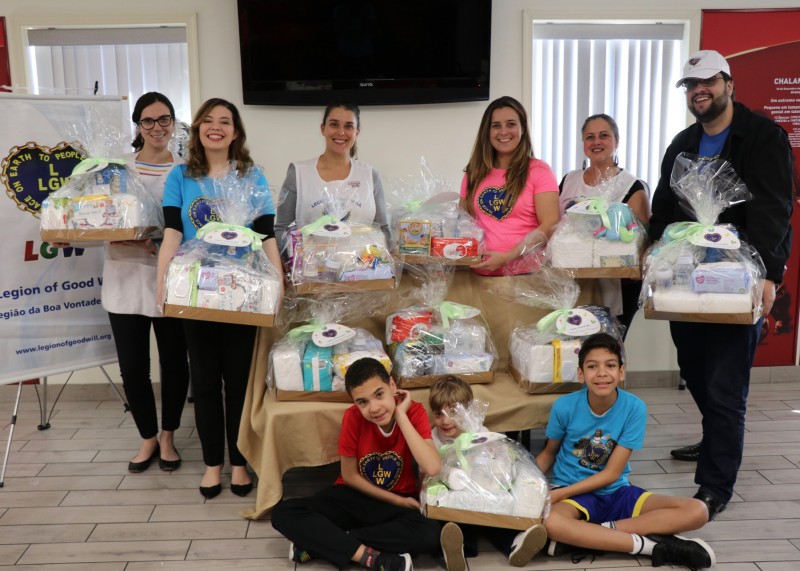 The Legion of Good Will (LGW) has begun this year's Baby Citizen program, in support of expecting mothers that are in social or economic risk. As a woman enters motherhood, there are a variety of factors to take into consideration. The LGW understands the struggle many mothers face when it comes to pregnancy and raising their child and believe it's our duty to give aid to mothers who need it most.
The LGW is focusing its efforts by creating a string of events, the first of which took place on April 28th, also known as Pay-it-Forward Day. The LGW held a baby shower at its office in Manhattan, New York, with gifts supplied by generous volunteers who donated a selection of baby essentials to support mothers in the New York/ New Jersey area.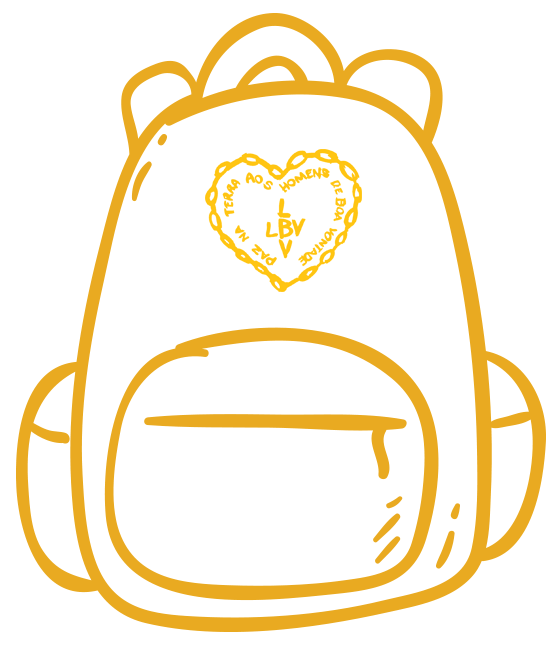 The organization also extends a warm thanks to hip-hop artist Blahzay Martell for partnering on this cause and being an active participant in these efforts to change the world. His work with the LGW has been both positive and encouraging, helping the organization to spread our message even farther.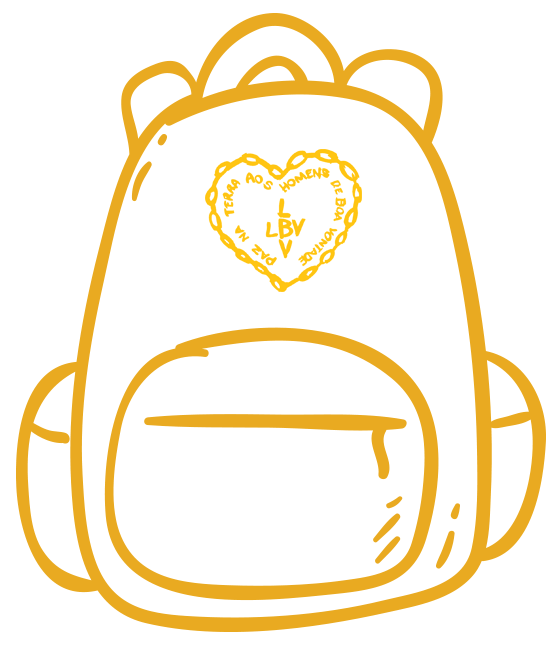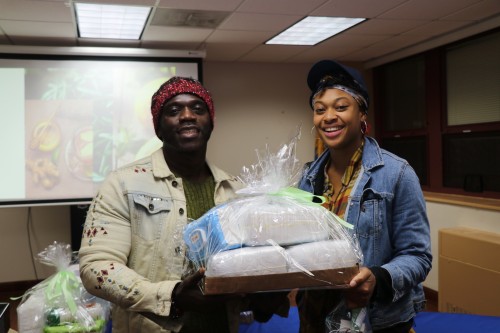 On May 15, a Pack-a-thon at the Sports Newark Benfica gathered staff and volunteers to assemble dozens of baby layettes that were distributed later that night to mothers living in a local shelter. There was also a special edition of our weekly charity round with a series of educational workshops, providing parents with valuable information regarding maternal care, such as nutrition, mobility as well as speech and cognitive development.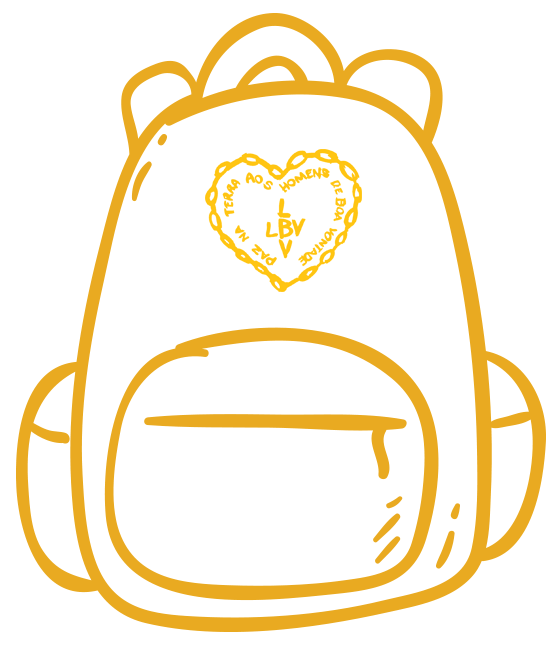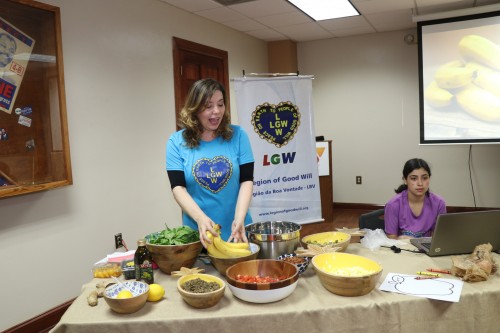 A second round will be scheduled in New York in the next weeks. Check our social media platforms to stay up to date and stay tuned for a proper announcement.
There's nothing more fulfilling than giving back to those in need, so come down and lend a hand. Remember it's never too late to donate, we are accepting donations year-round. We encourage donations in child care supplies and even volunteer work. Every contribution means the world to these mothers.