International Impact
Today, the Legion of Good Will's work is present in seven different countries: Argentina, Bolivia, Brazil, USA, Paraguay, Portugal and Uruguay. Together, these units—schools, homes, and community centers for social assistance—form a network that helps thousands of young people, adults, and senior citizens on a daily basis. We have built schools, elderly homes, and community centers as we aim to care for the people of the world through the many stages of their lives.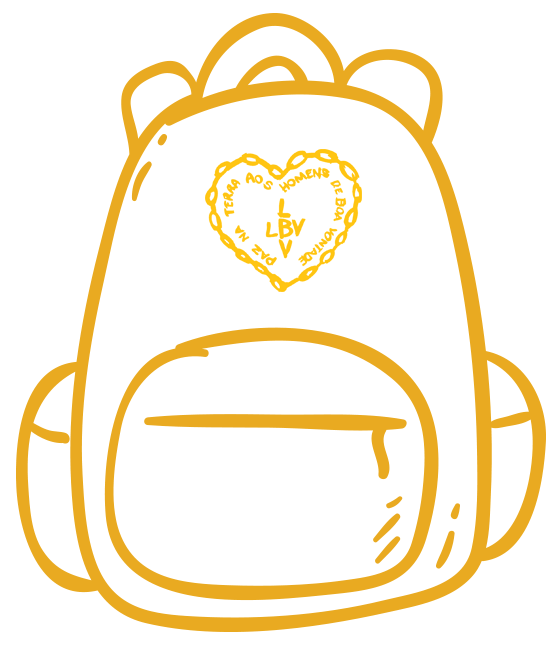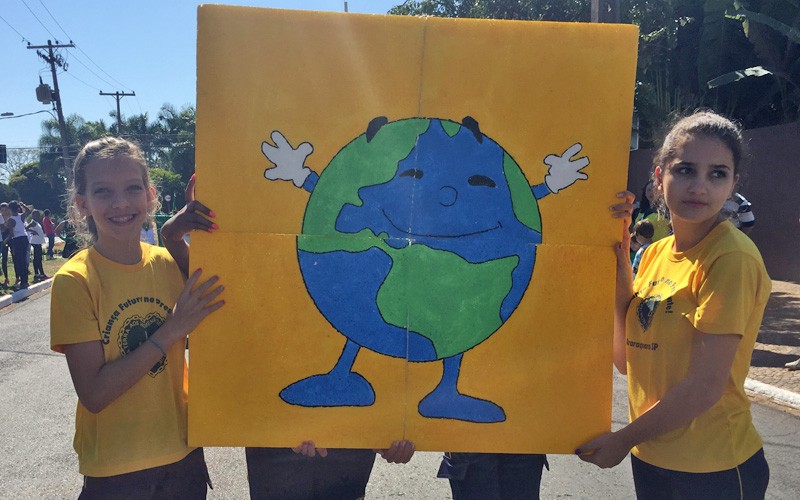 As of 2015, the LGW has provided more than 60 million services and benefits to families and individuals who are vulnerable or at risk, as well as providing 91 educational and social service units across 7 countries. Our work has impacted the lives of more than 1.7 million people and our influence is continuing to grow.
Super Good Will Communications Network
In addition to schools, social service centers, and homes for the elderly, the LGW has a broad social communications network (radio, TV, websites, and publications) dedicated to fostering education, culture, and citizenship values. In 2015, more than 12 thousand specialists from all across Brazil participated in the programs of the Super Good Will Communications Network.
Temple of Good Will
The Temple of Good Will (TGW) is an ecumenical monument located in Brazil's capital. It was conceived and built by José de Paiva Netto, President of the Legion of Good Will, who inaugurated it in October 1989. Every year it receives more than one million pilgrims, making it the most visited place in the city, according to official data from the State Secretariat of Tourism of the Federal District (SETUR). Acclaimed by the people as one of the Seven Wonders of Brasília, the TGW is part of the Legion of Good Will's Ecumenical Complex, along with the World Parliament of Ecumenical Fraternity, the LGW ParlaMundi.