Permanent Representation at the United Nations
The LGW's relationship with the United Nations enables the organization to more effectively develop programs and projects in the areas of education, social, economic, and sustainable development through a dynamic consultation status in various intergovernmental processes and conferences.
Legion of Good Will at the United Nations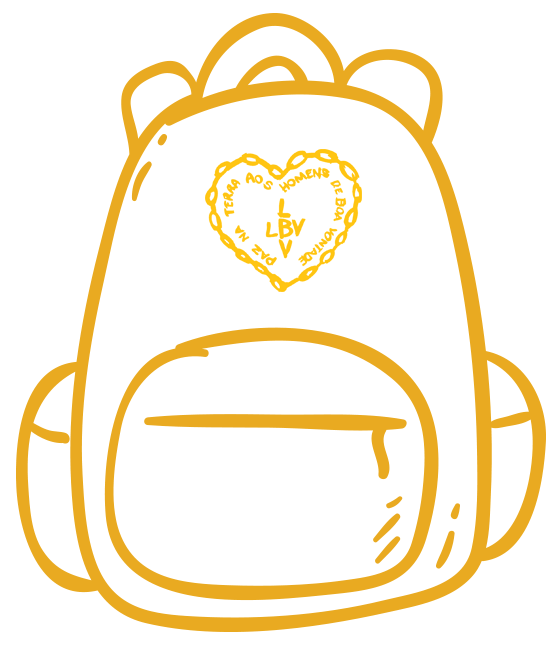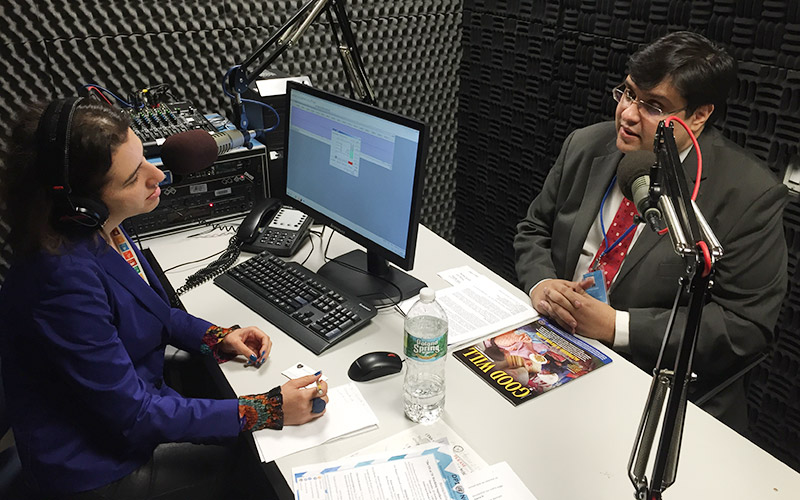 In 1994, the LGW first became associated with the United Nations through its Department of Global Communications (DGC). The LGW's relationship with the United Nations grew in 1999 as it became the first and only Brazilian originated NGO in general consultative status with the United Nations' Economic and Social Council (ECOSOC). Among its current activities, the LGW attends officials meetings and debates, submits written statements, gives oral presentations, meets official government delegations and other NGO representatives, and helps organize interactive dialogues, panel discussions, and side events.
The Legion of Good Will, with the support of a group of loyal supporters of the Good Will in the World campaign, maintains a permanent liaison office in New York to represent the work of the LGW of Brazil, of Argentina, of Bolivia, of Paraguay, of Portugal, and of Uruguay in all of its activities with the United Nations Headquarters. Located at 4 West 43rd Street, #602, in New York, the office also hosts various committee's meetings and an internship program that gives students the opportunity to experience the activities of an NGO in relationship with the UN.