About Us
Established in the USA since 1986, the Legion of Good Will (LGW) is a 501(c) 3 Nonprofit organization dedicated to provide educational and social assistance programs for economically disadvantaged communities. The LGW aims to combat poverty and its consequences by offering better opportunities through supplementary education, nutrition, health services and emergency relief campaigns.
In New York, the organization also maintains a liaison office with the United Nations, where it holds general consultative status with the UN/Economic and Social Council (ECOSOC) and is affiliated with the United Nations through its Department of Global Communications (DGC) for more than two decades.
About the Legion of Good Will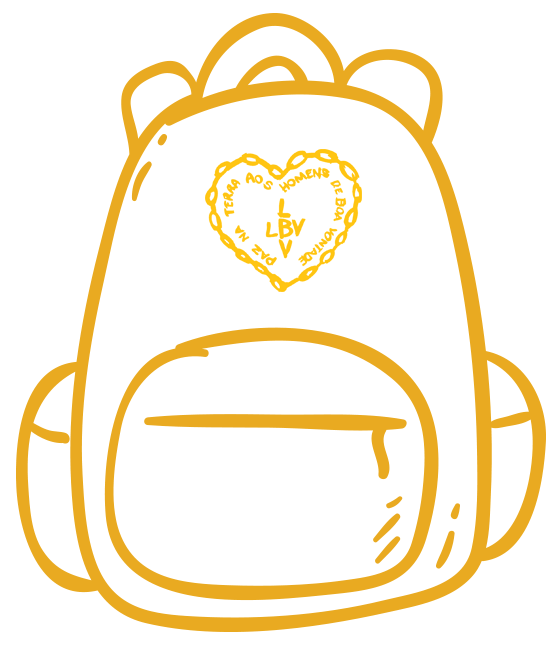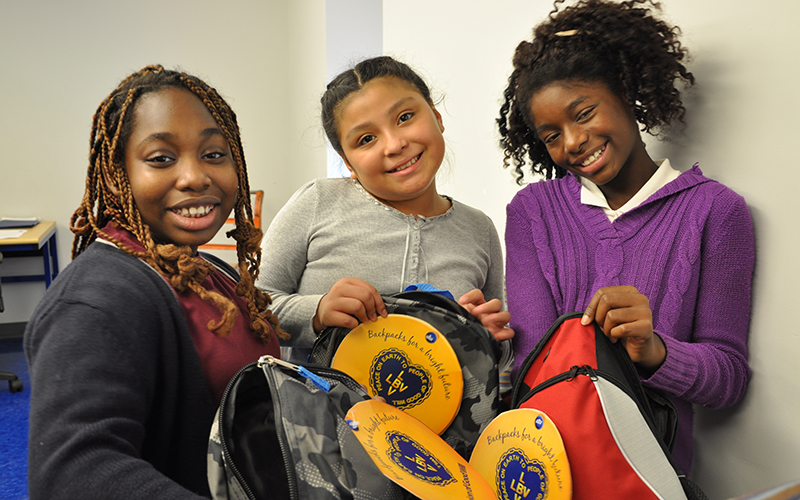 Mission
To promote Social, Solidary, and Sustainable Development, Education, Culture, Art, and Sports with Ecumenical Spirituality, so there may be Socio-environmental Awareness, Food, Security, Health, and Work for everyone, in the awakening of the Global Citizen.
Vision
To be a model of human and social development and of education with Ecumenical Spirituality.
Values
"Love one another, as I have loved you. Only by this shall all of you be recognized as my disciples." (The Gospel of Jesus according to John 13:34 and 35)
Ecumenism
Ethics
Fraternity
Respect
Solidarity
Transparency
History
The Legion of Good Will was founded in Rio de Janeiro, Brazil on January 1, 1950 (World Peace Day) by poet and radio broadcaster Alziro Zarur. In the 1980s, Zarur was succeeded by the current president, journalist, radio broadcaster, and writer José de Paiva Netto. Paiva Netto expanded the Organization's ideals from Brazil to many countries around the world. In the USA, the Legion of Good Will was established in the State of New York on October 30, 1986.
José de Paiva Netto expanded the educational and humanitarian mission of the LGW by opening model schools and community centers for social assistance. In these units, the organization applies its own pedagogical proposal, comprised of the Pedagogy of Affection and the Ecumenical Citizen Pedagogy. For this reason, the Legion of Good Will is considered a reference in Education with Ecumenical Spirituality.
This innovative approach seeks to transform individuals' social circumstances by helping them overcome various vulnerabilities, whilst promoting their full citizenship and instilling a sense of being agents of solidarity. The LGW works in partnership with various sectors of society, such as governments, socially and environmentally responsible companies, international entities, schools, community associations, and other civil society organizations.
For over six decades, the Legion of Good Will (LGW) has been creating and fostering programs and projects of social inclusion and sustainable development in support of communities at risk. One of the largest humanitarian movements on the planet, the LGW was the first civil society organization from Brazil to obtain the general consultative status with the United Nations Economic and Social Council (ECOSOC).
The success of the organization's work relies on the generosity of people like you, whose support over the years has proven indispensable to our ongoing delivery of humanitarian services. Your support is critical to perpetuate our mission of peace, love, and goodwill.