Backpacks for a Bright Future 2017 Campaign
Help us distribute 250 backpacks filled with materials for this new school year!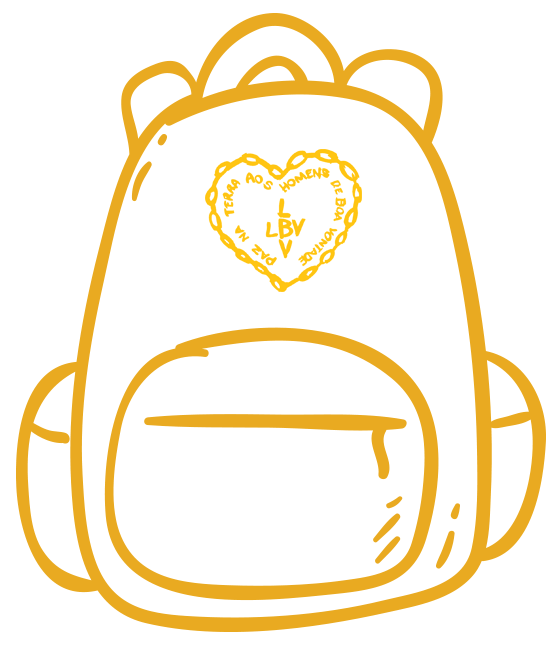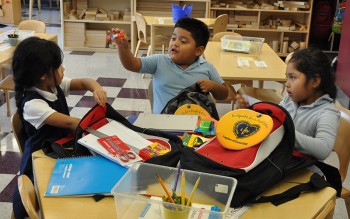 We, at The legion of Good Will (LGW), have just launched our annual Backpacks for a Bright Future campaign. Each year, with this campaign, we hope to raise support and awareness for the needs of underprivileged children in America and in the rest of the world. Many children beginning the new school year lack access to even the most basic of school supplies, such as pencils and notebooks, putting them at a co ntinuous disadvantage.
For instance, many students are unable to learn at the same pace as other students simply because they lack the tools necessary to take notes during class lectures. Parents of these students are unable to provide their children with school materials, due to increased school costs and just a general lack of monetary funds.
This campaign seeks to lend a helping hand to these children starting off their new school year by providing them with the adequate school materials necessary for them to not only do well, but to strive. We feel that by distributing school materials to students we can not only put these children in the best possible positions to succeed but also limit the financial pressure off of their parents who will not have to buy all new supplies for this upcoming school year.
These children are struggling to get by in school, but with your help we can give them and their families one less thing to worry about. During this campaign, backpacks filled with school supplies such as pencils, notebooks, crayons, rulers, folders, etc. will be given out to underprivileged students. Our goal is to fill and distribute 250 backpacks with school supplies for each child to enjoy. We invite you to help us in our initiative, by providing In-Kind Donations you can help us fill each backpack with school supplies. To find what school materials will be needed for our campaign please refer to the list below, where we have the school supply needed and our overall target amount for each item:
(250) Backpacks

(250) Highlighters
(500) Pocket Folders
(500) Erasers
(250) Pencil Sharpeners
(500) Glue Sticks
(250) Standard Metric Ruler
(250) Scissors
(250) Crayon Boxes
(250) Colored Pencils Boxes
(1,000) Notebooks
(1,000) Pencils
(250) Filler Paper Packs
(250) pencil cases
We will be distributing the backpacks in September. And we would like to receive all donations by the end of August. Please contact Samara Caruso at (646) 398-7128 to schedule a pick up date for your donations.
We deeply appreciate your support and efforts to give a child the bright future they deserve and a school experience they will always remember!