ENCCEJA Preparatory Course for Brazilians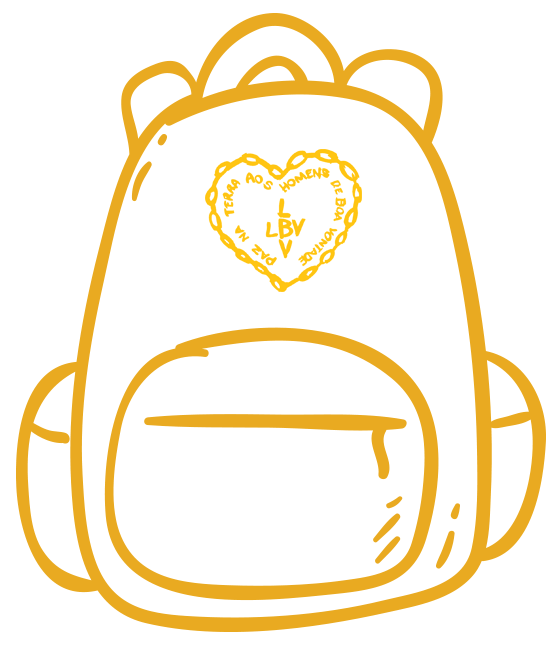 In partnership with the Consulate General of Brazil in New York and the LBV-Brazil's José de Paiva Netto Educational Institute in Sao Paulo, the LGW offers a free-of-charge preparatory course with video tutorials and in-class encounters for Brazilians who wish to complete their elementary or high school equivalency diploma through the Exame Nacional de Competências para Certificação de Jovens e Adultos (ENCCEJA) offered by the Brazilian Ministry of Education.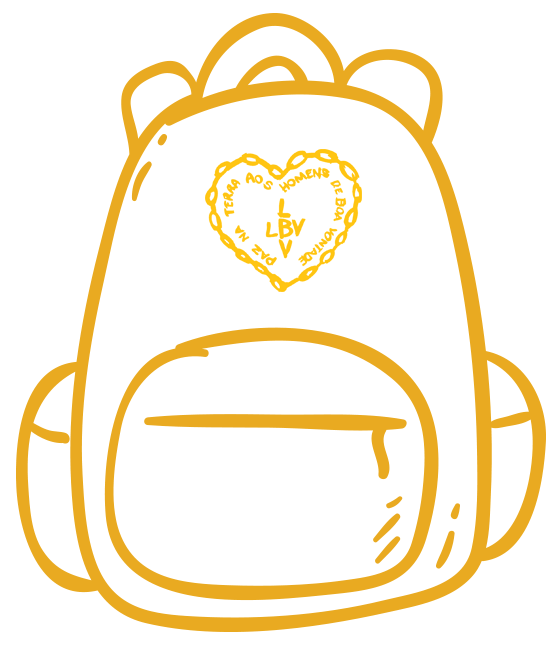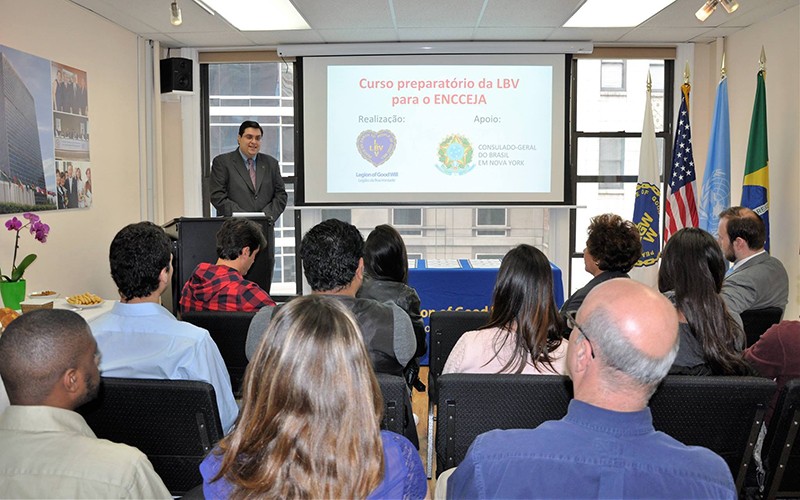 See calendar of classes in video and in person.
If you would like more information on the ENCCEJA Preparatory Course for Brazilians, please contact us.