ESL Program
Leia este texto em português.
Together with Club Atletico Boca Juniors-USA and the City of Newark, the LGW provides free-of-charge English as a Second Language program to residents of the Ironbound Community.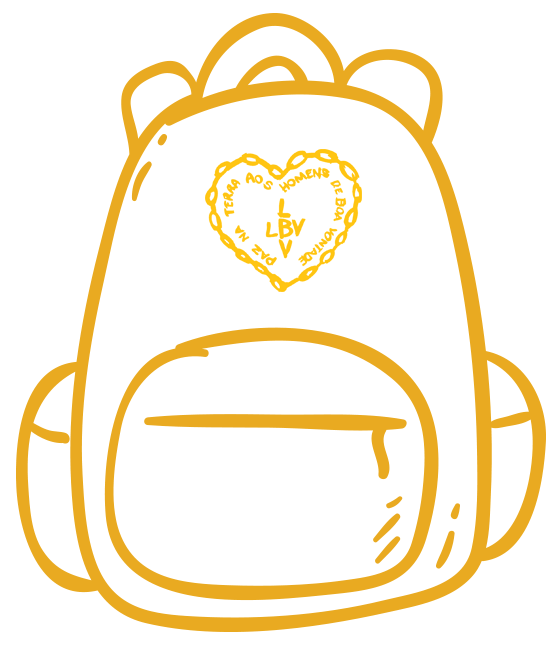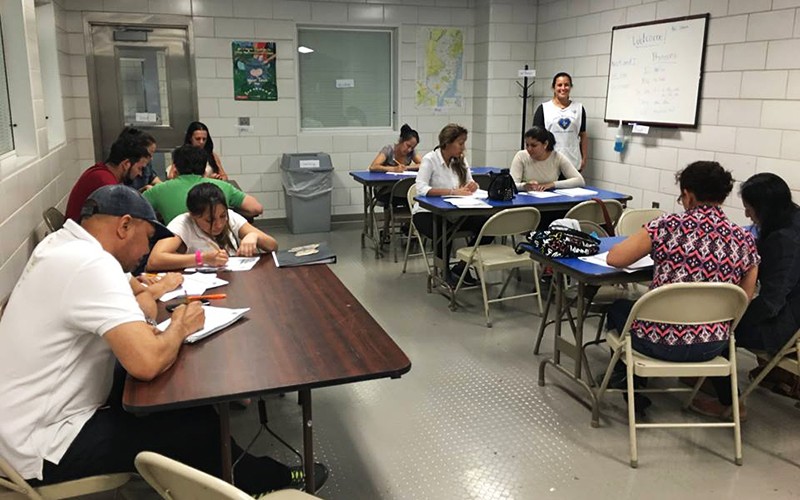 This course is taught by LGW educators who will teach the basics of English, with an emphasis on conversational skills. Through this course, we assist immigrants by giving them the linguistic tools necessary to carry out day-to-day interactions, such as communicating with bank tellers when trying to deposit a check or speaking to mailmen when trying to mail a package.
The lack of English communication skills hinders the integration of immigrants into American culture, sometimes even triggering a sense of isolation and depression. A basic understanding of the English language not only guarantees a better integration into their communities, but also opens the door to many opportunities.
For more information on our English as a Second Language Program, please contact us.