Good Will Students for Peace
Good Will Students for Peace is an anti-violence educational program in schools that aims to instill in students solidary leadership through character-building experiences. We aim to guide them toward a global, peaceful, and sustainable society.
Good Will Students for Peace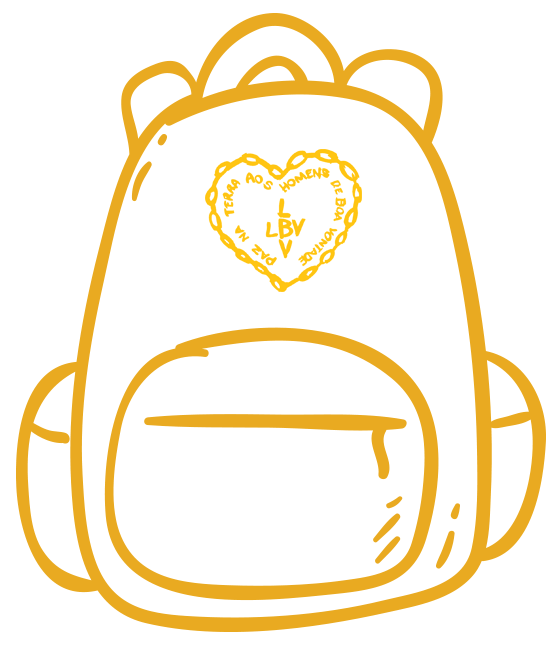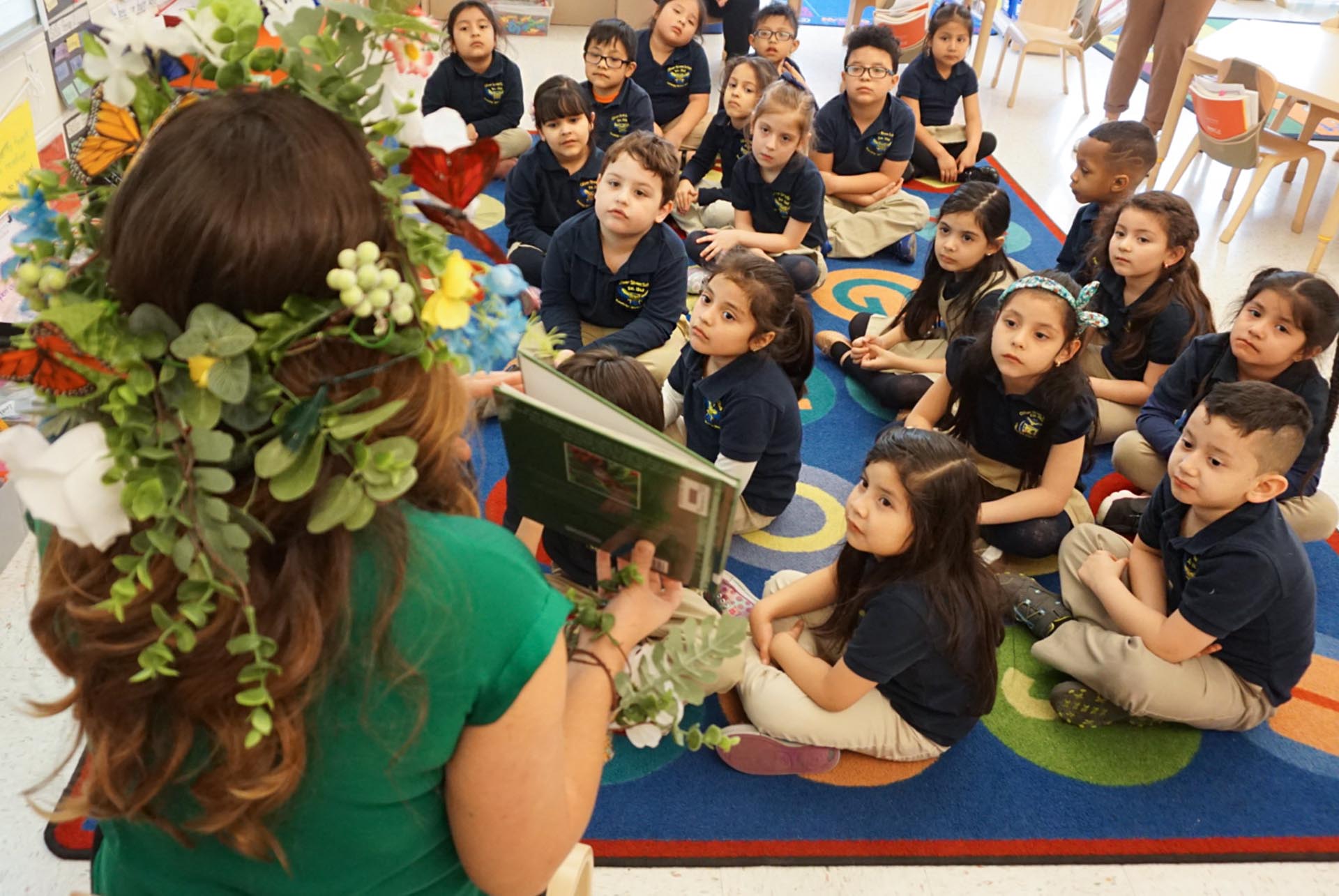 The Legion of Good Will's educators work in collaboration with teachers to integrate character-building activities into our partner schools' existing curriculum, leading students to improve their learning performance through service-learning while promoting a culture of peace.
The LGW programs are driven by the Pedagogy of Affection (for ages up to ten years old) and the Ecumenical Citizen Pedagogy (for ages eleven or older). These successful educational approaches, created by the Brazilian educator and president of the LGW, Paiva Netto, have shown results in developing an environment of peace and increasing learning performance.
The expansion of the Good Will Students for Peace program is possible thanks to the generosity of kind donors like you. Donate today and help us reach more schools in the community!