Good Will Students for Peace
These students are the next generation of humanitarians! Come and learn how they're becoming the best of our society.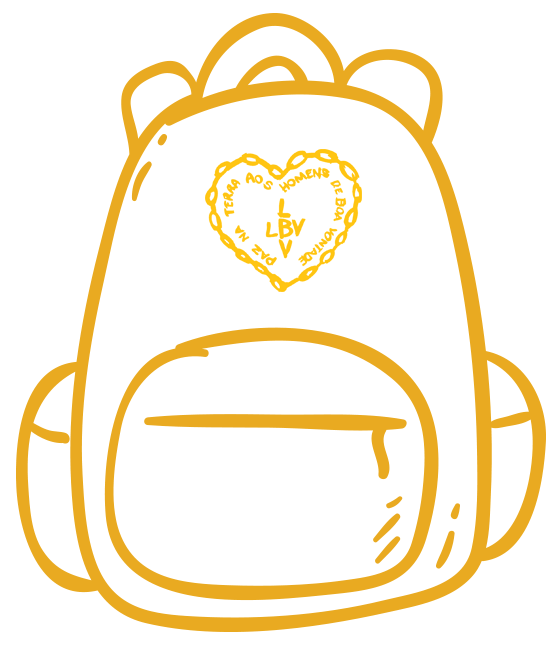 Students in Newark are developing their green thumb and getting in touch with the environment. By working with local schools, the Legion of Good Will (LGW) is helping instill students with solidary leadership through character-building activities; along with the skills and attitudes necessary to become a strong positive backbone for their communities. Through the Good Will Students for Peace, each student will not only learn about the planet around them, but also create a strong emotional connection that can facilitate a number of positive lifestyles, that give back to the community and the environment. By collaborating with school teachers, the LGW infuses academic content with ecumenical values such as respect, honesty, compassion, solidarity, diversity, brotherhood, and more; "forming brain and heart" - as proposed by the President of the LGW, José de Paiva Netto.
Each semester carries a theme, and for this spring semester the theme is, "Our Home is the Planet Earth", reinforcing concepts of environmentalism and self-sufficiency. Lessons are geared to encourage students to not only learn about the Earth, but work to protect it as well. These lessons can range from reading to students, with one lesson including a reading of the book, The Great
Kapok Tree by Lynne Cherry, to creating economical and environmentally beneficial tools, such as reusable dryer pods.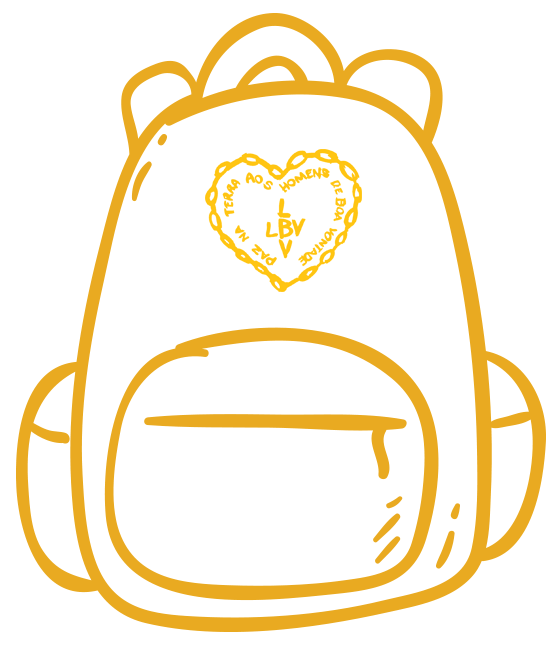 In taking different approaches like using this piece of literature as a lens for environmental issues, students are encouraged to think and discuss the important role the Earth serves in our lives. Students who've gone through the program have not only shown growth in the way they approach their day to day lives but have also demonstrated a desire to help others that has carried on with them after the program. A number of students have even come back to volunteer for the LGW, helping on weekly Charity Rounds. This is only one step in a series of many, from helping small Newark communities to one day seeing that positivity on a global scale.
The closing ceremony for the program is scheduled for June 7th, with an award ceremony, a video presentation, and an oath to continue protecting the earth. Contact us to learn more about what these students have learned and the potential for good in this new generation of scholars, humanitarians, and environmentalists.