Hunger Relief Campaign 2018
Community Shows Solidarity in Support of LGW's Annual Everlasting Christmas Initiative
The year of 2018 ended with a lot to celebrate. Thanks to the support of our community, the Everlasting Christmas - Annual Hunger Relief Campaign was a huge success.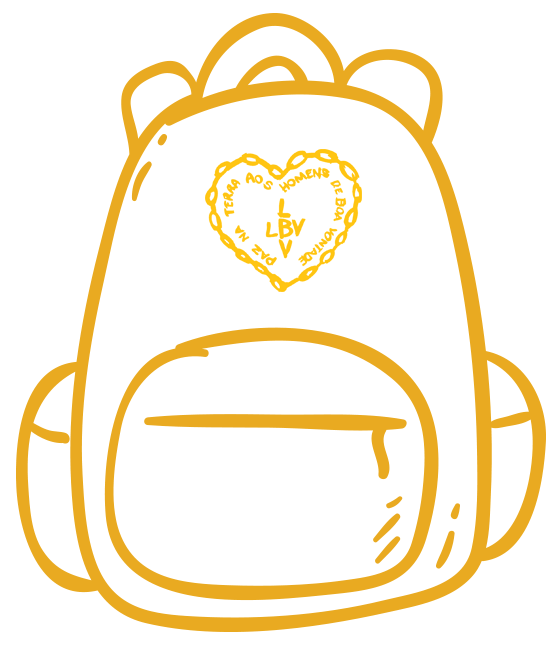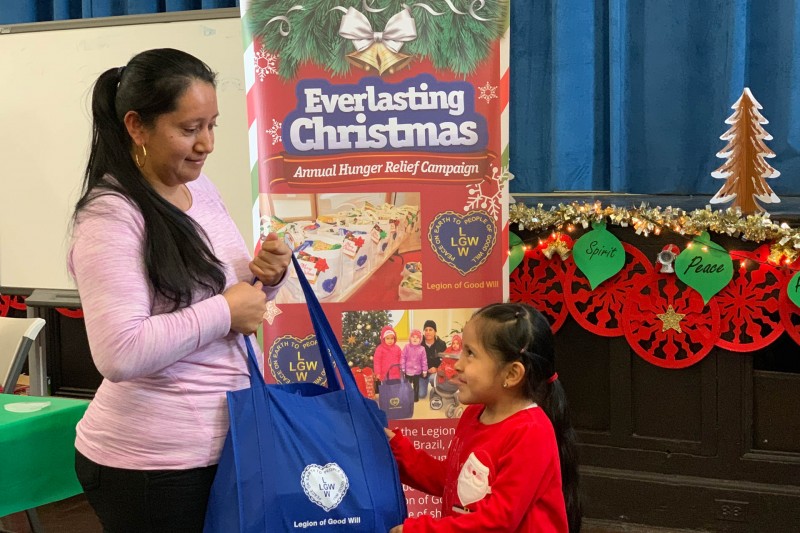 As part of a global effort to help stop hunger, this campaign provided over 52,000 food baskets across seven countries. In the U.S., we were able to distribute over 250 food baskets for families in need. Most of these families struggle to provide the basics as their kids are out of school during the winter break.
On December 12, volunteers came together to assemble the first batch of food baskets and prepare meals for a very special Charity Round. Later that day, the group headed to the YMCA Shelter of Newark, in New Jersey, where the families enjoyed a heartwarming meal to the sound of uplifting music, and received a food basket and a blanket.
A second pack-a-thon was held on December 20, thanks to the food drive organized by the Student Council at the Essex County Newark Technical High School, a school-wide initiative aimed at achieving the goal of 250 food baskets in New Jersey.
In addition to the YMCA, this campaign benefits schools in Newark, New Jersey, including Oliver St. School, Hawkins St. School, Ridge St. School, and South St. School. We target these schools due to the state of poverty surrounding the area, where we are also undertaking an ambitious project of building an early learning and community center.
We want to take this opportunity to thank each and every supporter for helping us achieve our goal this holiday season, both those who made a donation and those who volunteered during this year's campaign. A special shout out to the World Human Accountability Organization, the International Institute of Social Development, Seabras Supermarket, Americas Bakery, ACB Produce, Drive Against Hunger Organization and Sadhu Vaswani Center of Closter, NJ, for their continued support. Without the help of sponsors like them, and numerous other volunteers our work would never be possible.
Want to help transform lives this coming year? Contact us and become a supporter or volunteer.
Happy New Year everyone!