LBV at the Rutgers Medical School Community Fair
Because of the LBV's continuous partnership with Rutgers NJ Medical School, the LBV was invited as a guest speaker to a panel discussion, during a town meeting, hosted on the evening of November 7th.
The discussion was followed by a community fair in which LBV representatives were able to speak of its humanitarian and social work with the clinic's staff, doctors and students.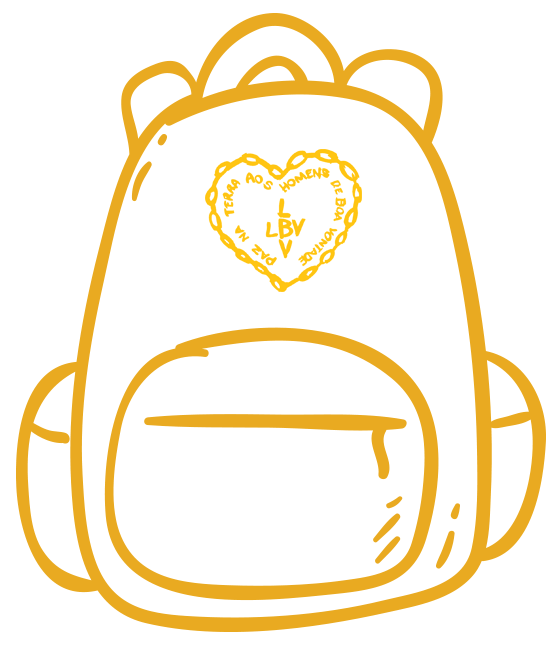 Many students and faculty donated hygiene products, to the Care Package Campaign, which is led by the Rutgers' Medical Students in partnership with the LBV. These care packages will be distributed to the homeless, during the Charity Round on December 5, 2013.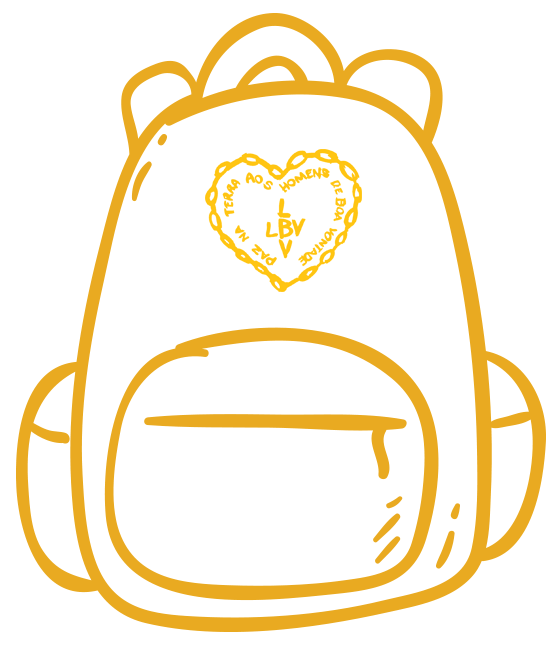 Join the LBV-USA in this work and become a friend of Goodwill too! Volunteer your time and help spread good in the world. The LBV believes in the power of Solidarity and with you as our partner we believe we can build a future with more dignity.