LGW at the UN CSW66
Contributing to advance the debate on gender equality
The 66th Commission on the Status of Women, the UN's largest annual gathering on gender equality and women's empowerment, took place from March 14 to 25, mostly online due to the COVID-19 pandemic.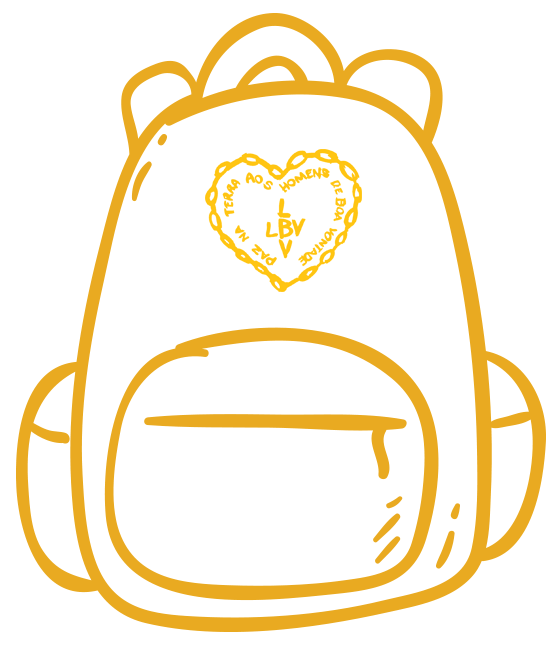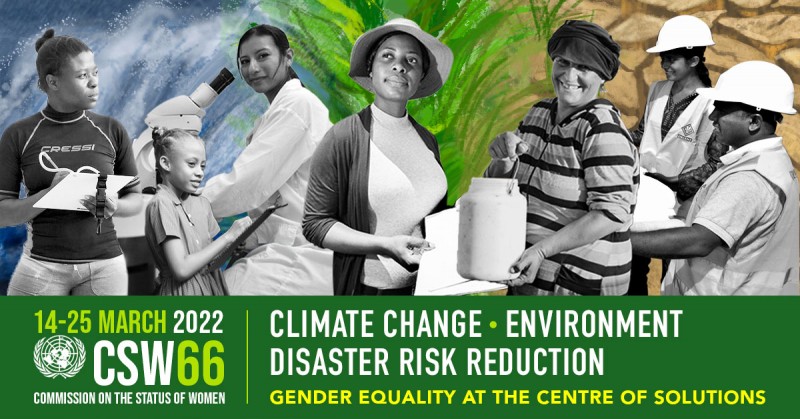 Once again, the Legion of Good Will participated in the important discussion by submitting a written statement to the United Nations Commission on the Situation of Women (CSW) concerning the central theme of the conference. As in past years, the organization contributed to the debate by sharing its experience over decades promoting women empowerment across seven countries.
LGW at the UN
The Legion of Good Will is a Brazilian civil society organization in general consultative status with the United Nations Economic and Social Council (ECOSOC) since 1999 and has also been associated, since 1994, with the UN Department of Global Communication. This allows the organization to participate and contribute to the discussion of development issues proposed by the international organization and its Member States.