LGW Celebrates 32 Years
The anniversary is marked by the progress made in the construction of the Paiva Netto Educational and Social Assistance Center in Newark
On October 30, the Legion of Good Will (LGW) turns 32 in the U.S. The nonprofit organization is dedicated to providing social and educational programs to underprivileged communities, and maintains general consultative status with the United Nations' Economic and Social Council (ECOSOC) since 1999. The LGW celebrates its anniversary by achieving an important milestone of its largest project in North America, building its new center located in Newark, which will serve more than 1,300 low-income families through an early learning, an after-school and a community center for social assistance.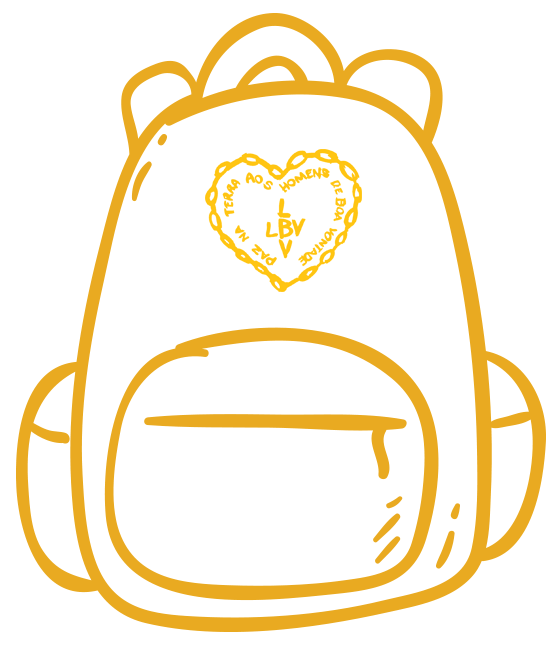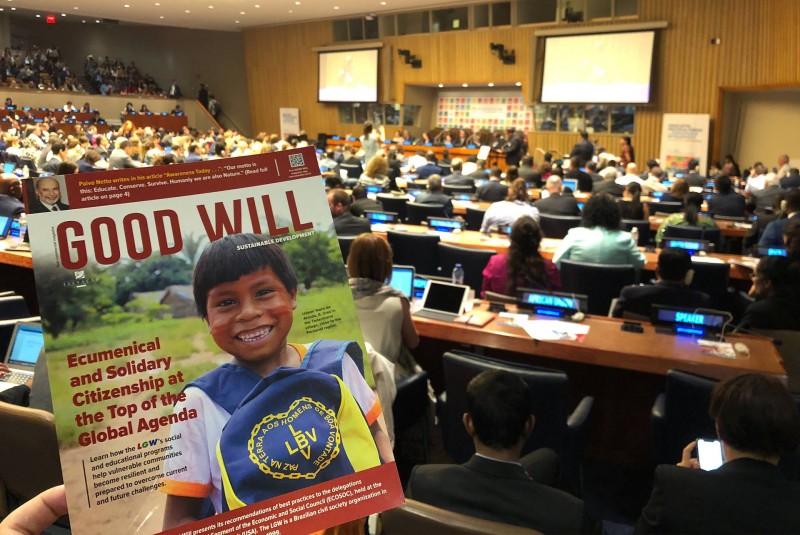 Throughout its 32 year history, the LGW serves an important role in the support of thousands of vulnerable families in the New York and New Jersey areas. Its well-known social and educational programs replicate a successful model developed in more than 100 cities across six other countries: Paraguay, Uruguay, Argentina, Bolivia, Portugal and Brazil, where the organization was originally founded in 1950. The motto "Here one studies. Brain and heart are formed" highlights the innovative educational line created by the LGW president José de Paiva Netto. In New York, the entity maintains a liaison office with the United Nations, where it also coordinates various humanitarian and educational programs.
In an effort to expand its action in the United States, the LGW is building the Paiva Netto Educational and Social Assistance Center in Newark, New Jersey, where 30 percent of the population lives below the poverty line. The new building will further expand the LGW's operations in the area by assisting more than 100 children daily, through an Early Learning Center for children between the ages of 0 and 5 and an after-school program for children from 5 to 13. Along with humanitarian, health and vocational training, the LGW's new center will benefit more than 1,300 families in the Ironbound community.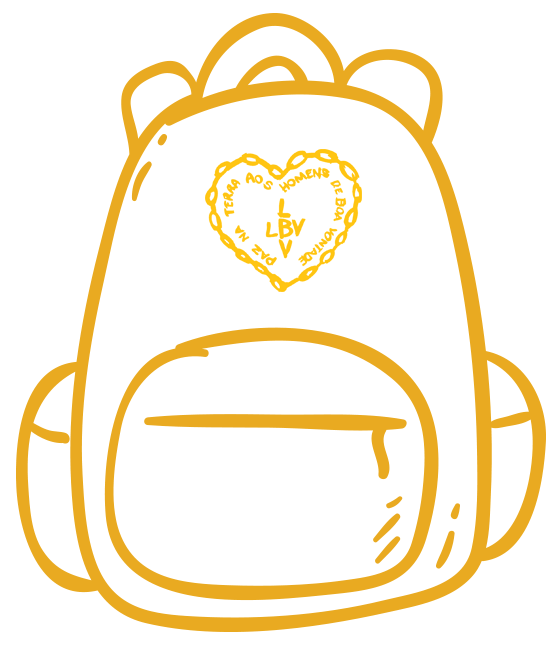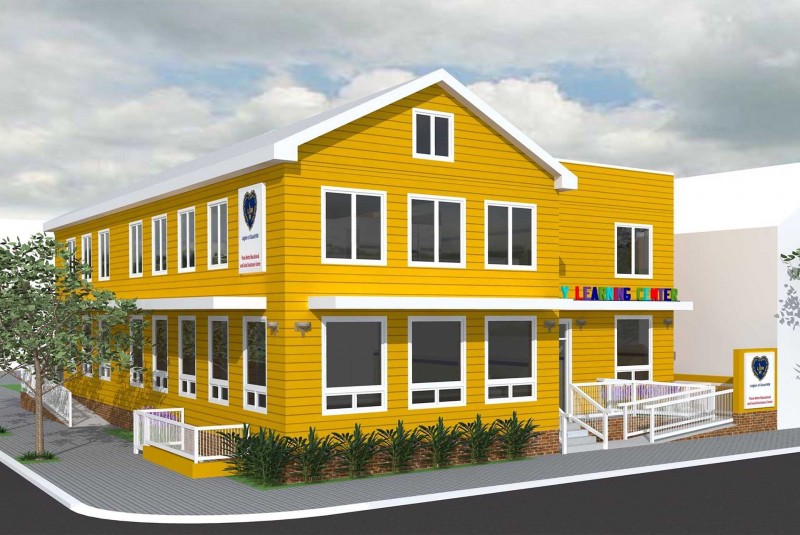 The Legion of Good Will has much to celebrate as the process of building the community center has reached many milestones, including rehab and addition permits issued by city and state. The institution has finished the first phase of the building expansion plan, which consists of completing the excavations and foundations. The next phase involves framing the new annex, for which labor will be voluntarily offered by RJ Framing LLC. Now, the LGW is seeking help from the community to get donations on materials such as wood, nails, roof, windows and doors. The goal is to conclude this phase before Christmas due to the upcoming harsh winter.
The opening of the Paiva Netto Educational and Social Assistance Center has been set for 2019 and the LGW excitedly announces that pre-registrations for educators, volunteers and parents of students interested in participating are available for registration. To learn more about the project, how to contribute, or sign up for the waiting list, contact lgw.org/childcenter or call (646) 398-7128.