LGW Distributes Food in Emergency Relief Drive in Response to COVID-19
SOS Disaster Program aims to mitigate the social impact of the pandemic and help families at risk.
In order to assist struggling communities during these challenging times due to the new coronavirus outbreak, the Legion of Good Will (LGW) is mobilizing its network of supporters to distribute non-perishable food and cleaning supplies in the New Jersey and New York area.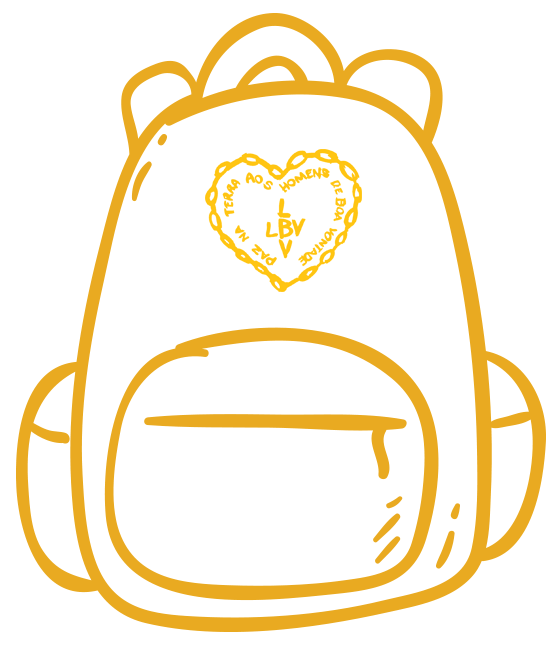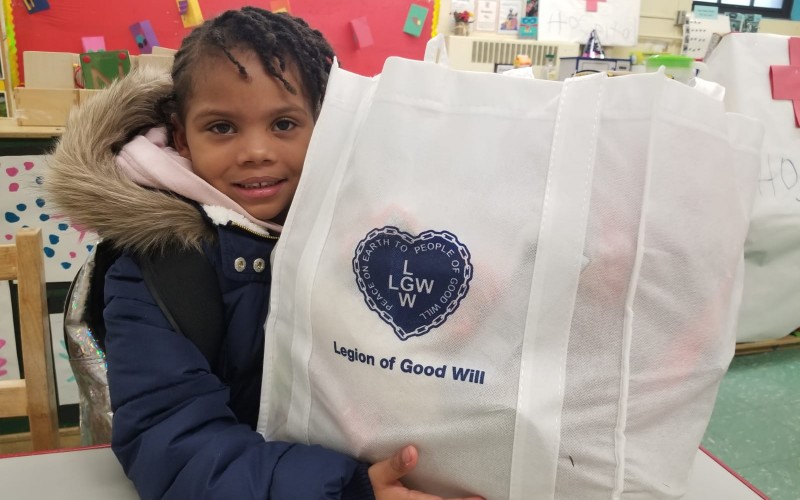 Faced with the Covid-19 pandemic, many families, following the public authorities guidelines, were forced out of their jobs and daily activities, to adopt social isolation as a way to contain the spread of the disease. Without work and school, many of these families struggle to guarantee their daily and nutritious meals.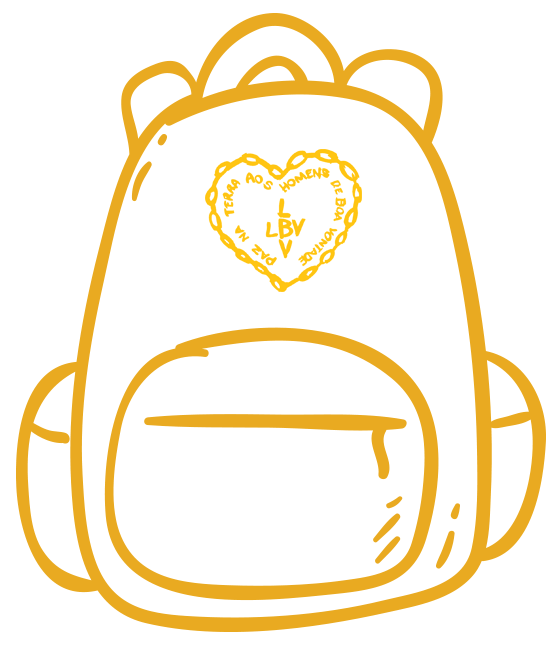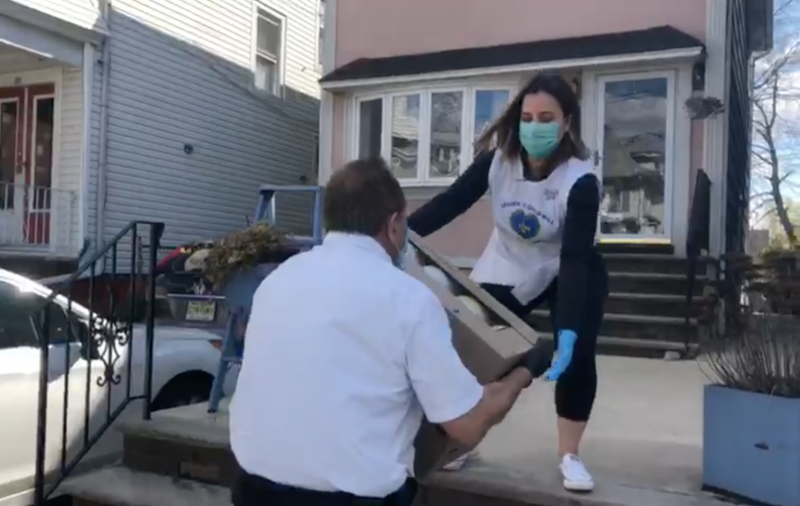 The LGW has launched a campaign to help the most vulnerable families in this phase of seclusion. In partnership with public schools in New Jersey, the organization is working to deliver food baskets and household supplies to hundreds of families whose income has been compromised because of the pandemic. Among the items to be distributed are rice, beans, pasta, sauce, soup, canned vegetables and oatmeal, as well as cleaning supplies.
The initiative will supplement families of the student's in the school's Grab 'N' Go Lunch program, and some public schools participating include South St. School, Oliver St. School, East Ward School, Hawkins St. School, Cleveland St. School in Newark, among others. These are schools with a high index of low-income families, many of them of Hispanic, Brazilian and Portuguese background.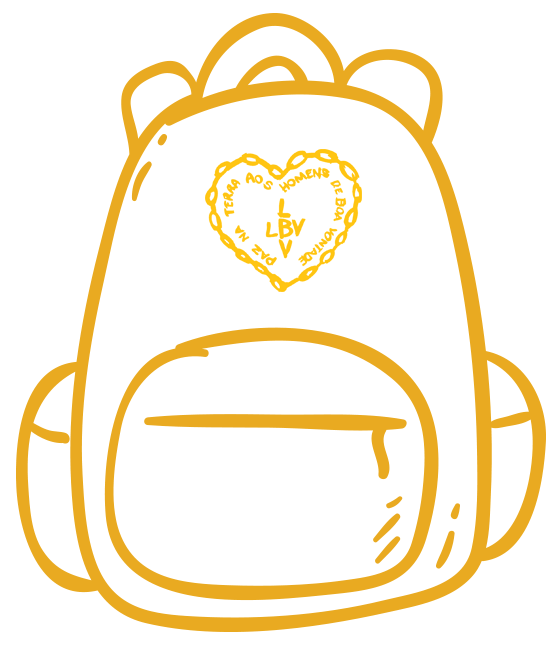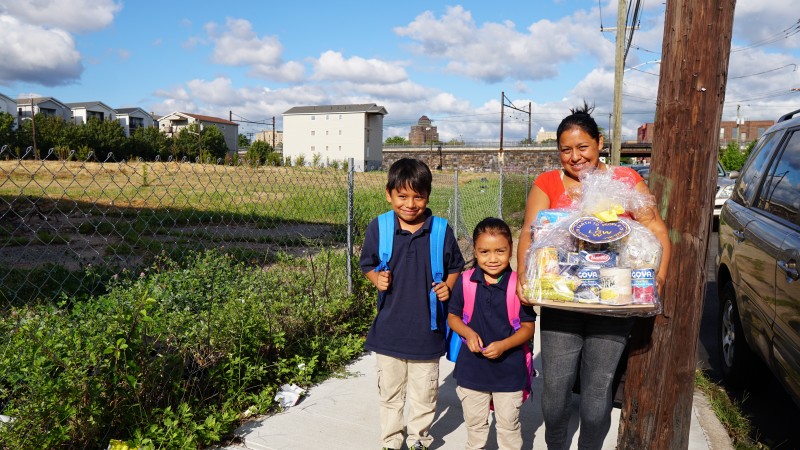 In addition to the United States, this emergency relief initiative takes place simultaneously in six other countries that count on the LGW local operations - Brazil, Argentina, Paraguay, Uruguay, Bolivia and Portugal.
To support this campaign, visit www.lgw.org/hunger and make your donation electronically. If you wish to make in-kind donations, please email info@lgw.org for logistics and security adjustments.