LGW Joins The Portugal Day Festival Newark on June 8
Celebrating the Portuguese community in the annual event.
By Andray Smith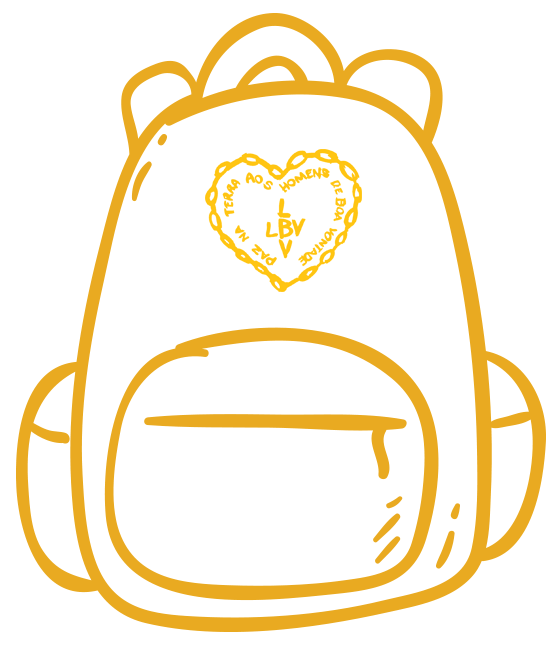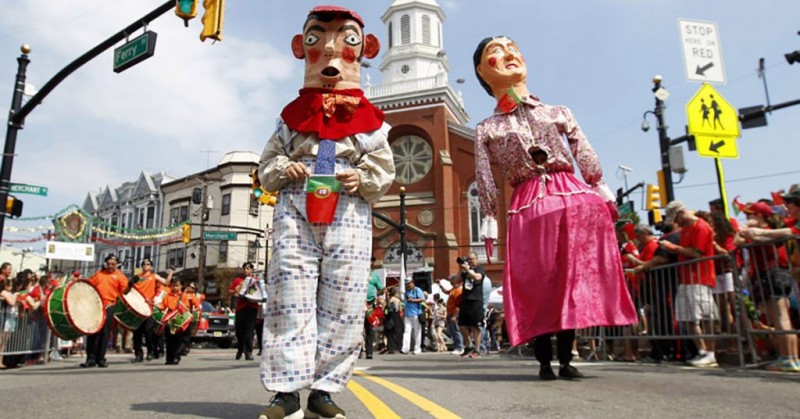 As is tradition, the Legion of Good Will (LGW) is proud to announce its attendance and participation at Portugal Day. The festivities include an amazing street fair where Portuguese culture is celebrated. Immerse yourself in Portuguese culture, and browse a variety of different vendors with everything culminating to a parade on Sunday.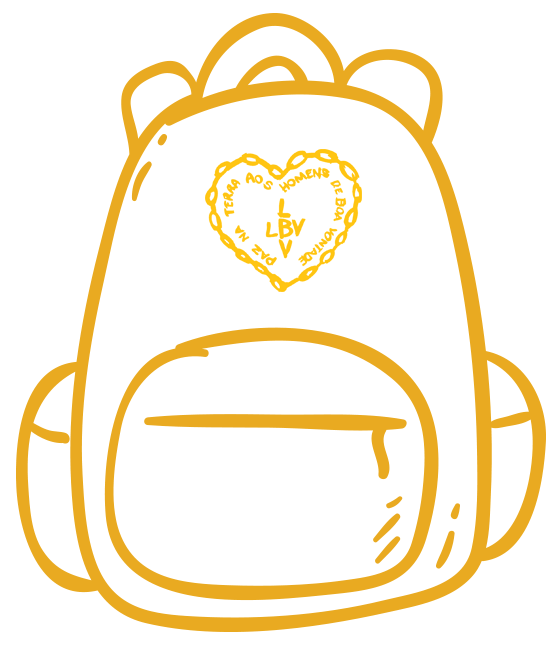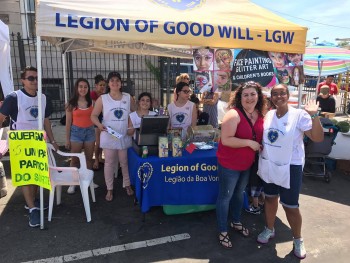 Find the LGW tent inside an enclosed area at 35 Clover Street, Newark, NJ, by Boi na Brasa Restaurant, where face painting will be provided for children along with those who are still a child at heart. The cost is a suggested donation with proceeds from this and other fundraisers going to the organization's social and educational programs.
Come by and even meet some of the faces and hearts behind the LGW. Dance, drink and eat to your heart's content and learn more about Portuguese roots. During this time many people flock to be a part of these festivities, as not only is it fun and lively, it's a part of their heritage. Even if it isn't a part of your culture there's no reason you can't join in on the fun. To learn more connect with the LGW Facebook and Instagram pages.