LGW Model as Part of Innovative Initiatives in Education at the UN
Only quality education focused on holistic development of individuals has the power to break the cycle of poverty and prejudice suffered by women and girls.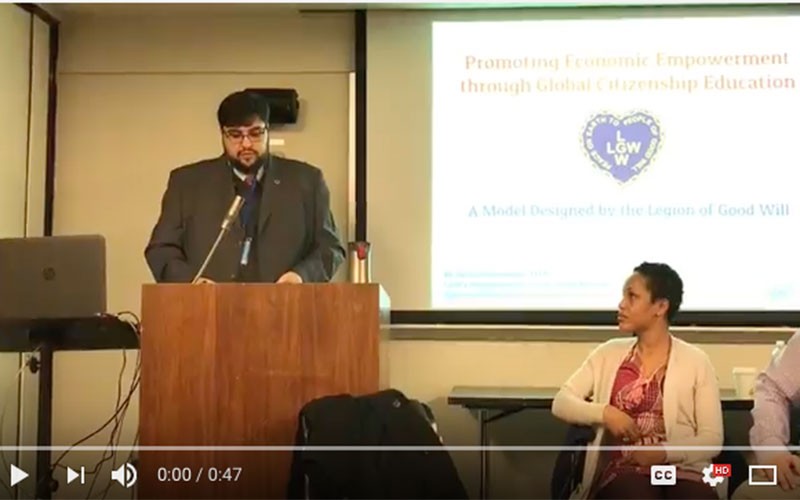 Girls at the age of 10 are at the door of unlimited possibilities and at the same time at the door of limitations if those girls are in parts of the world where as girls they don't get the guidance and support needed to make a difference in their future. Last year, the United Nations Population Fund released, as part of the "State of World Population", a study entitled "I'm 10!," where UNFPA presented how if investments are done on girls at 10-years-old it can triple their lifetime income and increase a nation's economic growth.
Aligned with this, during the 61st session of the Commission on the Status of Women (CSW61) and at the panel "Innovative Initiatives in Education for Empowerment of Women and Girls", organized by the NGO Committee on Education, Learning and Literacy at the United Nations. In this opportunity, the Legion of Good Will - LGW (Legião da Boa Vontade – LBV) representative at the United Nations, Danilo Parmegiani, shared their experience as an organization that provides social and educational services for vulnerable communities, bringing additional support to the fact that education may not only give better opportunities for women and girls but also empowers them to become leaders and future promoters of community sustainable development.
Conscious about the impact of globalization, environmental conservation, sustainable development and demographic growth as well as the current technological revolution worldwide, the LGW puts emphasis on the education of future generations based on fundamental human necessities which include social, psychological, biological and spiritual dimensions.
The innovating educational approach created by the president of the LGW, Paiva Netto, who is also an educator, focused on developing beyond the academics – "Here one Studies. Brain and Heart are Formed!" This method was named "The Good Will Pedagogy" that is divided in two subsets: The Pedagogy of Affection (for kids up to 10 years of age) and the Ecumenical Citizen Pedagogy (for 11 years-old kids and beyond). This model is based on an education with Ecumenical Spirituality, which embraces values present in different cultures and religions in a way that synchronizes the intellect with good feelings (the heart) so, we can live in a more just, merciful, ethical, sustainable, altruistic and solidary society.
The LGW differentiating point comes from their programs that are applied in four main areas: Social Welfare, Basic Education, Work Qualification and Social Marketing.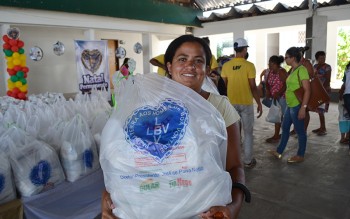 Social Welfare is related with providing access on areas of extreme poverty to essential services such as, proper nutrition, water, shelter, hygiene, clothing, school supplies and other fields in partnership with local authorities. The ages covered by this program goes from babies through the elderly.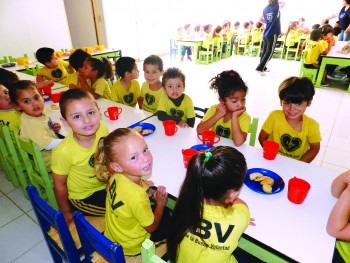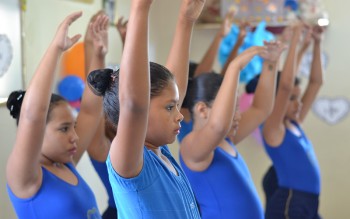 Basic Education is provided to kids of mainly working mothers on free childhood care through a network consisted of schools and educational centers that offer full day and/or before and after school programs. The commitment established with kids and their families is to give quality education that will go beyond preparing professionals for the job market but also develop empathy for their fellow beings. This will help them to choose a career not only for financial reasons but also for the impact that they could make in their communities and the world.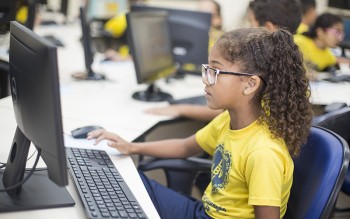 Work Qualification is giving at our community centers to women in social vulnerability, where different types of training and courses are created, focused on local demands. In addition, motivational talks, professional and vocational guidance, job fairs and counseling are provided there too.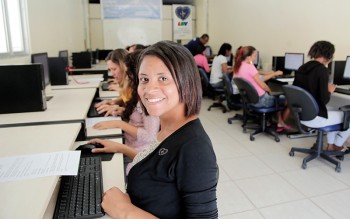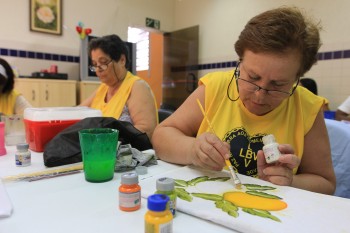 Social Marketing is developed through a broad communication network formed by TV and radio stations, websites and published media that generates content to raise awareness about gender equality. Most of the workers are former students of our schools that are engaged in promoting messages in favor of women and their issues.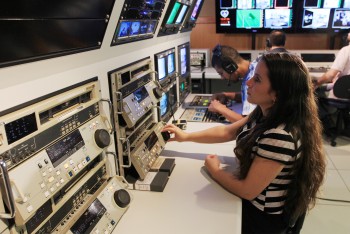 In the article, "Solidarity: Reason and Heart of the Economy", the President of the LGW (LBV), Paiva Netto, highlights "The wisdom of women cannot be ignored, especially when it comes to managing planetary goods."
Our organization believes that giving women a voice and access to opportunities that will make them grow and participate in social decisions will help shift the cultural gap that hinders their equal rights in society. It is not just a fair move but intelligent too.