LGW Shares Best Practices on Education for Global Citizenship at UN Panel
The event took place in New York, during a meeting with the NGO Committee for Education, Learning and Literacy
On Thursday, March 28, the Legion of Good Will shared its best practices and seven-decade experience in the social and educational arena with international organizations and other social agents interested in the implementation of the United Nation's 2030 agenda.
The talk took place during a meeting of the NGO Committee for Education, Learning and Literacy, associated with the Conference of NGOs with Consultative Status with the UN (CoNGO).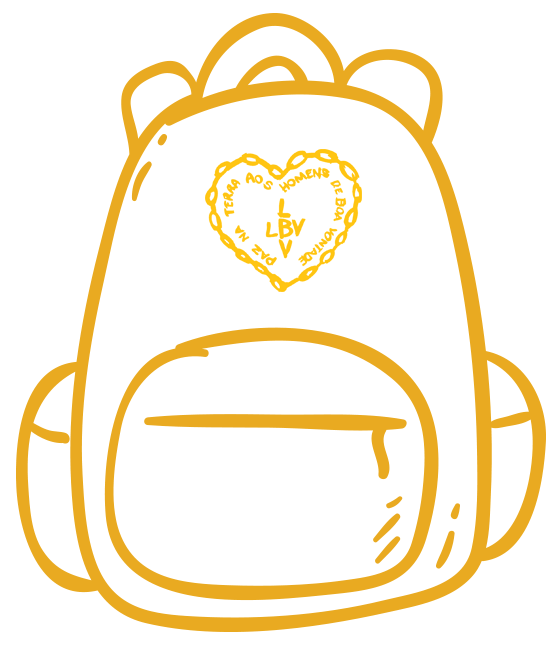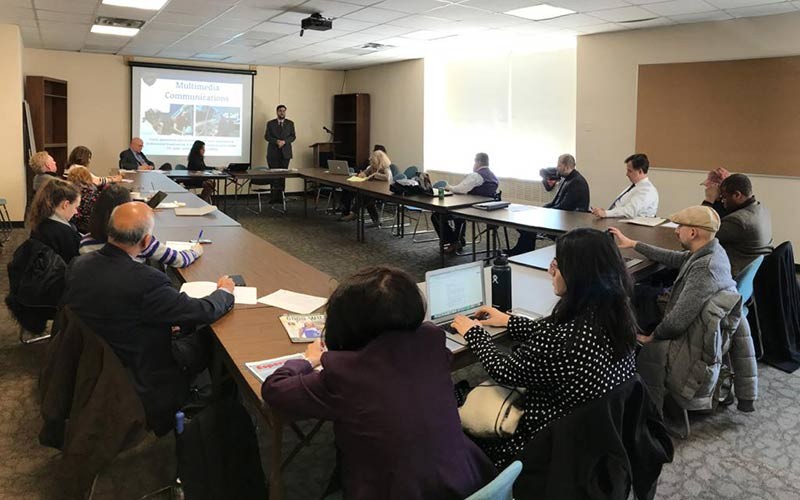 The event addressed how we can get support and provide education, develop skills that promote sustainability, human rights and global citizenship.
As part of the panel, the LGW shared the results obtained over the years with the application of the Pedagogy of Affection and Pedagogy of the Ecumenical Citizen, created by educator Paiva Netto, such as nonviolence and the academic continuity and transformation of students living in situations of social vulnerability.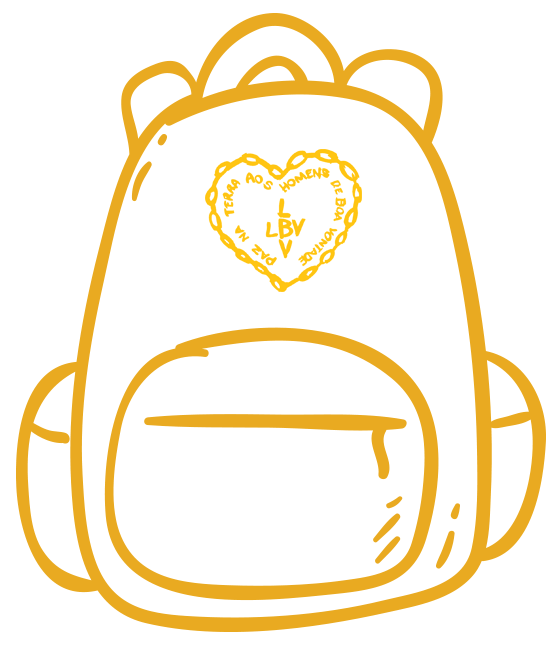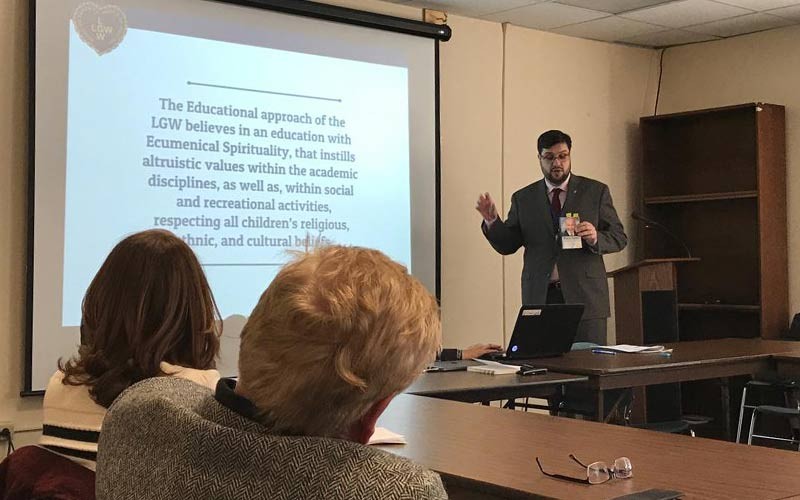 At the end of the panel, Paula Diaz Antonopoulos Wolfe, founder of Educademy and organizer of the committee's March meeting, complimented the LGW for its global impact and for adding its examples to the disucussion.
It is worth noting that the LGW is associated with the United Nations' Department of Public Information (DPI) since 1994. In 1999, it earned general consultative status with the UN Economic and Social Council (ECOSOC). With this, it participates in debates and elaborates proposals for some of the main meetings of this international organization.