LGW speaks at UN conference on sustainability and inclusiveness
Organization shares its experience in combating poverty and inequalities in the areas of social assistance and education.
The United Nations (UN) promoted, between 26 and 28 August, the 68th Annual Civil Society Conference. This year's event took place in Salt Lake City, Utah - the capital is the first US city to host the conference outside the UN headquarters in New York.
The event brought together climate change activists, pioneering healthcare professionals, and civil society organizations from around the world for a global conversation on how to build inclusive and sustainable cities and communities.
LBV participa da 68ª Conferência Anual de Organizações da Sociedade Civil, da ONU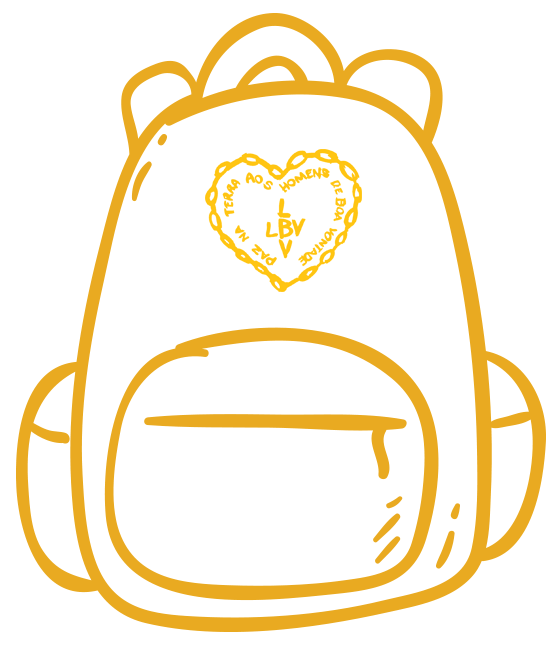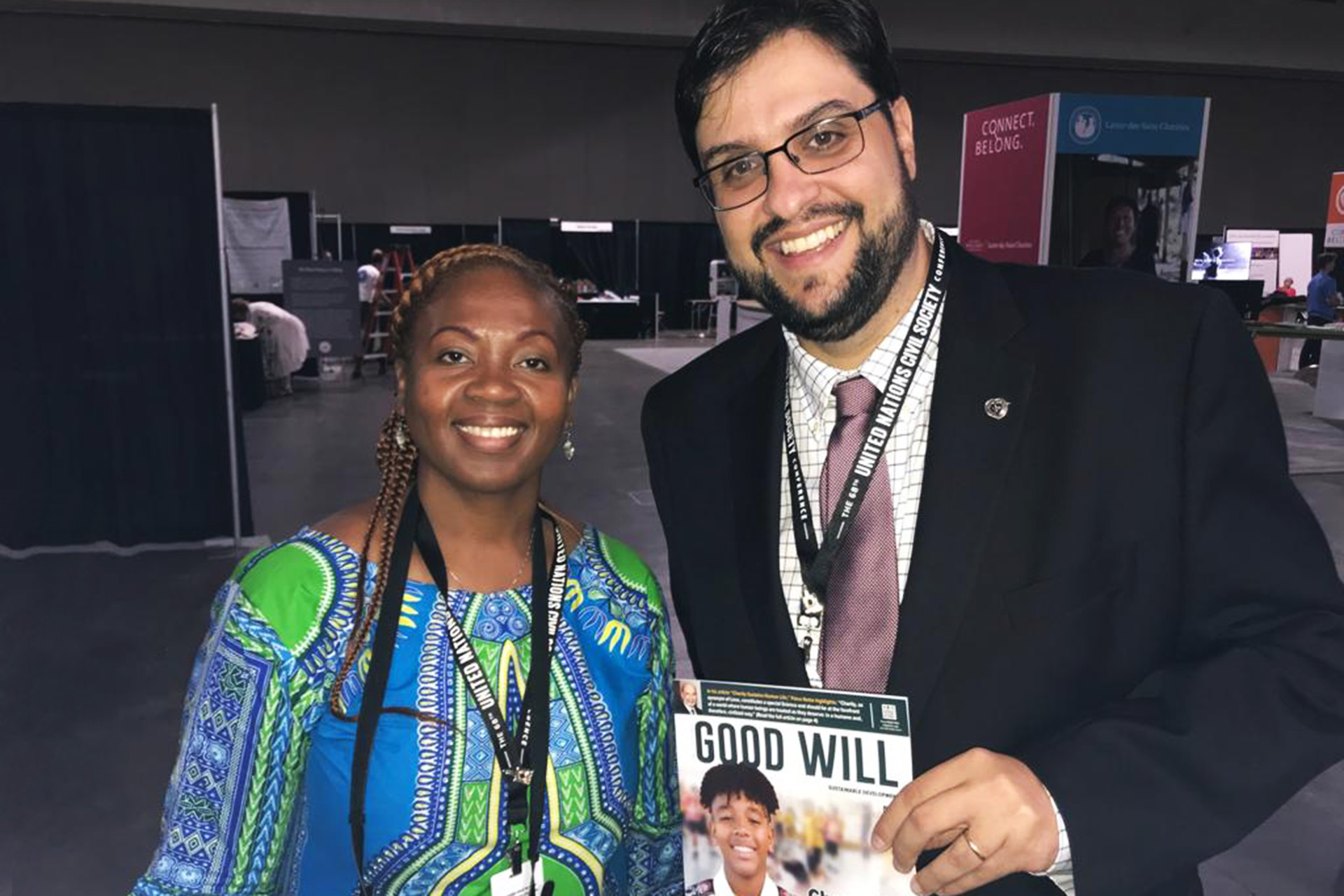 The Legion of Good Will (LGW) once again represented Latin America by sharing recommendations based on its extensive experience in combating poverty in its various forms and inequalities in the areas of social assistance and education over the course of almost 70 years in Brazil and six other countries: Argentina, Bolivia, Paraguay, Uruguay, Portugal and the United States.
At the event, the LGW spoke at the thematic panel "Re-imagining communities from the inside: solutions from a spiritual perspective", addressing the indispensable experience of Ecumenical Spirituality as a definitive solution to the social and environmental problems that still threaten life and harmony on the planet.
In addition, the organization promoted its fraternal recommendations through a thematic exhibition attended by all those present at the conference.
Some of these recommendations are also available in the GOOD WILL Sustainable Development magazine. One of the highlights of the publication is the message of the LGW's CEO José de Paiva Netto, who states: "Charity, in its most profound expression, should be one of the major statutes in Politics, since it is not limited to the simple, honorable act of giving bread. That is a feeling that— while illuminating the Soul of the members of the Executive, Legislative, and Judicial branches of government—will lead the people to a regime in which Solidarity is the foundation of Economy in its most wide-reaching sense."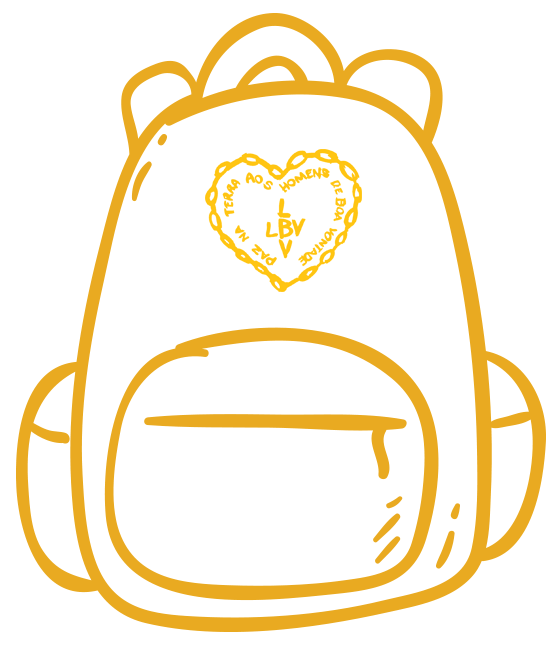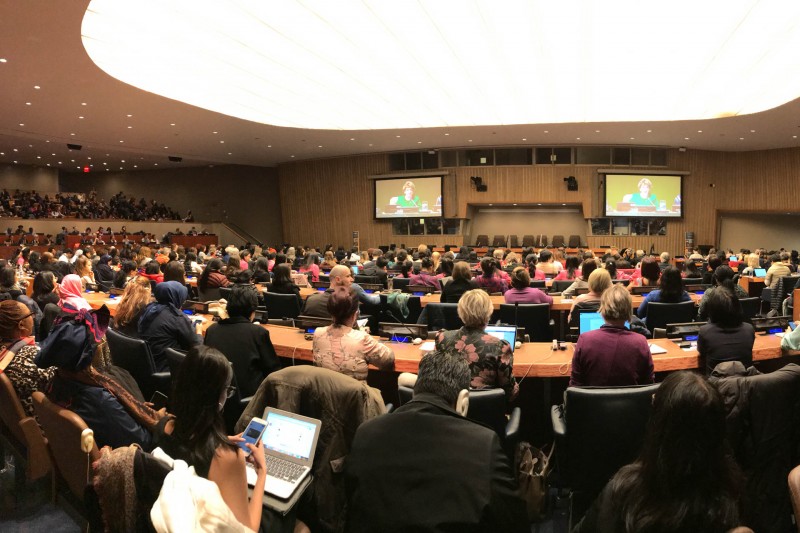 LGW at the UN
The Legion of Good Will is a Brazilian civil society organization with general consultative status with the Economic and Social Council since 1999 and associated with the UN Department of Global Communications since 1994. This allows it to participate and contribute to the discussion of development themes proposed by the international entity and its member states.