LGW's 26th International Congress on Social Assistance
Social Inequality and Poverty: Psychosocial Impact of the Pandemic
On August 30 and 31, 2021, at 7:30p.m. (BRT), the Legion of Good Will (LGW) will hold the online edition of its 26th International Congress on Social Assistance with the theme "Social inequality and poverty: psychosocial impact of the pandemic."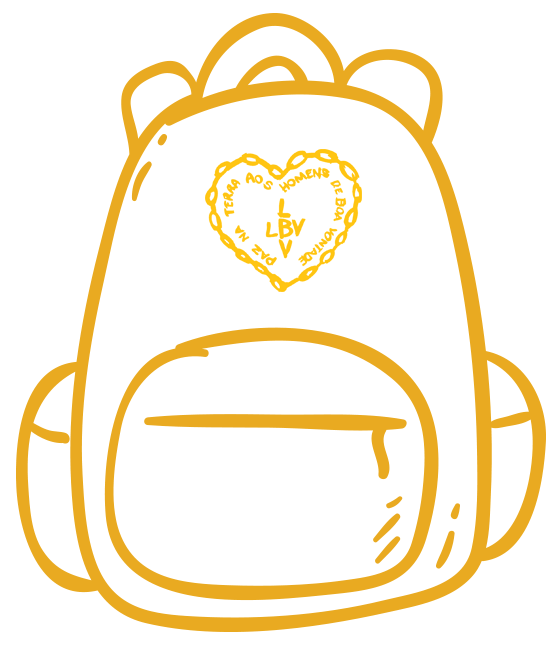 The inaugural lecture will be given by Katyna Argueta, resident representative of the United Nations Development Programme (UNDP) in Brazil and director of the International Policy Centre for Inclusive Growth (IPC-IG), which is linked to the UNDP. She will present her contributions on "Inclusive and resilient recovery from COVID-19: for sustainable livelihoods, well-being and dignity for all: eradicating poverty and hunger in all its forms and dimensions to achieve the 2030 Agenda," which will be the theme of ECOSOC's 60th Session of the Commission for Social Development (CSocD60), to be held in 2022.
An important debate will be moderated by Danilo Parmegiani, the LGW's representative at the United Nations (UN), with the participation of Ricardo Bomfim, head of the Circular Economy of ENEL, in Brazil. Bomfim has a bachelor's degree in Social Sciences from UFRJ, a master's degree in Urban and Environmental Engineering from PUC-RJ, and a specialization in Business Management from IBMEC-RJ; Ionara Rabelo, a psychologist with a Ph.D. in Psychology, manager of Violence and Accident Surveillance at the Municipal Health Department of Goiânia, and a CEPED/FIOCRUZ collaborator for mental health and psychosocial care during COVID-19; and Antonio Paulo Espeleta, social superintendent of the LGW, who has a specialization in Management of Non-profit Organizations from the University of California, Berkeley.
On Tuesday (8/31), the first talk will be given by Wilson Bigas, a business administrator, specialist in Social Policy Management, and manager of the LGW's Social Assistance Department, the topic being "The impact of the pandemic on individuals and families helped by the LGW." The next speaker will be Aldenora González, a social worker, president of the EcoVida Institute, founder and executive secretary of the National Forum of Users of the Unified Social Assistance System (FNUSUAS), and vice president of the National Council for Social Assistance (CNAS), who will address the topic "The role of basic social protection during the pandemic;" and Dr. Marília Berzins, Ph.D. in Public Health, a specialist with graduate and master's degree in Gerontology, and president of OLHE, who will bring her experience on "Facing up to COVID-19 and humanized action in institutional shelters for the elderly." There will also be a debate moderated by Karine Nogueira, Ph.D. in Psychology from the Buenos Aires University of Business and Social Sciences, in Argentina, a specialist in Public Policies on Gender and Race, and coordinator of social programs at the LGW.
The Congress is free of charge and is aimed at professionals working in the areas of social assistance and human rights, representatives of civil society and social movements, and the academic community. For those wishing to receive a certificate of participation, a fee will be charged.
You can register at https://bit.ly/congress-social-lgw