NY and NJ volunteers Deliver School Supplies to Children and Victims of Hurricanes
Campaign of the LGW benefit schools in Texas and Florida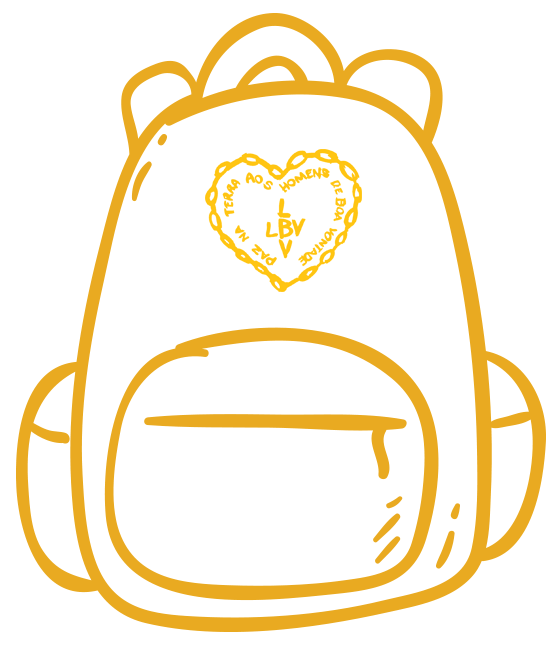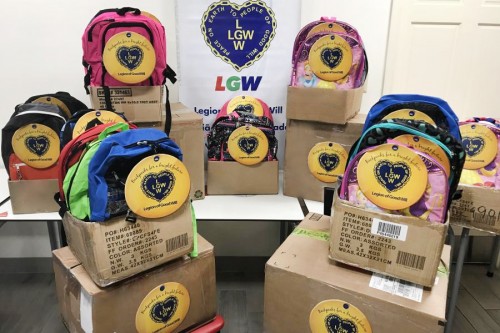 Following the trail of destruction left by hurricanes Harvey and Irma in several American cities, it is time to resume life. The Legion of Good Will (LGW) mobilized generous people in New York and New Jersey and formed a task force, with the goal of bringing children affected by the storms brand new school supplies to serve as an incentive in this new school year.
Thanks to the support of JetBlue, the organization will allocate hundreds of backpacks with educational supplies to children from two schools affected in Houston, TX and Naples, FL. The distributions will take place on September 22 and 29, respectively.
Hilliard Elementary School in East Houston, TX is our first spot to deliver our Backpacks for a Bright Future to the children affected by Hurricane Harvey.
The action is an extension of the LGW's Annual "Backpacks for a Bright Future Campaign" which distributes school supplies to low-income children in New Jersey and New York area during the month of September. This year more than 250 backpacks have been distributed so far.
Natural disasters brought onto low-income communities additional challenges to the already financial dire situation they find themselves in. And without a global solidarity commitment, it will be very difficult to overcome them. For those who want to be part of this community building and mobilization, the LGW started a fundraiser on Crowdrise.
Further information can be found on our website and Facebook page.