President of the UN General Assembly praises the work of the LGW
María Fernanda Espinosa, first Latin American woman to preside the UN General Assembly, recognized the work of the LGW in favor of women.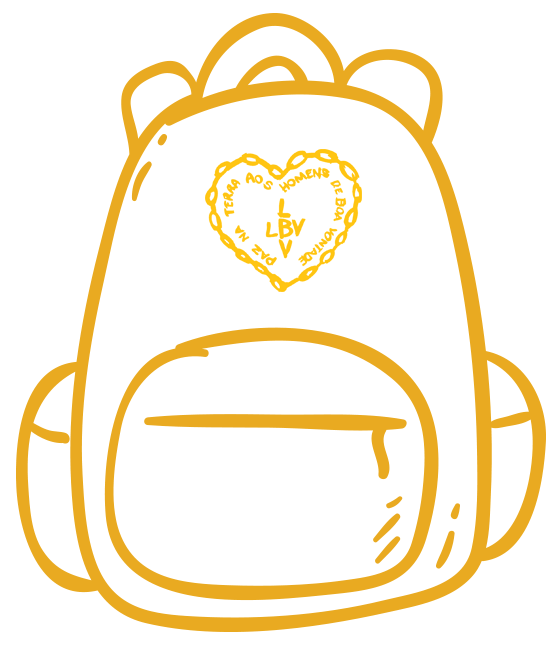 During the 63rd Commission on the Status of Women (CSW), María Fernanda Espinosa, President of the UN General Assembly, received the recommendations from the Legion of Good Will (LGW) on women empowerment, published in the GOOD WILL Women magazine.
She greeted the LGW team with enthusiasm and carefully flipped through the magazine, in which she gave an interesting interview on gender equality in the world.
On the occasion, she made a point of sending a message of recognition to the LGW for the work done on behalf of women and gender equality.
"Thank you to the LGW. Thank you for this great magazine. I also praise your work for women's rights and gender equality. So thank you very very much."
The event, which takes place at the United Nations' headquarters in New York, runs until March 22.
It is worth mentioning that the LGW has been associated with the United Nations' Department of Global Communications (DGC) since 1994. In 1999 it obtained general consultative status with the UN Economic and Social Council (ECOSOC) and was granted access to participating in debates and elaborating proposals for some of the main meetings of this international organization.
Ms. Espinosa's full interview to the GOOD WILL Women magazine is available at www.boavontade.com/en