Safety and Quality Education
In order to strengthen and expand its work of more than 30 years, the Legion of Good Will of the United States will inaugurate the Paiva Netto Educational and Social Assistance Center in the Ironbound district of Newark, the biggest city in the State of New Jersey.
In all, 1,300 families will benefit every year from the services that will be provided. The unit will house an early childhood care and learning center and a social service center, allowing parents to go to work knowing that their child will be well cared for in the LGW.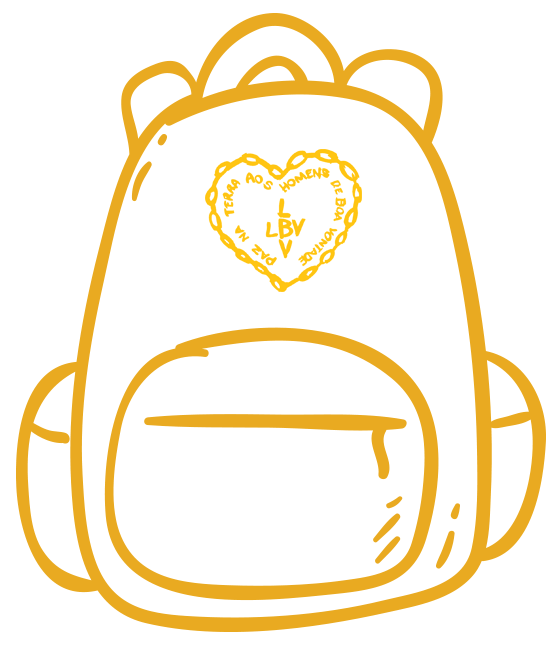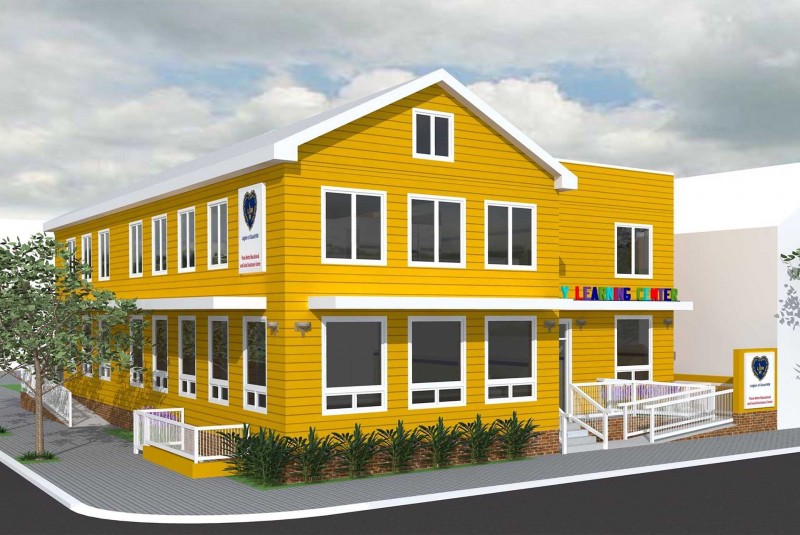 EARLY LEARNING CENTER
Based on the Legion of Good Will's teaching method applied in its schools across six other countries, the new Early Learning and Community Center will provide a unique educational program for dozens of infants, toddlers, and preschoolers from zero to five years old. Its program combines quality care with character-building values towards the empowerment of children's hearts and minds for a solidary society.
AFTER-SCHOOL PROGRAM
Serving school-age children from five through twelve years old, its engaging after-school program will provide essential services such as homework help, challenging supplementary classes, and stimulating recreational activities. The new facilities are conveniently located near the following public schools: South St., Oliver St., and Hawkins St.
COMMUNITY CENTER FOR SOCIAL ASSISTANCE
The LGW's Social and Educational Center works towards meeting the needs of community members. Through these new facilities, there will be an increase in the impact of its current programs in the fields of family health and wellness, food security, assistance for the homeless, and distribution of food baskets and school supplies to low-income families.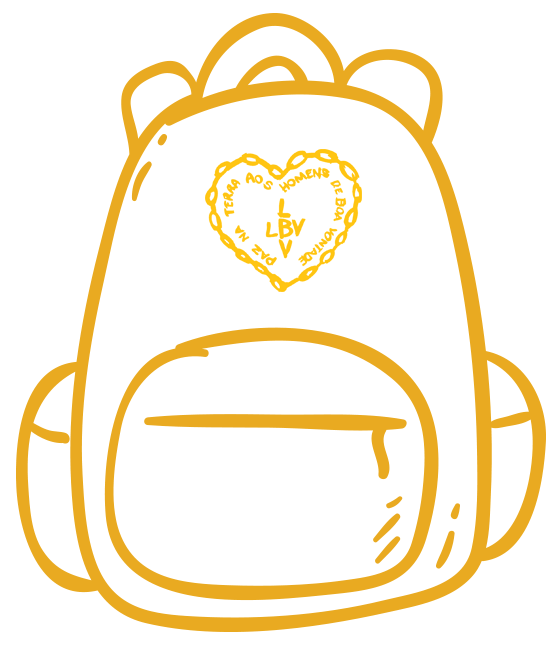 HELP THE LGW
You can change the lives of thousands of families for the better. Help build the Paiva Netto Educational and Social Assistance Center in Newark/NJ. Donate now at www.lgw.org/childcenter.