S.O.S. Disaster
In times of emergency or natural disasters, the LGW carries out immediate and urgent actions to help people with relief items such as non-perishable and ready-for-consumption food, drinking water, clothing, footwear, personal hygiene items, cleaning products, and also provide first-aid assistance.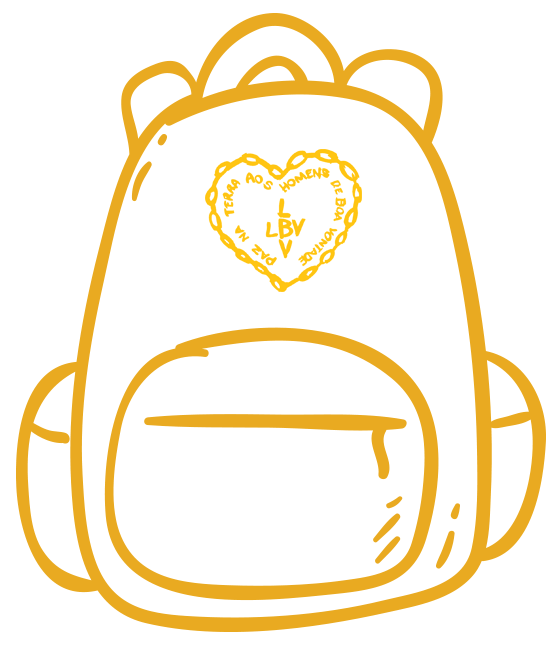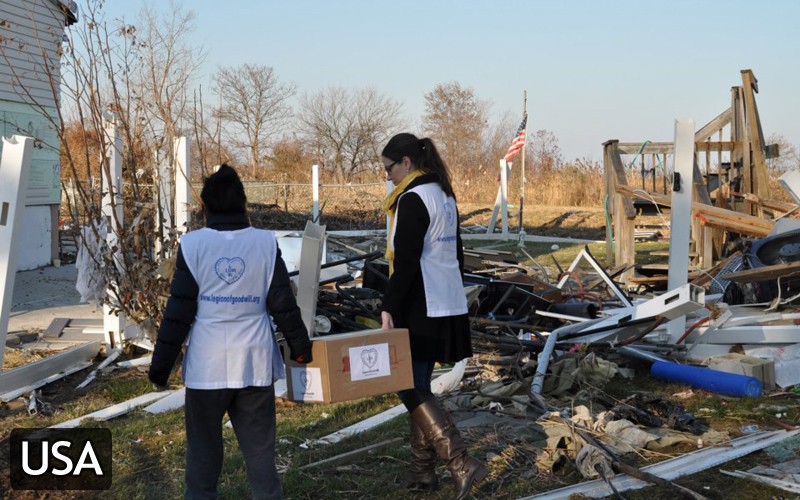 If you would like to make an in-kind donation, please contact us.
If you would like to volunteer, please fill out this form.