Temple of Good Will Celebrates 30 years
Celebration includes music, exhibitions and ecumenical gatherings. Temple is considered one of the seven wonders of Brasilia.
The Temple of Good Will, considered one of the seven wonders of Brasilia, in Brasil, and one of the most visited monuments in the capital, celebrates its 30th anniversary this weekend.
To celebrate the date, a series of free activities are scheduled this Friday (18) and Saturday (19), such as cultural shows and gatherings of worshipers. The monument is the first in the world dedicated to unrestricted and total ecumenism.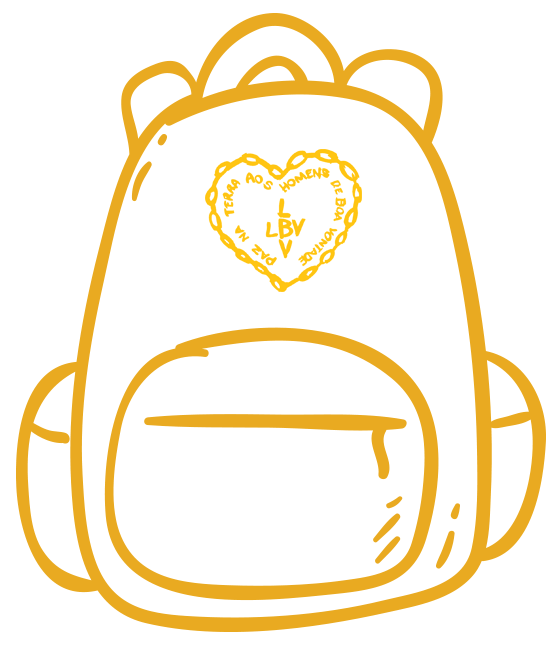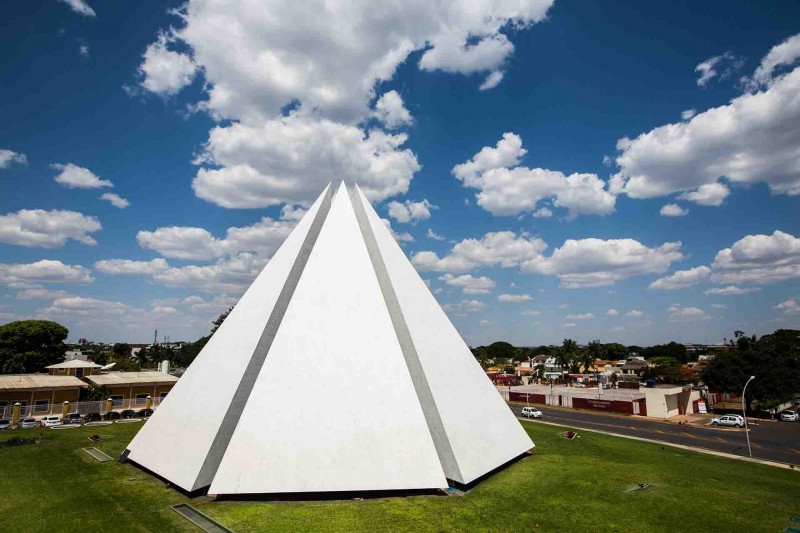 Over the past 30 years, thousands of people from various faiths and religions, from Brazil and around the world, have visited the temple. Bolivian Alejandro Pari Flores comes to the temple for the first time during the celebrations.
"I am very excited and have high expectations. I know that I will feel all the energy there and I can strengthen my faith, which is very important for me on this trip. I have been planning this visit for a year," he says.
Other people often come to the temple, despite the distance. This is the case of Renato Franchi, who drove a bus for over 80 hours, from Buenos Aires to Brasilia, but did not lose expectations.
"Being in the temple is something magnificent, we are very excited and happy to be able to participate in the 30th anniversary of Temple," says Renato.
Celebrations
Events scheduled for the anniversary celebration include a solemn session with the temple's founder, journalist and writer José de Paiva Netto, and the traditional Legionary Music Show. Both occur on Saturday (19) during the afternoon.
Major events will be held on a stage set in the temple parking lot, also known as Peace Square.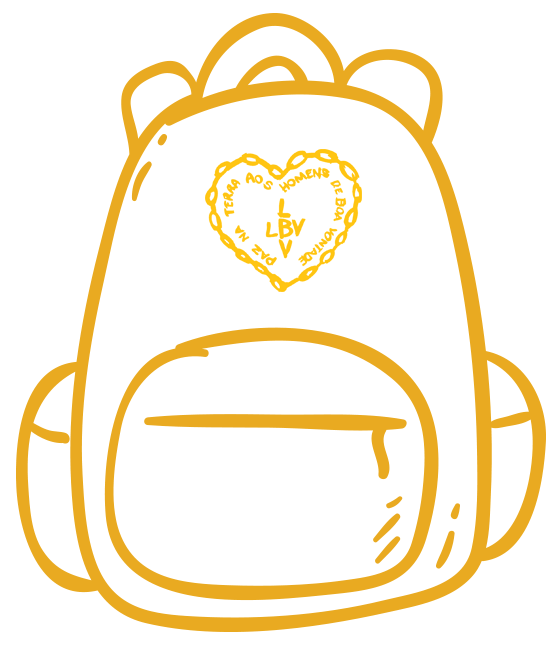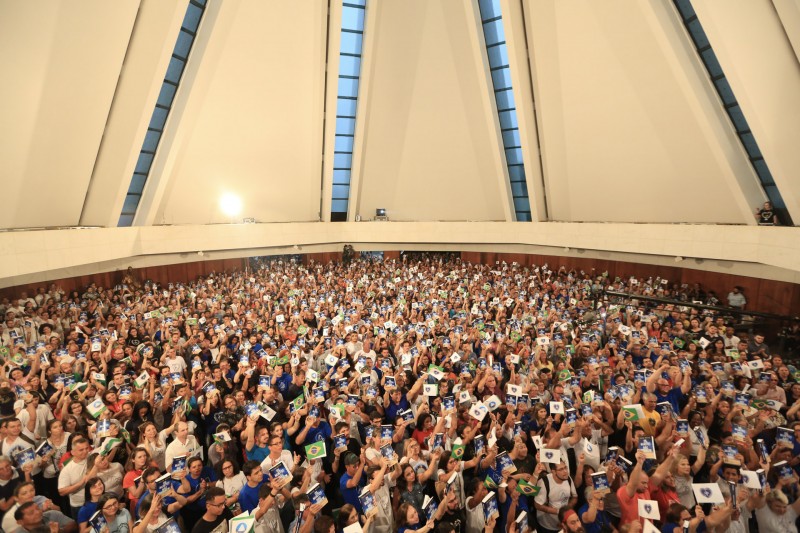 Three decades of history
Inaugurated on October 21, 1989, the Temple of Good Will was elected by popular vote one of the seven wonders of Brasilia.
Since opening, the venue has welcomed people 24 hours a day, seven days a week, regardless of religious beliefs or disbelief, social class or ethnic group.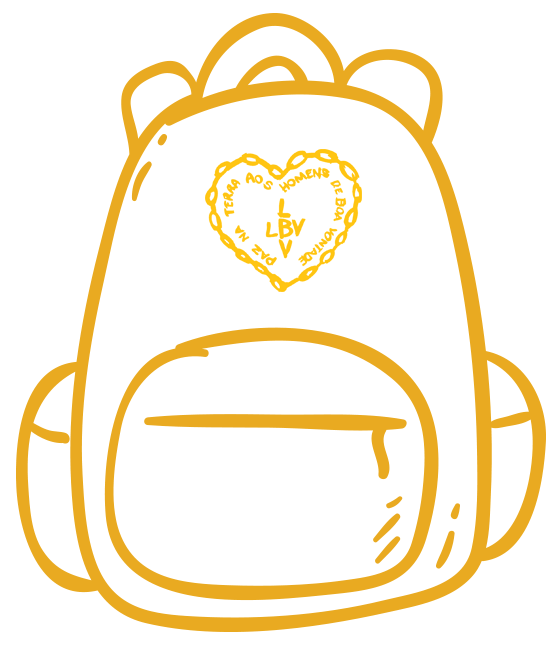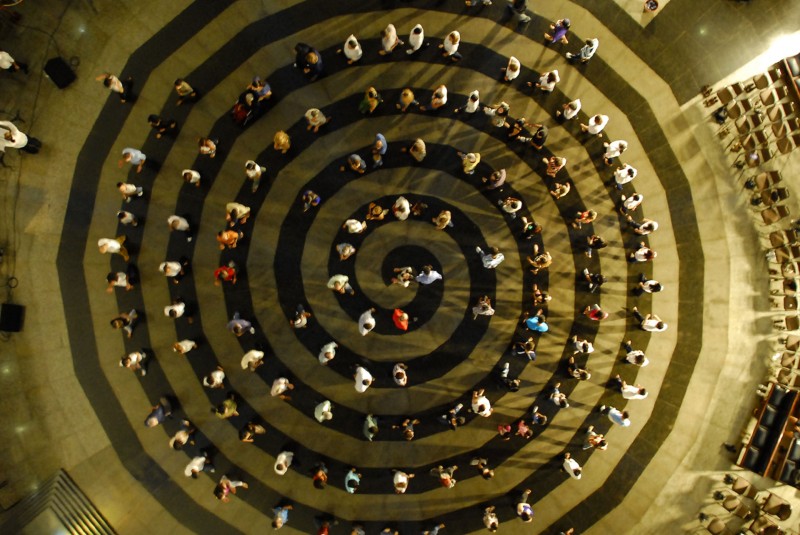 The monument is also known for its diverse environments, considered soothing. The most sought-after is the nave of the Temple of Good Will, space that visitors first know when entering the place.
The floor is made of granite and spiral which, according to José de Paiva Netto, represents the journey of the human being in search of balance.

The US mission
A group of pilgrims and friends of the LGW in the United States departed from New York early this week to participate in the celebrations. After stopping in Rio de Janeiro to engage in musical activities, donate musical instruments to the kids and provide food items to the families served in the communities, the group then head to Brasilia to join in the anniversary celebrations.
Mission Trip to Brazil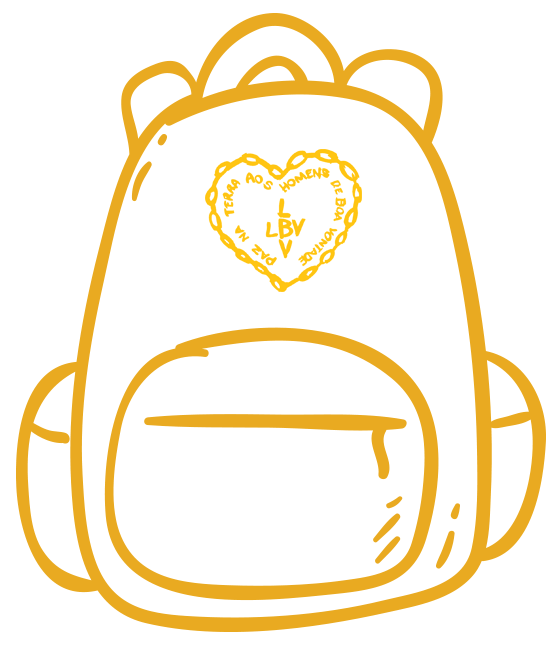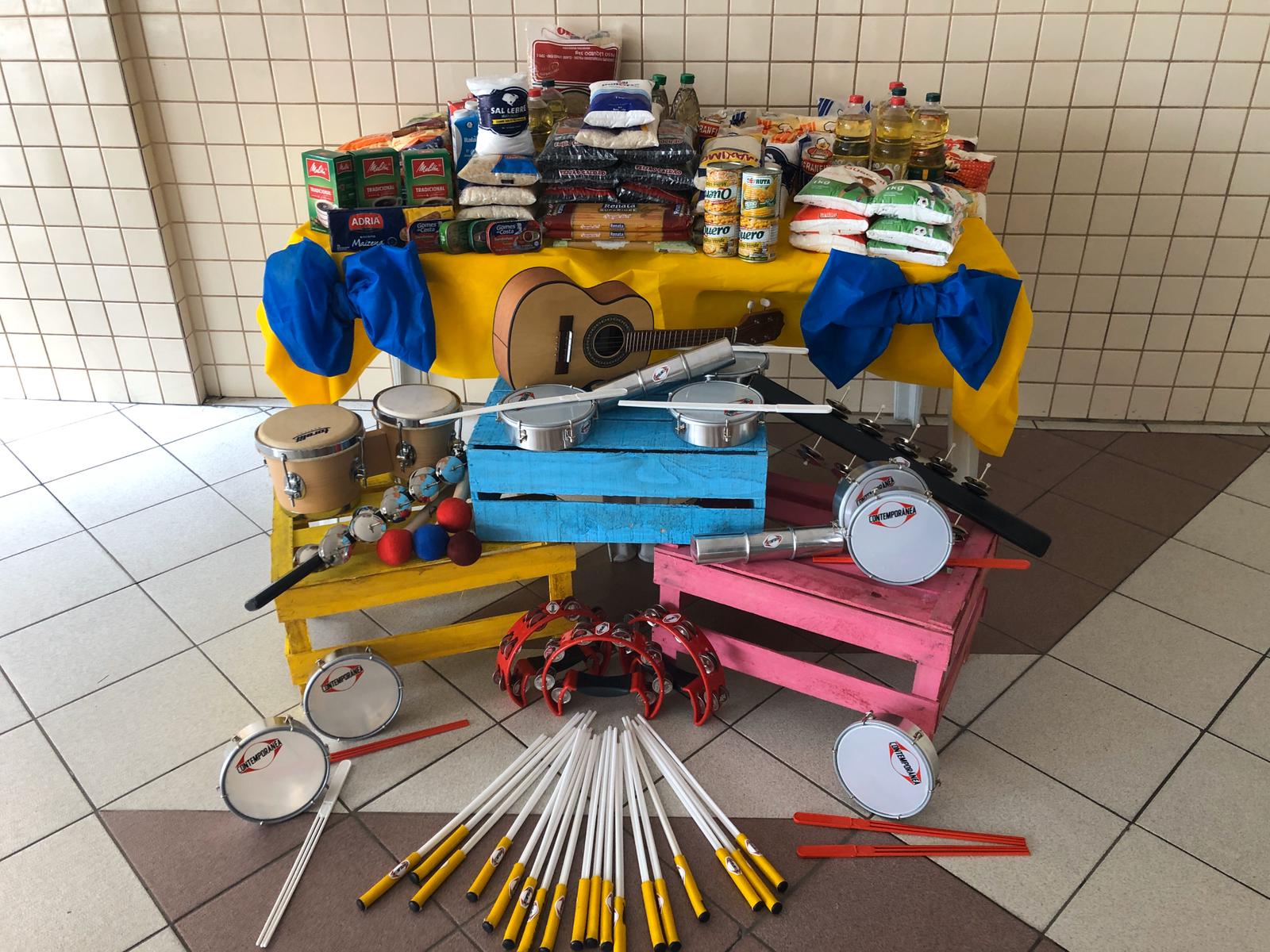 Learn more about this mission trip and stay tuned for the next journeys!