The Spiritual Work of the United Nations
The Legion of Good Will was invited to speak at panel to discuss the roles of spirituality and charity.
By Andray Smith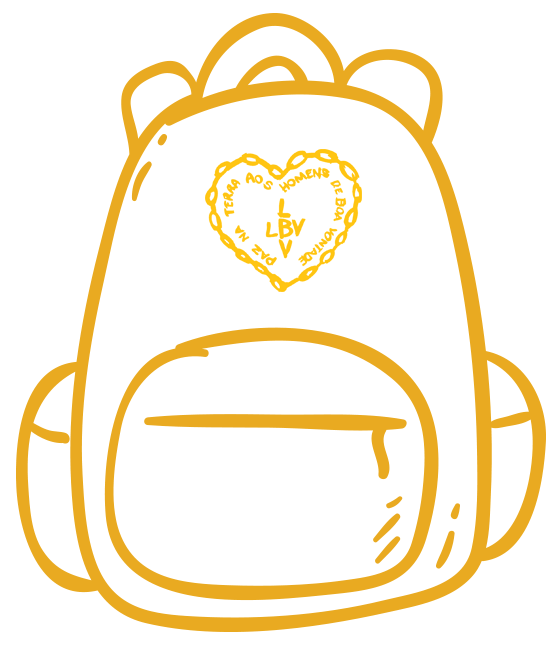 The Legion of Good Will (LGW) was invited to speak on Saturday, June 15, at the United Nations' headquarters in New York at an event organized by the Aquarian Age Community. As part of the panel about the spiritual role of the United Nations, on behalf of those who push for greater understanding of the spiritual nature of life, Danilo Parmegiani, the LGW representative at the UN, delivered a speech on "What Is the Spiritual Work of the United Nations; How Can It Effect the Liberation of Humanity?". This opened a greater dialogue on the parallels, tangents and intersections of social change, goodwill, and spirituality as innovative concepts that point to the construction of a more just and solidary society. The LGW shared its experience of almost 70 years in the promotion of a social, solidary and sustainable development with Ecumenical Spirituality in seven countries as a strategy for the awakening of planetary citizenship. Its action model demonstrates efficient and effective ways in the development of public policies that are replicable best practices in the context of the intergovernmental actions of the United Nations.
For those that perform kindness in their everyday life and are attuned with concepts of the soul, the LGW wants to represent and honor those amazing individuals. It's not often that spirituality is able to take the forefront in a global forum, so an event like this is critical. It is a time where one can reattune their moral compass and take greater stock in the world around them.
"With my work at the United Nations... I recognized that humanity, among and between humanity, there is something rising and it needs to rise in order for the Sustainable Development Goal to be achieved and once these Sustainable Development goals are achieved we will have a culture of peace, a culture of heart" Sharon Deep, NGO Representative for Peace Through Unity. Individuals like her are able to feel affirmation for how they want to approach global crisis.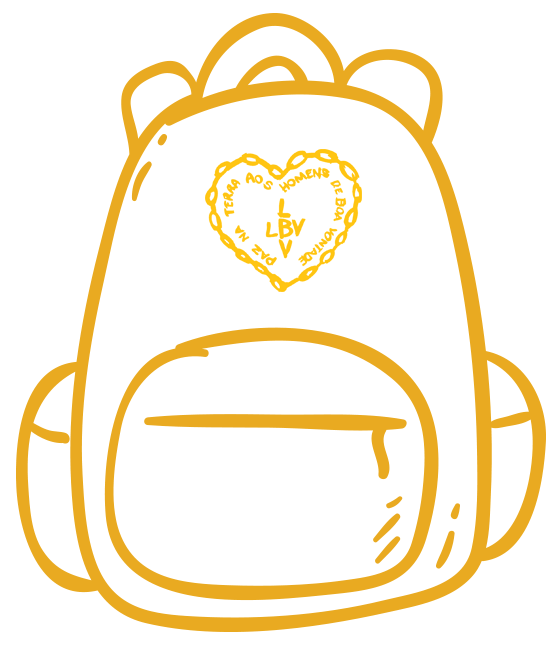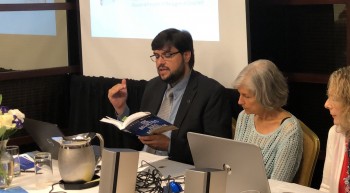 For more information visit lgw.org along with the LGW Facebook, and Instagram.
View the full article in Portuguese