UN brings civil society and activists from around the world to discuss sustainable progress and inclusiveness
Legion of Good Will will share its experience and recommendations to the conference theme.
Climate change activists, pioneers in health care, and representatives of civil society from around the world will meet on August 26, 27, and 28 for the 68th United Nations Civil Society Conference. This year's UN event will be held in Salt Lake City, Utah, and will discuss how to build inclusive and sustainable cities and communities.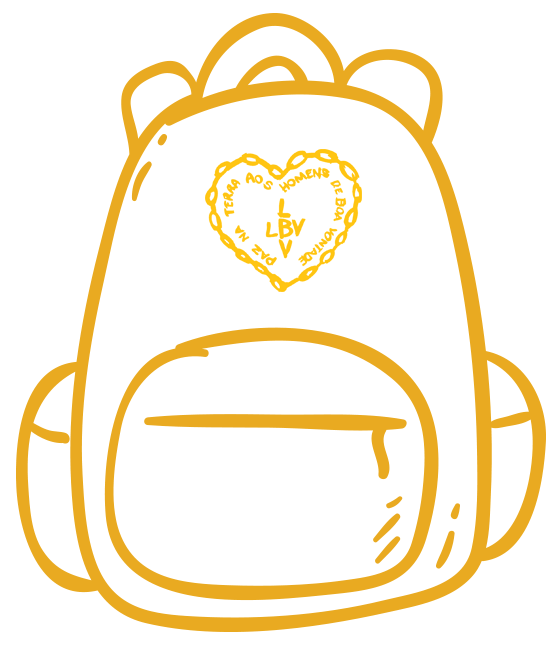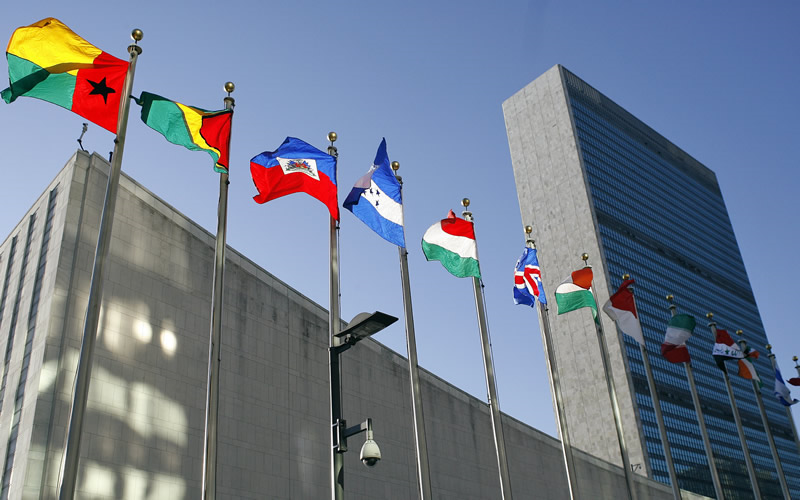 Once again the Legion of Good Will (LGW) will participate in the conference sharing its experience of over 70 years working to reduce poverty and inequality and promote socio-environmental awareness towards a Fraternal, Altruistic and Ecumenical Society.
The Institution will promote social and educational development including the essential Ecumenical Spirituality through 96 Educational and Social Assistance Centers that impact more than 210 cities in seven countries: Argentina, Bolivia, Brazil, the United States, Paraguay, Portugal and Uruguay.
Thanks to the results obtained, the LGW was invited to participate in a dialogue with civil society from various countries at the workshop "Re-imagining communities from the inside: solutions from a spiritual perspective", which will take place on Tuesday 27, at 5pm.
On the same topic, during the three days of the event, the LGW will also be part of an exhibition that invites the reflection on perceiving of the world as part of a single family: humanity. Visitors will be encouraged to interact with the exhibition within the proposed journey: consciousness illuminated by elevated values results in sustainable actions, so urgent for the protection of the planet.
Other highlights of the institution's work on human and social development are also available in the GOOD WILL Sustainable Development magazine, in four languages (Portuguese, English, Spanish and French). Another focus of the publication is the message of the LGW's President, José de Paiva Netto, who states: "Charity, in its most profound expression, should be one of the major statutes in Politics, since it is not limited to the simple, honorable act of giving bread. That is a feeling that— while illuminating the Soul of the members of the Executive, Legislative, and Judicial branches of government—will lead the people to a regime in which Solidarity is the foundation of Economy in its most wide-reaching sense."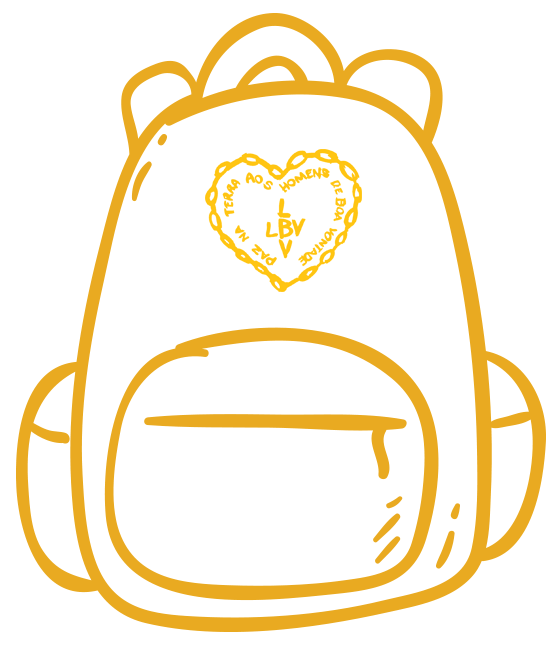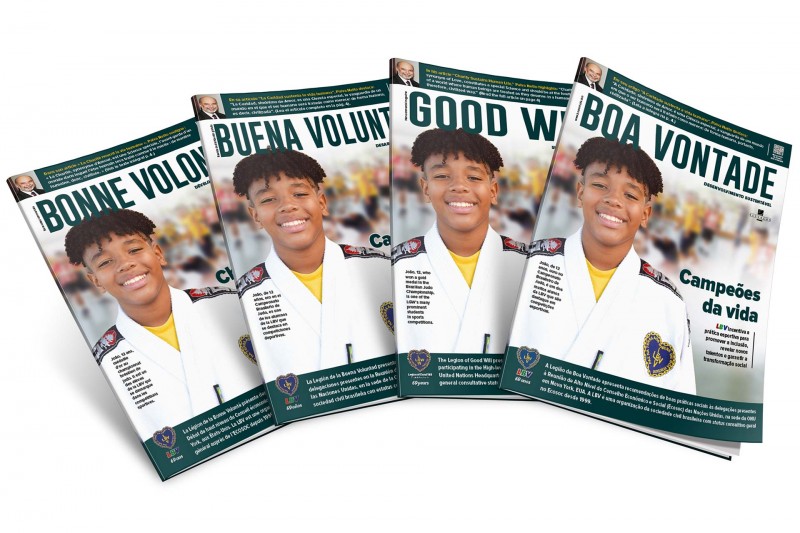 The digital version of the magazine is available, free of charge, at the Good Will Portal (https://www.boavontade.com/en)
LGW at the UN
The Legion of Good Will is a Brazilian civil society organization with general consultative status with the Economic and Social Council since 1999 and associated with the UN Department of Global Communications since 1994. This allows it to participate and contribute to the discussion of development themes proposed by the international entity and its member states.