UN Secretary-General Thanks Paiva Netto for His Warm Greetings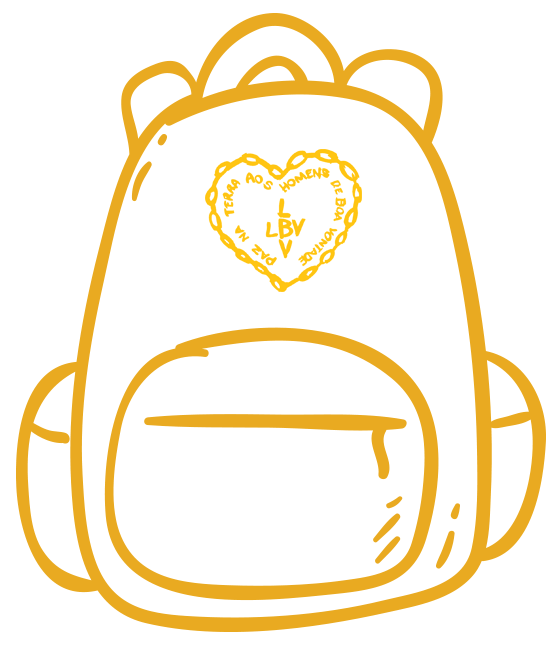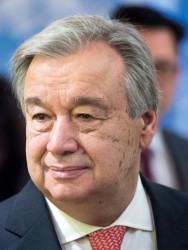 On November 14, 2016, the President of the Legion of Good Will, José de Paiva Netto, received an official letter from the team of António Guterres, the new Secretary-General of the United Nations, which expressed Mr. Guterres' gratitude to the LGW's president for the letter sent to the Portuguese diplomat with his compliments on being appointed to hold the top position in the UN.
The following message was signed by Kyung-wha Kang, UN Secretary-General's Special Advisor on Policy:
"Esteemed President, "On behalf of the Secretary-General designate, António Guterres, allow me to acknowledge your kind words of congratulations. It is with great honor and with a sense of responsibility that he will assume his new duties. "The Legion of Good Will is a civil society organization that has had a long-standing partnership with the United Nations. Its mission to encourage the practice of values in order to create a fairer and more solidary society is more globally relevant than ever. Its initiatives are aimed at improving the situation of low-income people in various areas, such as education and social and economic development, making a major contribution to achieving the Sustainable Development Goals and their target of eradicating poverty by the year 2030. "We count on the Legion of Good Will to work with the United Nations in search of solutions to the most urgent global challenges of today."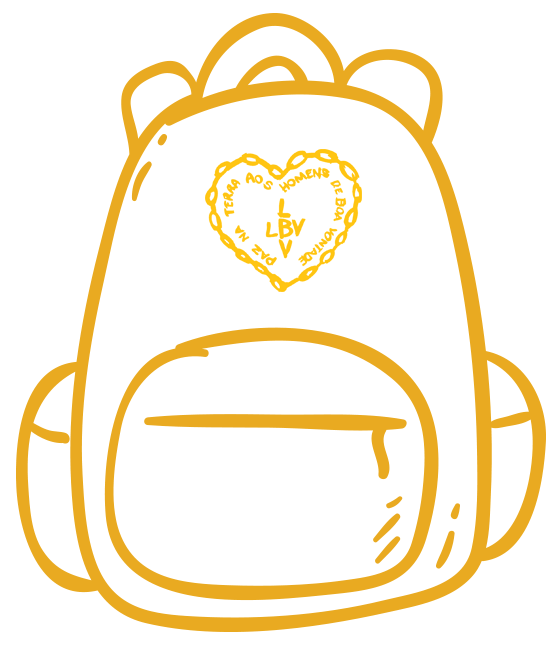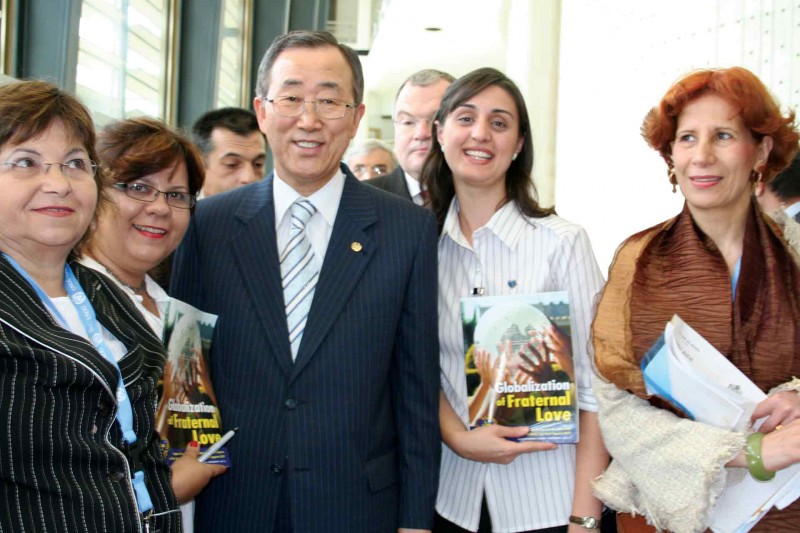 It is worth mentioning that long-established ties unite these two traditional organizations, which work to promote harmony between people and between nations as well as sustainable development since their origins back in the 1940s.