World leaders discuss ways to recover from the crisis at UN event
The LGW once again shares best practices in the areas of Education and Social Assistance with global participants.
How have countries around the world responded to the international crisis generated by the new coronavirus pandemic? This is one of the central themes of the United Nations High Level Political Forum, from July 7 to 14. In 2020, the meeting will not be held in person, respecting the social distance guidelines.
Leading up to the event, UN Secretary-General António Guterres has affirmed that the task of eradicating poverty and achieving the development goals "has never been more challenging, more urgent and more necessary." Over the course of these two weeks, the meeting with heads of state and world officials will examine the serious impacts of the pandemic on progress in implementing the 2030 Agenda and the Sustainable Development Goals, as well as discussing concrete measures to deal with those impacts and how to get back on track. to accelerate progress.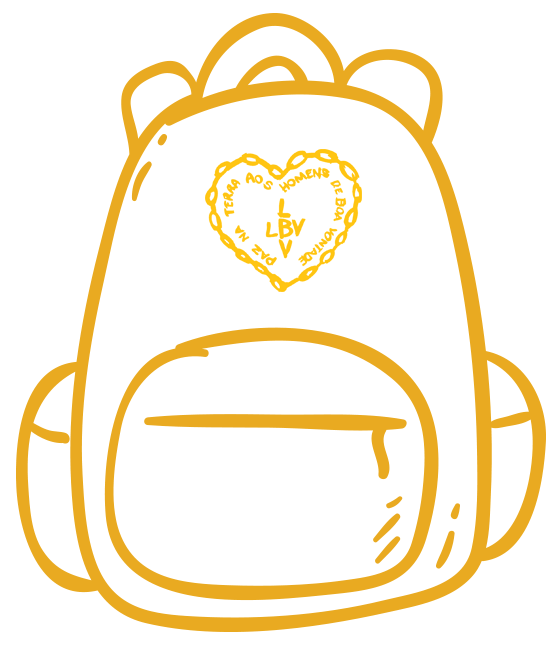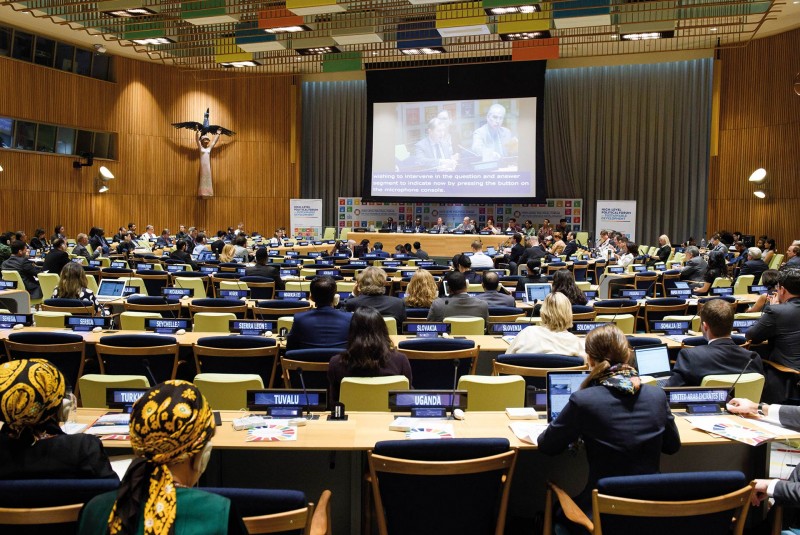 The Legion of Good Will (LGW) participates once again in the debates and shares with the event participants a document with recommendations in the areas of Education and Social Assistance, especially in the fight against hunger and poverty. In this statement, the organization also shares a message of encouragement from journalist and writer Paiva Netto, "Do Not Fear the Crisis. It Will Pass, but You Will Remain.", available in 12 languages.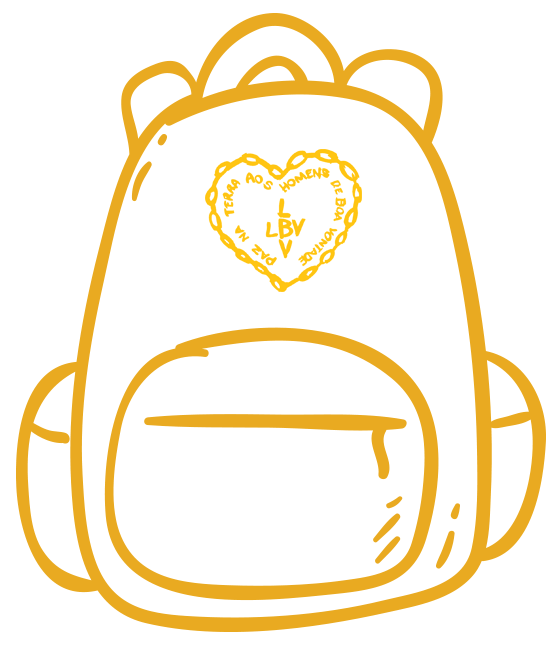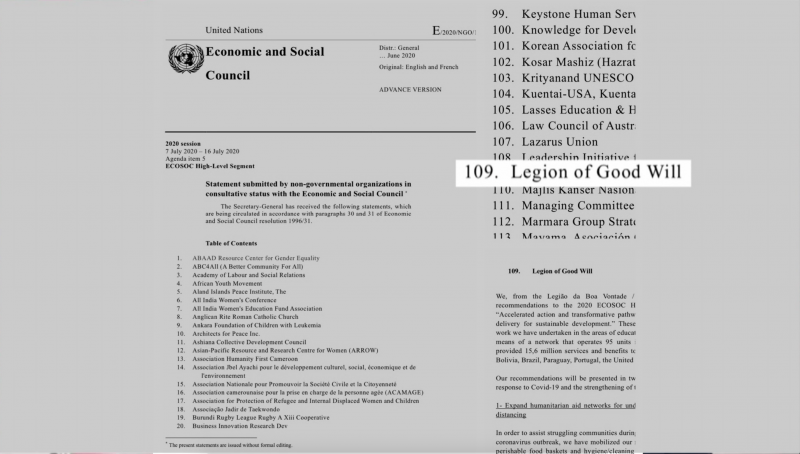 LGW's Written Statement to the 2020 UN ECOSOC High Level Segment
This year the official theme of the Political Forum, of the organ of the Economic and Social Council (Ecosoc), of the UN, is "Accelerated action and transformative pathways: realizing the decade of action and delivery for sustainable development", and will also debate how the SDGs they can serve as guidelines for improving the global recovery and the importance of international solidarity and a multilateral response to the pandemic.
LGW at the UN
The Legion of Good Will is a Brazilian civil society organization with general consultative status with the Economic and Social Council since 1999 and associated with the UN Department of Global Communications since 1994. This allows it to participate and contribute to the discussion of development themes proposed by the international entity and its member states.