Donate old electronics
Find out the ways you can donate old electronics you don't need or want anymore. Check out where you can correctly dispose of your old electronics
Do you know why it is important to donate old electronics? It is for two reasons: to protect the environment and to help someone that can't afford a computer or a cell phone by themselves.
Reasons to donate electronic equipment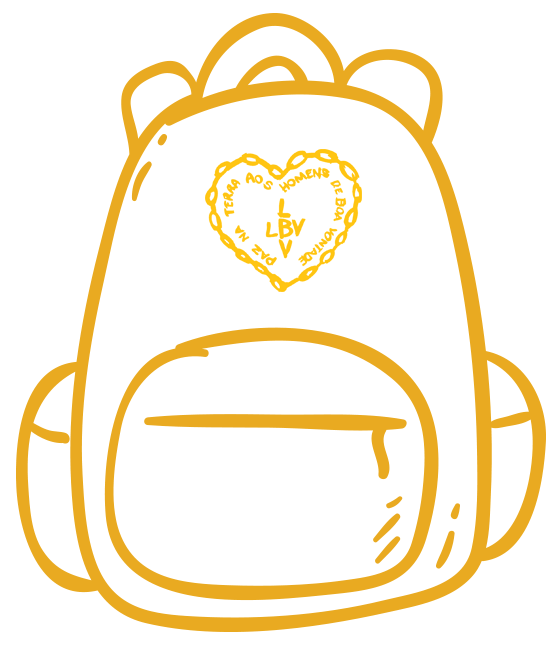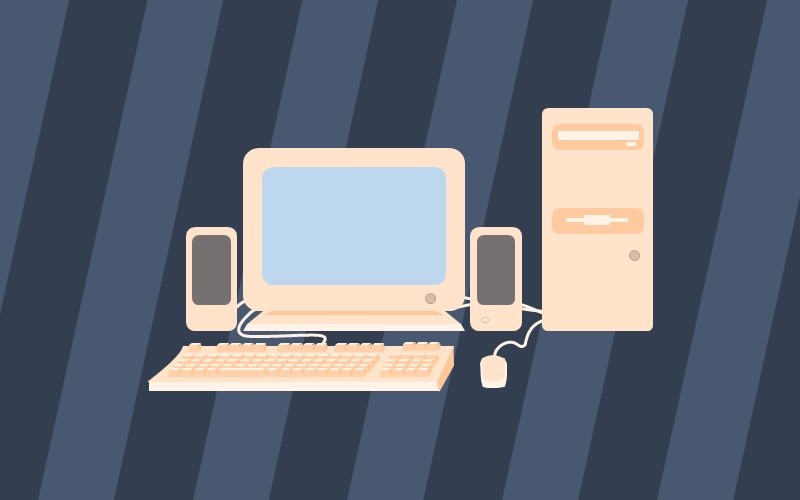 Every electronic will one day achieve the "useful life". When it gets worn out, we'll need to look for a place for disposal.
However, when electronic equipments are improperly disposed of, they can affect the environment and ourselves, as incorrect discarding pollutes the water, air and soil by chemicals as lead, cadmium, mercury, phosphorus and others.
Also, electronic equipments are usually made of plastic, glass and metal, all which are slow to decompose.
So, one reason to donate old electronics is to avoid the incorrect disposal.
Another reason to donate old electronics is that we can also help someone who can't afford electronic equipment, as nowadays a computer, a television and a cell phone are all essential.
Besides the equipment can provide the fun, it can also increase education.
There are also centers that accept the electronic equipment to be sold at thrift shops. This helps maintain their business.
Generally, all donated electronic equipments are expected to be used. But if they are not be useful for other reasons, they will be recycled.
Through donating your old electronics, you can support schools, low income families and non-profit centers, as well as preserve the environment.
What kind of electronic equipments can I donate?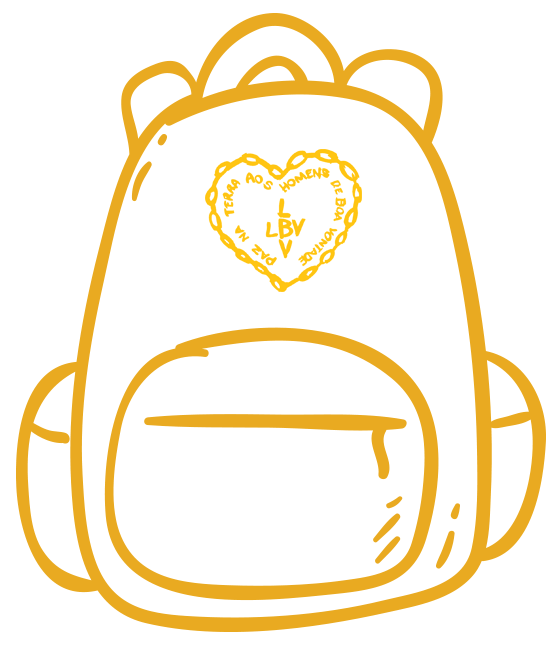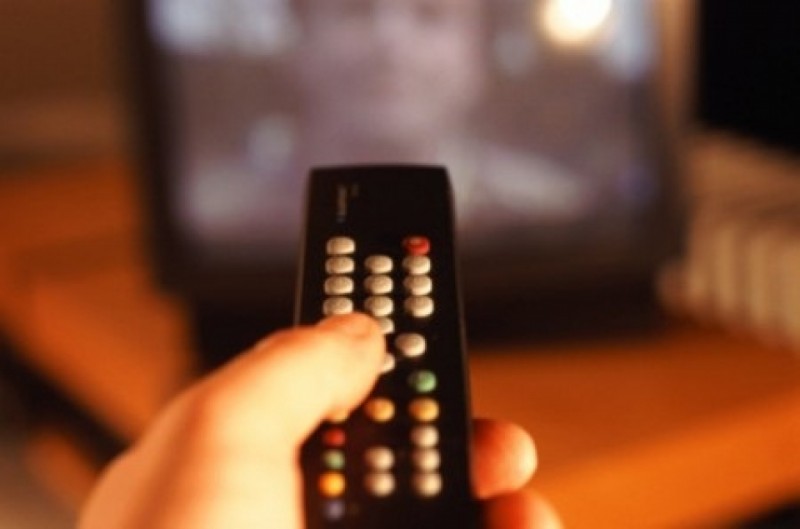 You can donate any kind of electronics, such as:
Computers
Televisions
Cell phones
Phones
Remote controls
DVDs and CDs
Printer
Lamps
Microphones
Mouses
Projectors
Routers
Tablets
Keyboards
Videogames
Stereos
Batteries
Copiers
Cameras
Fax machines
Where to donate old electronics?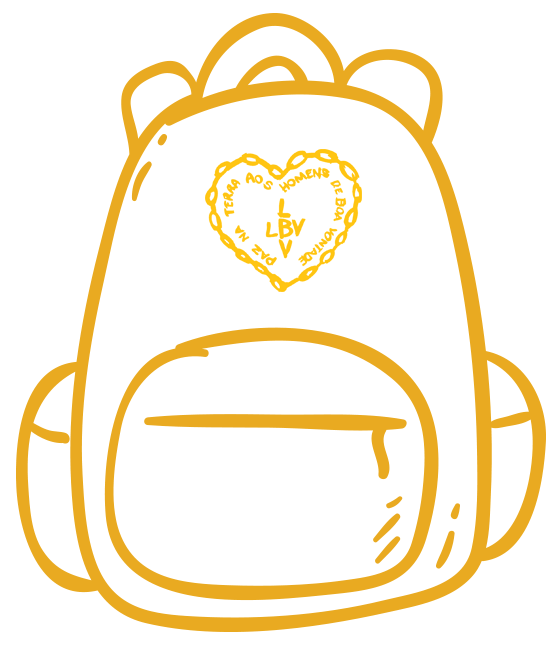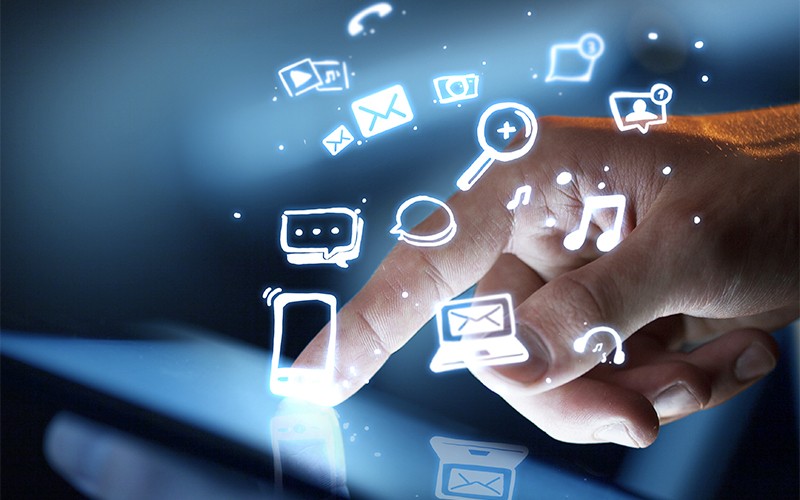 Cell phone for soldiers is a institution that accepts donation of cell phones to refurbishing and to be sold back. They use the money to buy calling cards, so the soldiers can talk to their families.
New2u computers receive donation of electronics which will be rebuilt and sold back. What is no longer useful, is recycled.
Sister Carmen Community Center:
In addition to electronic equipment, Sister Carmen Community Center accepts several types of donations such as clothes and food to support low-income families.
St. Vicent de Paul has an E-Cycle program that recycles donated electronic equipment. They also accept various types of donations.
Goodwill accepts various types of donations, including electronic equipment. The Goodwill of South Carolina works with Dell's Reconnect to raise awareness about electronic equipment recycling.
World Computer Exchange focuses on the donation of electronics to build labs in schools, libraries, community centers and universities to promote technology literacy
You can donate old electronics to Computer Recycling Center for their Computer & Education program. They give computers to public charity and community programs, and the electronics that can't be used are recycled.
National Coalition Against Domestic Violence:
The National Coalition Against Domestic Violence accepts donations of old electronics, which they refurbish and resell through Cellular Recycler. The funds that come from the resale of cell phones supports their programs.
The National Cristina Foundation accepts donations of electronic equipments to provide technology to low income communities.
Fireside International accepts donation of new and used iPhones, iPods and iPads. These are donated to schools in poverty.
The Make-A-Wish Foundation accepts new and used computers, video games and MP3 players. The donated electronics are given to children in hospitals.
Gift my PC accepts computers and office electronics to help people in low income and the environment by recycling and rebuilding electronic equipment nobody will use. These are given to non-profits charities organizations and schools.