Make a Child Happy: Share Your Toys Today
Check out where you can donate toys and what you can do to help your child want to donate
Fun times are what we remember most from our childhood. In the past, children would entertain themselves with almost anything. However, nowadays, toys are an important thing for them. However, not all children are able to buy toys. So if your child doesn't play with some toys anymore, share your toys with other kids. Instead of throwing them away, donate them!
Toy donations brings happiness to other kids and gives them support. Children need the fun time as a distraction and they can also learn and develop more, using the imagination and creativity.
But if my children don't want to give their old toys away, what should I do?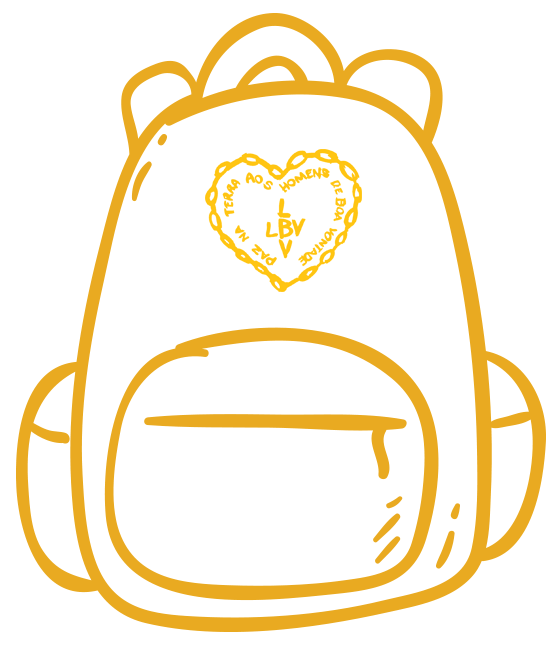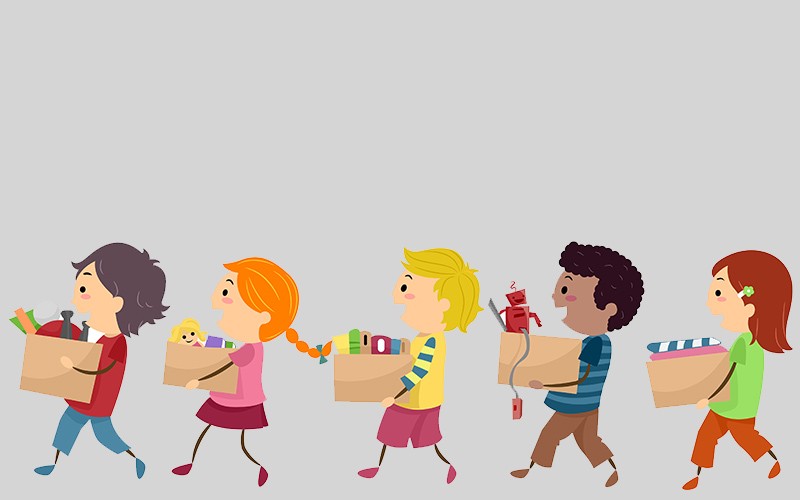 Sometimes the children don't want to give their toys to other kids because it is too difficult to let go of them. Even though donating is a good action, they don't understand why they need to share their toys with other kids.
What can you do to show them why donating is a good deed? Well, you can tell how important it is to give things to people without wanting them to give back to you.
You can also explain to your child that there are some children that don't have any toys to play with.
However, you should not force your children to give something they don't want to give. Donations are best when they are voluntary.
In order for them to understand the importance of donations, let your children make the decisions in the donation process.
What kind of toys can we donate?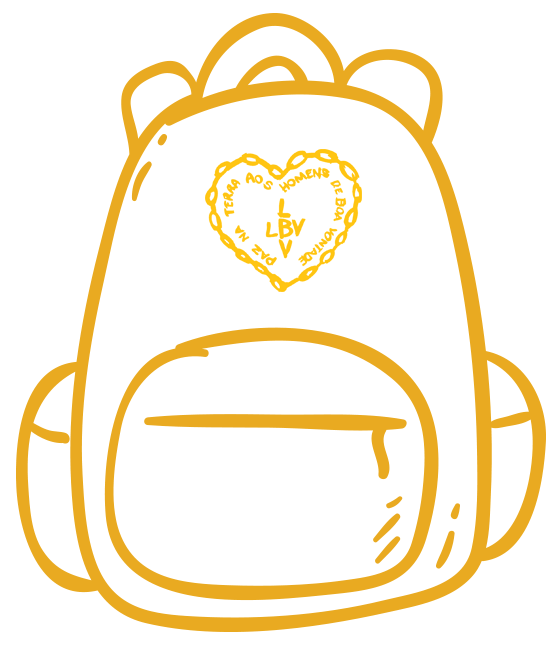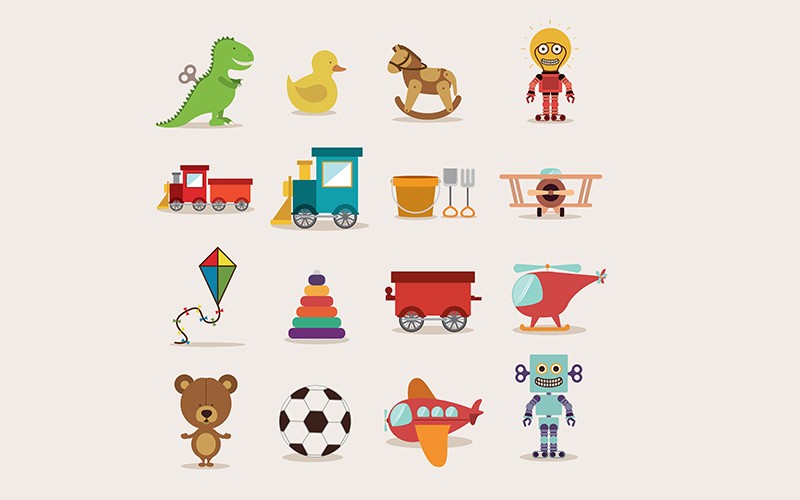 Take a look at the toys in your house and evaluate if they are no longer being played with. After, make sure that these toys are in good condition so that other kids can play with them for a long time.
You can donate the toys your child doesn't play with anymore. Almost all toys are accepted. You can donate:
Dolls and babies
Kids cookware
Games and puzzles
Teddy bears and other stuffed animals
Jump ropes
Board games
Toy instruments
Toy cars
Walkie-Talkies
Tonka Toys
Legos
Old video games
Cards
Balls
Of course, the list of toys a kid can play with is huge, so you go through what you have in your home and decide if it could be useful for others.
Do you know where you can share your toys?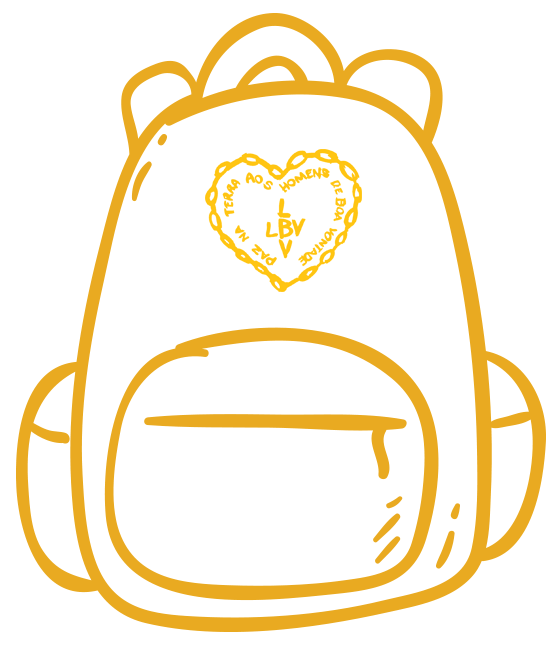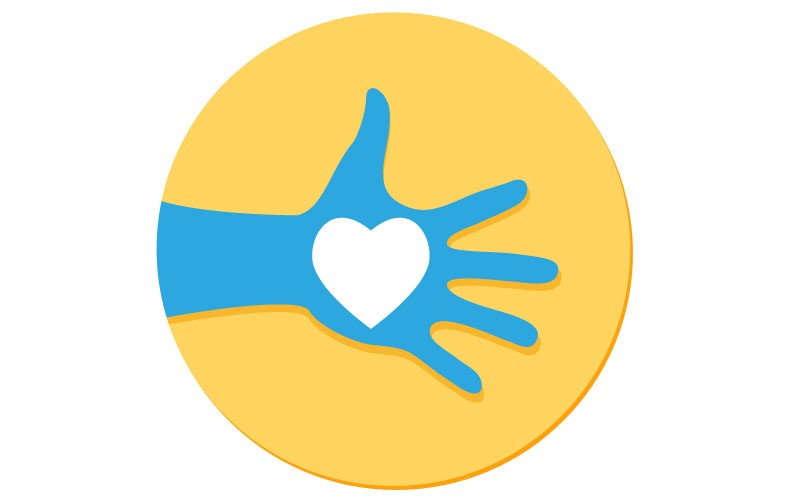 Some places accept toy donations, such as your local hospitals, orphanage, church, social service, preschool, shelter, foster program, and the like.
You may search about the history of the institution or take a trip to their location to be sure is a serious work.
Below is a list of places that accept toy donations:
72 Eyland Ave., Succasunna
New Jersey, NJ
Phone: (973) 448-2026
Donation Drop-off hours: Monday - Wednesday - Friday 8:00am - 1:00pm
Boston: 142 Berkeley Street
Boston, MA 02116
Phone: (617) 859-4545
Fax: (617) 859-4503
E-mail: infoboston@roomtogrow.org
Donation Drop-off hours: Monday - Friday 9:30am - 4:00pm
New York: 54 West 21st Street, Suite 401
New York, NY 10010
Phone: (212) 620-7800
Fax: (718) 764-1708
E-mail: infony@roomtogrow.org
Donation Drop-off hours: Monday - Friday 10:00am - 4:00pm
Curbside Service available: Tuesday - Friday 10:00am - 12:00pm, 2:00pm - 4:00pm
Weekend Drop-off hours: One Saturday a month 10:00am - 2:00pm
Alaska: 3838 Old Seward Highway
Anchorage, AK 99501
Nebraska: 512 Grant Ave
York, NE 10010
Phone: (402) 362-6206
Michigan: 2025 N. Mitchell Street
Cadillac, MI 49601
Phone: (231) 779-1311
Idaho: 7000 W. State Street
Boise, ID 83714
Phone: (208) 672-2930
California: 5400 Date Avenue
Sacramento, CA 95841
Phone: (916) 678-5700
Indianopolis: 8345 Georgetown Road
Indianapolis, IN 46268
Phone: (317) 876-0449
Share your toys today and make a child happier.