Donation of kidney: Become a Kidney Donor
Discover how you can save someone's life by becoming a kidney donor
Kidneys are organs located in the back of the abdomen that filter our bodily fluids, such as water and blood. They also regulate electrolytes and produce urine. Humans are born with two kidneys, but only one kidney is necessary to live well. However, sometimes a person has both kidneys in bad condition. These people need kidney to regain their health, through donation of kidney.
Why should you donate your kidney?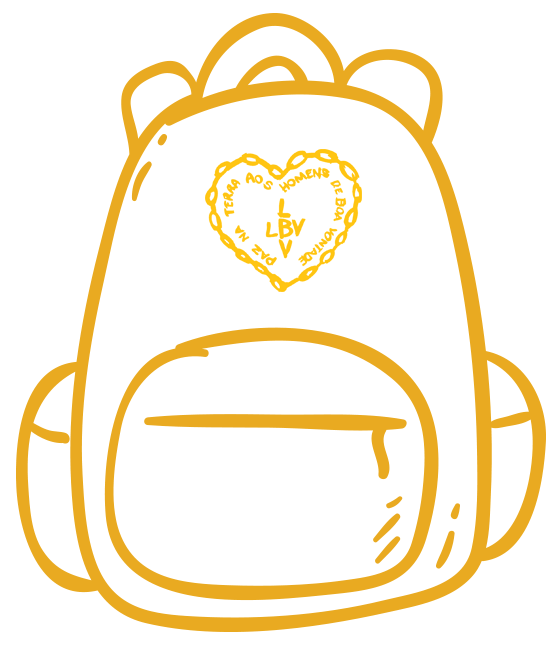 Donating one of your kidneys means giving someone the chance to continue living. You can save someone's life.
There are three types of treatment for people with kidney conditions: peritoneal dialysis, hemodialysis and kidney transplantation (when the disease is in a terminal phase).
There are two ways you can make a donation of kidney to someone in need: donating in life and donating after the death (only if the cause of death is not cardiac-related).
When there are no living people to donate kidneys, those on a transplant waiting list must wait for a kidney from someone who has passed.
These people on waiting list are registered in the Organ Procurement and Transplantation Network (OPTN), which is administered by the The United Network for Organs Sharing (UNOS).
When someone is on the waiting list, their wait is indefinite. It can take months or even years before a compatible donation is available for them.
In United States, about twenty two people die every day waiting for a kidney transplant. A name is added to the transplant waiting list every ten minutes. In addition, there are more than 121,000 people on the kidney waiting list in the US.
What is the difference between living kidney donors and dead donors?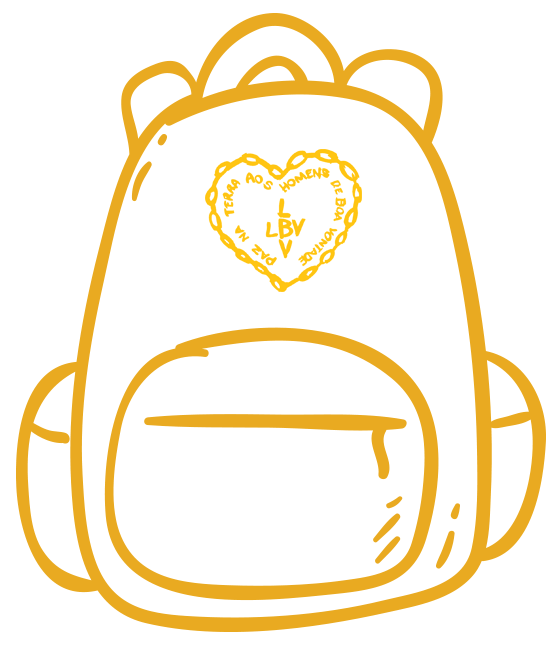 The main differences between these donors are that:
A kidney donated by a living donor last about twenty years, while a kidney donated by a deceased donor last about fifteen years.
The number of kidney donations is very low, especially by deceased donors. The average waiting time for a donation of kidney from a deceased donor is five years. Thus, a donation from a living donor is faster.
Kidneys donated from deceased donors have an 85 to 90% success rate for the first year after the transplant. Kidneys donated from living donors have 90 to 95% success rate for the first year.
A living donor can donate just one kidney, while a deceased donor can donate the two kidneys.
It is necessary that the deceased donor pass by the operating room within 24 hours after death. Surgery for living donors can be done anytime.
Donation of kidneys in life or death are both noble attitudes.
What kind of people can make a donation of kidney?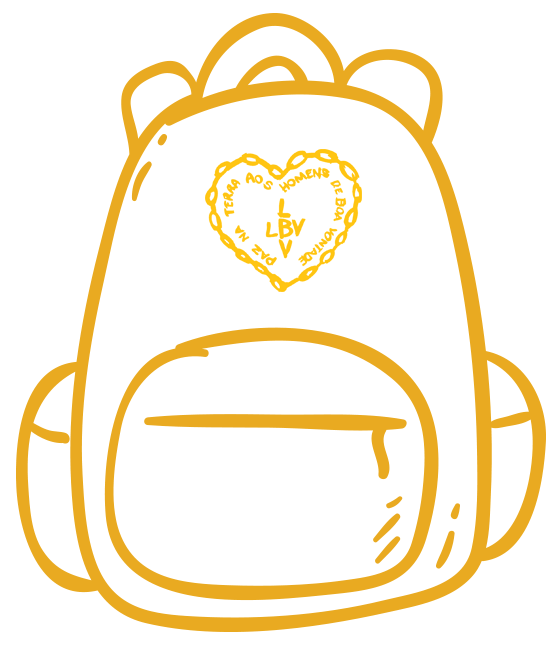 Living donors need to be between 18 and 65 years old. It is indispensable that they make this donation voluntarily.
After some exams, when everything is alright, the person can be a kidney donor.
People with cancer, HIV, hepatitis, diabetes, heart diseases, kidney diseases and sickle cell disease or any disease that compromise the kidneys cannot become donors.
Generally, donations come from parents or relatives. However, if no one from the family needs the kidney, it can be transferred to a transplant hospital and will be given to the person who is compatible.
It is recommended that there is the match between the donor and the recipient to avoid the rejection of the kidney in the new body. This compatibility is done through blood exams and white blood cells exams.
However, Dr. Dorry Segev from John Hopkins University said that an incompatible kidney transplant is better than remaining on the waiting list. Dr. Segev's research observed over two thousand patients and in eight years they had different destinations.
I am interested in donating what can I do?
Deceased donation: This is relatively easy all you have to do is click here, run by the united network for organ sharing, follow the steps and sign up.
Living donation: The best way to conduct a living donation is to contact your local Nephrologist and schedule a series of medical exams to see your eligibility to donate. They will connect you with the united network for organ sharing and those in need. If you don't know who your local Nephrologist is, click here and follow the steps.