Donate food, why not?
Keep your stomach happy and your heart peaceful. Find out how and where you can give to a food charity
We live in a developing and technological world in which we have all the means to end hunger. However, these supplies aren't rightly divided. Many people are starving and don't have the bare minimum to survive. Additionally, in a world where few have much and many have little, there are countries where food wastefulness and hunger coexist. To help counter this problem, think about contributing to a food bank or charity.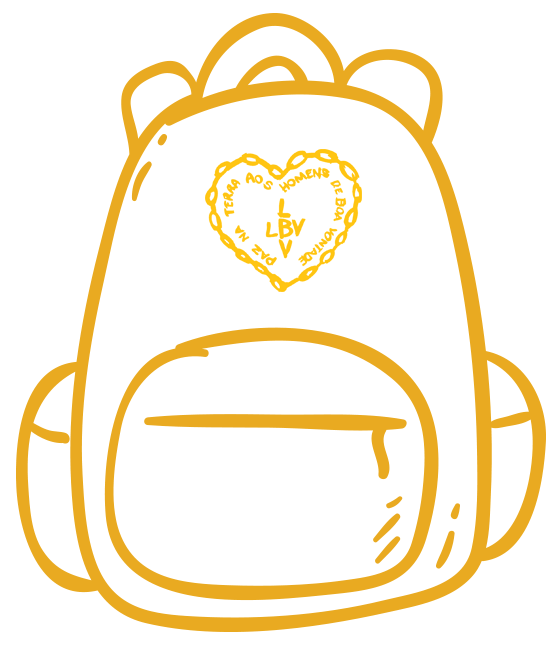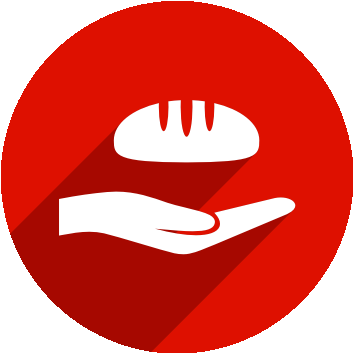 Throughout the year, people are in need of food and water. Eradicating poverty and hunger is a Millennium Development Goal that was renewed in 2015. A big part of the world's population survives on less than $1.25 a day, which dropped 14 percent in the last year. That is more than 800 million people living in extreme poverty, and some of those individuals are living in our country, near us, in our city, or even on our street.
What can we do about this? How can we donate food?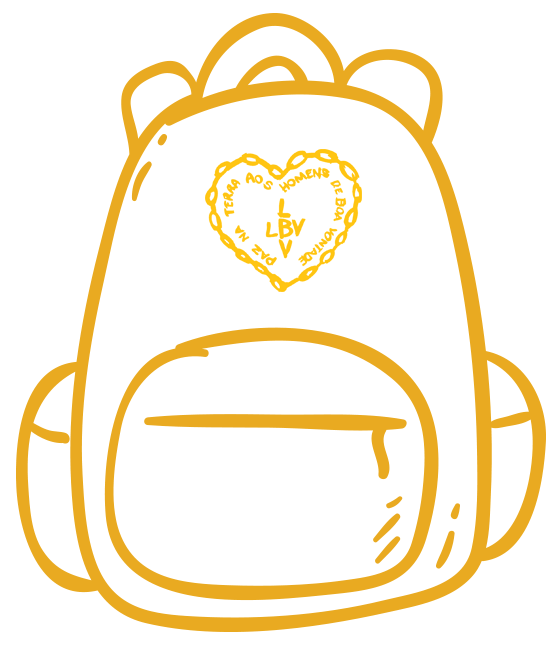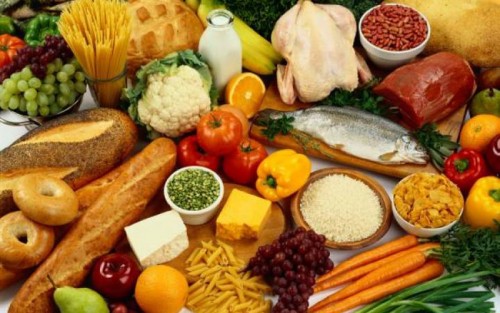 Every country has their own problems, but hunger plagues the world. Not everyone has the money to buy food. We can help these individuals by donating food.
There are food banks and centers such as soup kitchens, which is an emergency food program, that give food to people in need. You also have the option to do volunteer work for these centers.
Where can I make this kind of donation?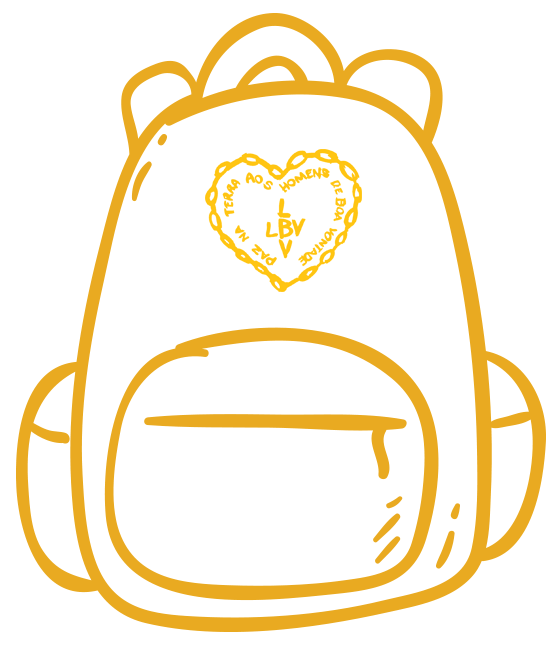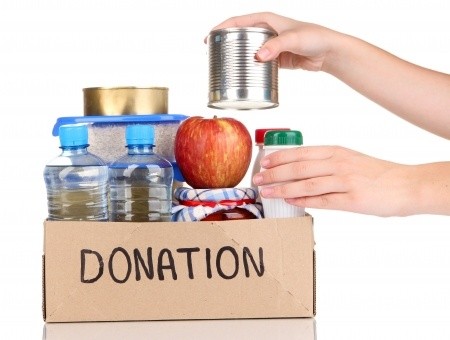 If you choose to contribute food to a food bank, we can assist you in locating a few places:
2121 Spar Avenue
Anchorage, AK 99501
Phone: (907) 272-3663
Los Angeles Regional Food Bank
1734 E. 41st Street
Los Angeles, CA 90058
Phone: (323) 234-3030
2 Research Parkway
Wallingford, CT 06492
Phone: (203) 469-5000
4900 Puerto Rico Ave NE
Washington, DC 20017
Phone: (202) 526-5344
2611 Kilihau St
Honolulu, HI 96819
Phone: (808) 836-3600
If you choose to donate food to soup kitchens, here are a few centers you can contribute to:
San Diego, CA 92101
Phone: (619) 233-6262
St Anne's Social Service Food Pantry
Santa Monica, CA 90404
Phone: (310) 829-4411
St. John'S Bread And Life Program, Inc.
Brooklyn, NY 11221
1.13 miles from city center New York
Miami, FL 33168
7.06 miles from city center Miami Lakes
Phone: (305) 681-1594
Central Dallas Ministries
Dallas, TX 75246
Phone: (214) 821-8644
When you take the time to supply food for people in need of nourishment, you give them a chance to live a better life.
Charity is a humane and rewarding action. Make a donation to a food charity today!