Donation of School Supplies — An Investment in Our Future
Supporting Education: Where to donate school supplies
High-quality education is the foundation of a child's life. It is what drives them to grow with wisdom and intelligence and, as such, it requires the right tools. However, school supplies are costly and for some parents and caregivers, buying new material every year is something they cannot afford. Which is why the donation of school supplies is so important! If you have a box of pencils or tube of glue to spare, consider donating school supplies and supporting a child's future!
Where Every Child Should Be
There are approximately 264 million children out of school around the world, based on a UNESCO survey of October 2017. According to one of its reports, Global Education Monitoring, about 387 million children who should be in primary school do not know how to read properly.
This sad reality is not something we can change on our own. But we can help to improve the situation by doing our part and donating school supplies.
A promising future: donated school supplies provide education for many children
When we donate school supplies, we help children continue their studies, acquire knowledge and culture.
In addition, when children and teens have access to education, their chances of going to college in the future are greater and that can lead them to success as skilled professionals in the job market.
Data shows that the first 16 years of a person's life are determining to their success. Remember that the children of today are our future. They need the best the world can offer, starting with quality education! The least we can do for our future leaders is to set them up for success and ensure they can fulfill their basic needs.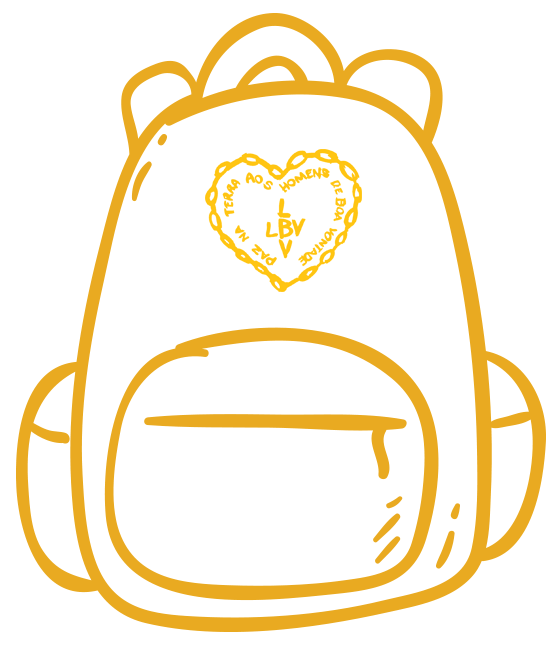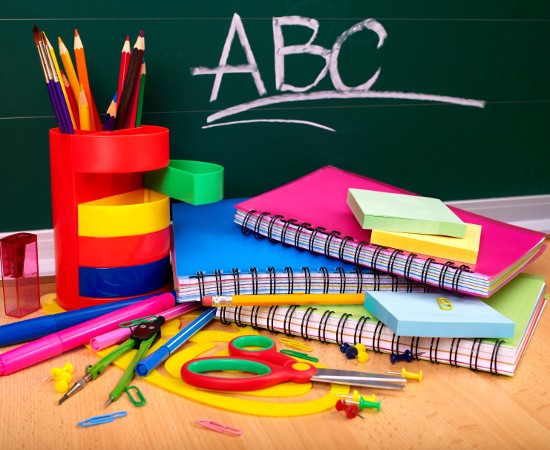 What School Supplies Can I Donate?
Some supplies are extremely necessary and many need to be replaced continuously in schools:
Pens
Pencils
Pencil boxes/ cases
Pencil sharpeners
Crayons
Colored pencils
Glue bottles and glue sticks
Erasers
Rulers
Scissor tip cover
Markers/ Highlighters
Filler paper
Notebooks
Compasses
Protractors
Calculators
Backpack
You can also donate updated dictionaries and encyclopedias.
Where Can I Donate School Supplies?
In the New York and New Jersey areas, you can make a donation of school supplies to the Legion of Good Will by contacting us online or calling (646) 398-7128. You can also donate to our Backpacks for a Bright Future Campaign from anywhere in the United States. The LGW is a tax-exempt under section 501(c)(3) of the Internal Revenue Code, which means your donation can be deducted from your tax return.
For other areas, check the list of organizations below for more information.
2735 NE 82nd Ave
Portland, OR 97220
Phone: (503) 249-9933
E-mail: info@schoolhousesupplies.org
Monday – Thursday 9:00am - 5:00pm
1906 Knob Creek Road, Suite 3
Johnson City, TN 37604, USA
Phone: (423) 282-0006
Lexington, KY. 40505
Phone: (859) 254-6771
Mail: 1440 Delaware Ave.
E-mail: director@intlbookproject.org
Ohio
3055 Kettering Blvd., Suite 119
Dayton, OH 45439
Phone: (937) 296-1230
Minnesota
2719 Patton Rd
Roseville, MN 5513
Phone: (612) 465-0135
1860 Lincoln Street, 9th Floor
Denver, CO 80203-2907
Phone: (720) 423-3553
Fax: (720) 423-3968
E-mail: info@dpsfoundation.org
255 West Street
Bristol, CT 06010
Phone: (860) 583-4734
799 Roosevelt Rd. Building 2, Suite 108
Glen Ellyn, IL 60137
Phone: (630) 545-9710
E-mail: info@scarce.org
Regular days
Monday – Friday: 9:00 am – 4:30 pm
Labor Day – Memorial Day
Monday, Wednesday, Thursday, Friday: 9:00 am – 4:30 pm
Tuesday: 9:00 am – 4:30 pm
Saturday: 9:00 am – 12:00 noon
2306 N. Howard Ave
Tampa, FL 33607
Phone: (813) 574-0260
10 Davids Drive (Harry Chapin Way)
Hauppauge, NY 11788-2039
Fax: (631) 273-2184
E-mail: info@licares.org
Philadelphia
30 Clipper Road, P.O. Box 799
W. Conshohocken, PA 19428
Phone: (215) 836-0958
Fax: (866) 910-8764
Boston
155 North Beacon Street
Brighton, MA 02135
Phone: (617) 779-4700
Fax: (866) 841-9995