Donation of used clothes in good conditions
Check out how and where you can donate clothes you don't wear anymore
Do you have any old pairs of pants or shirts you no longer wear? Or clothes that don't fit you anymore? When you open your closet, is it so overpacked you can never find what you are looking for? If you answered yes to any of those questions, consider making a donation of used clothes today!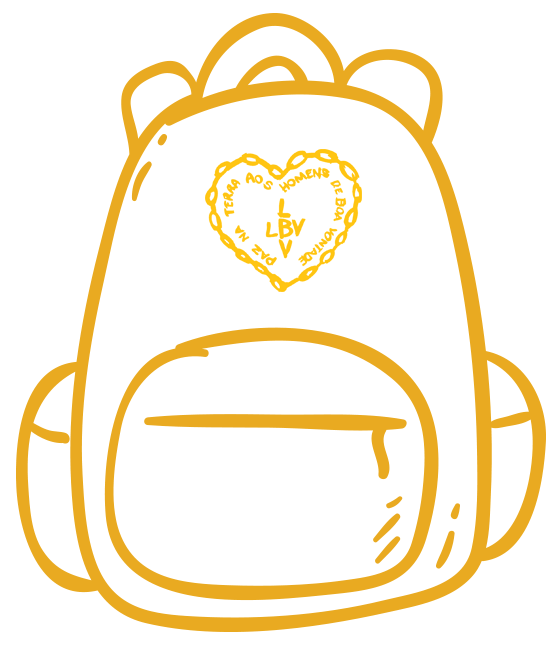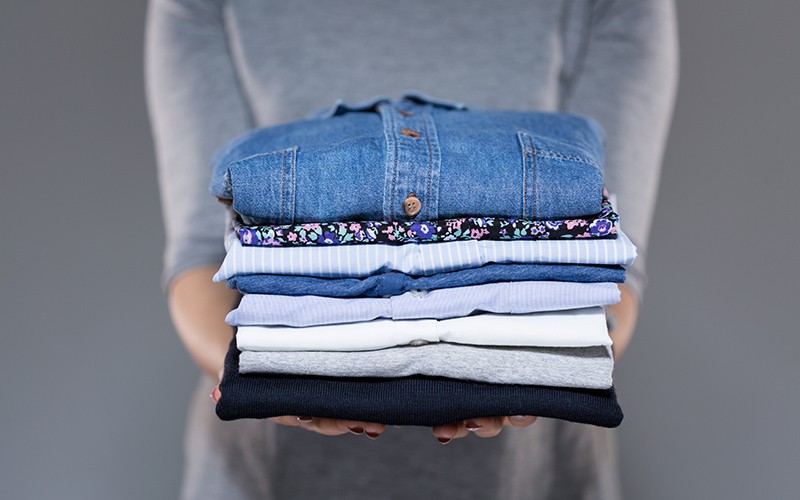 It is pretty common to have clothes taking up space in our closets. Sometimes, we just buy one thing after another before we realize have an enormous collection of unused clothes.
The question is, what can we do about this? Keep these unused clothes in our closet or give them someone who really needs them?
How can you make a donation of used clothes?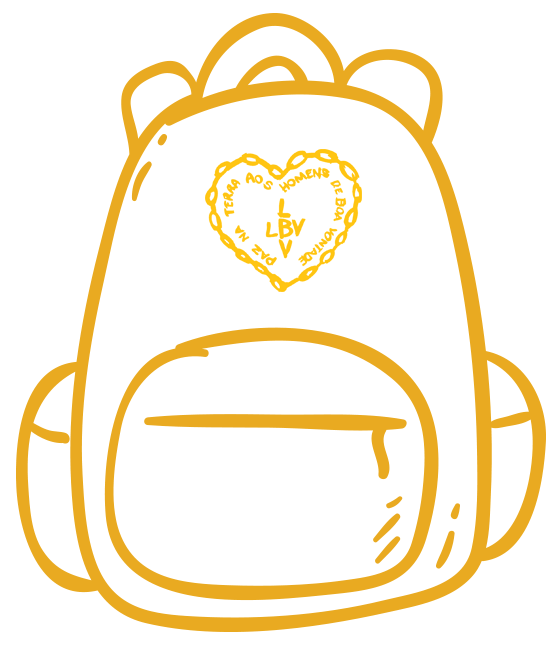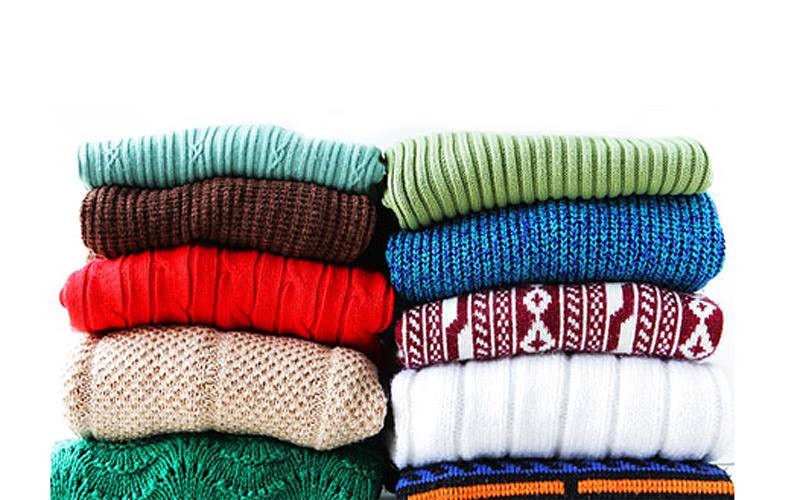 It is very simple donate used clothes. Follow these simple steps:
Open your closet and analyze your clothes
Make two piles: clothes you use often and those you don't use often or never use
Collect the clothes you want to donate from the second pile
Gather some boxes and pack the clothes you want to donate inside
Look through our lists of donation deposit centers or search your own and donate to the organization you're interested in
Remember to make a donation of used clothes in good condition!
Where can I donate my clothes?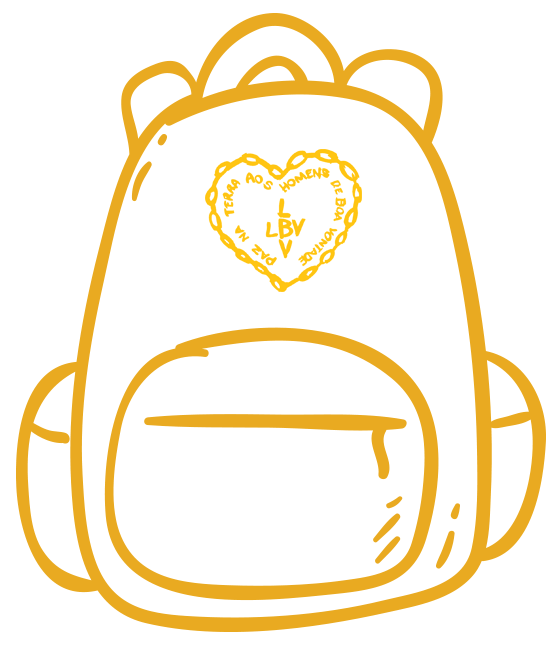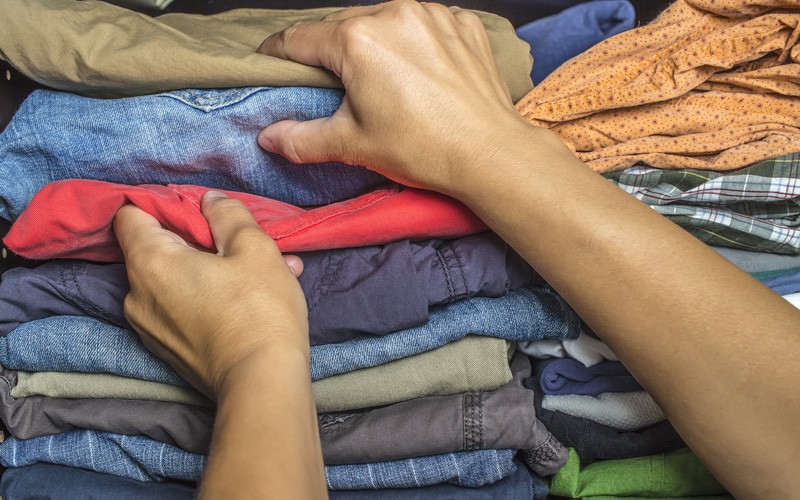 Some centers will give the donated clothing directly to families in need. Whether those families lack money to buy clothes or have lost their possessions from natural disasters, these centers are there to provide help and assistance.
Some places will even sell clothes at a lower price to raise funds to help the community in other ways.
You can also donate to your local church, community center, thrift store, shelter, and the like.
Some organizations even offer to pick up the clothes from your home.
Society of St. Vincent de Paul:
58 Progress Parkway
Maryland Heights, Mo. 63043-3706
Phone: (314) 576-3993
Fax: (314) 576-6755
Honolulu, Hawai: Kalihi
1505 Dillingham Blvd
Honolulu, HI 96817
Phone: (808) 842-0061
Cleveland, OH: Unique Lorain
3333 Lorain Ave
Cleveland, OH 44132
Phone: (216) 631-0205
New Jersey, NJ: 3 Lincoln Drive Fairfield, NJ 07004
Phone: (973) 882-7956
Fax: (973) 882-7959
E-mail: njinfo@planetaid.org
California: 1140 E Sandhill Avenue, Carson, CA 90746
Phone: (323) 727-7711
Fax: (323) 727-7722
E-mail: lainfo@planetaid.org
Carecycle recycles clothes to transform them into other material goods. This way, they help the environment and raise money for organizations of the communities they're located in.
Call for more information: (866) 931-0232
Although it is common donate clothes during the winter since that's when we normally think people will need it the most, people really need clothes all throughout the year.
Make this a consistent effort on your part to always make a donation of used clothes and help someone in need.