Give assistance with monetary donations
How to help responsibly through monetary donations
When we hear the word "donation" the first thing that comes to mind is to give money. This is by far the most popular and easiest way to support a cause or a foundation. When you give assistance with money, you help an organization grow and reach its goals.
Some organizations survive and thrive solely through monetary donations from their supporters.
However, you need to remember that donating money is a responsibility. And you have to trust in the organization before investing in them.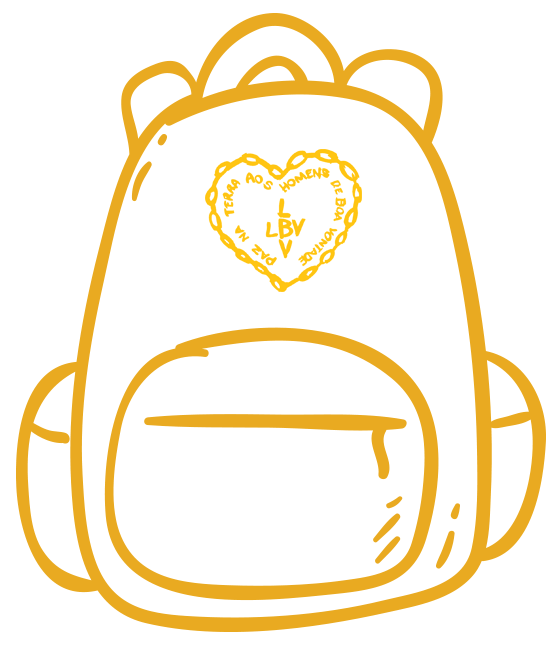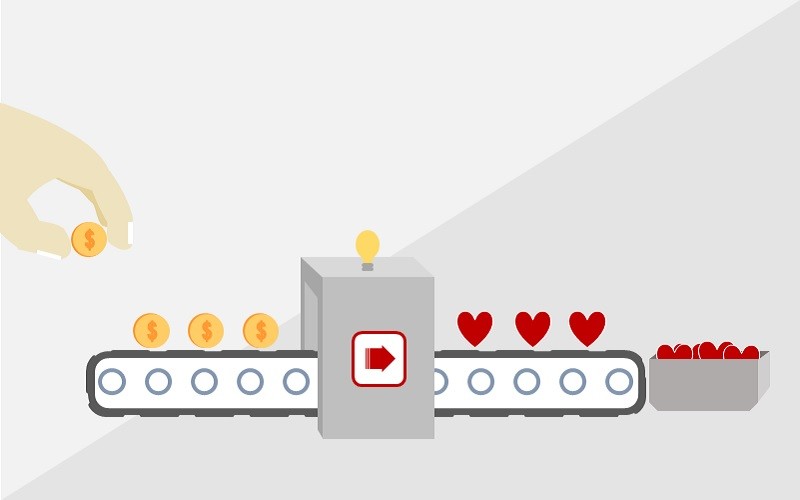 How can you give assistance with monetary donations?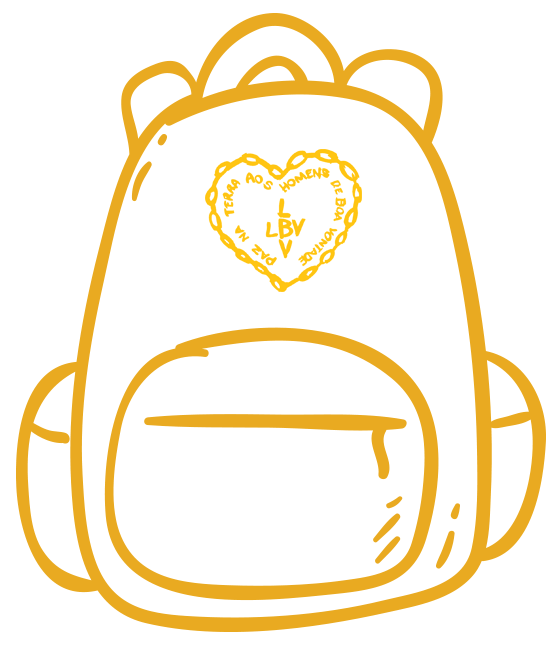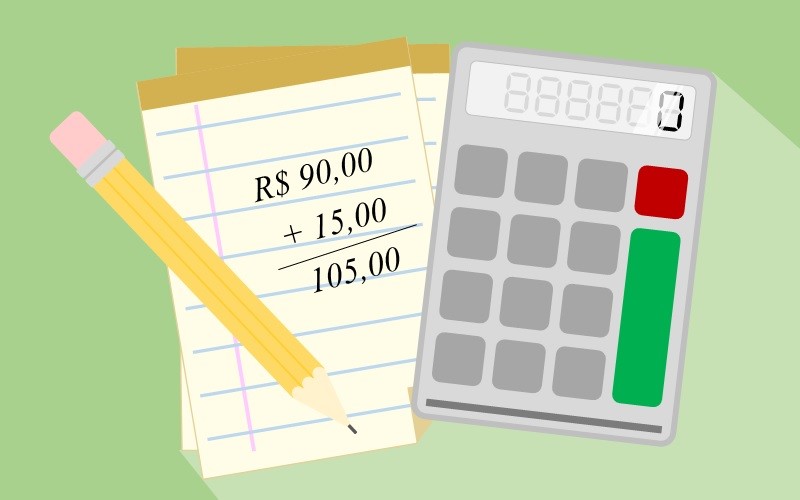 The first step to donating money responsibly is to deeply understand the history, objectives, and goals of the organization. You need to be comfortable with your choice and make sure that you are funding an organization you can rely on.
Visit the organization's website, send them an email, or give them a phone call. Ask them who will benefit from your donation, what the organization does with your money, how often you are expected to donate, and the like.
Choose the organization that best aligns with your interests and goals.
Make a financial plan so you can decide how much money you are willing able to donate. Consider the different payment methods the organization accepts.
Donate your money to an organization you trust that has a mission you believe in.
Why should you donate money?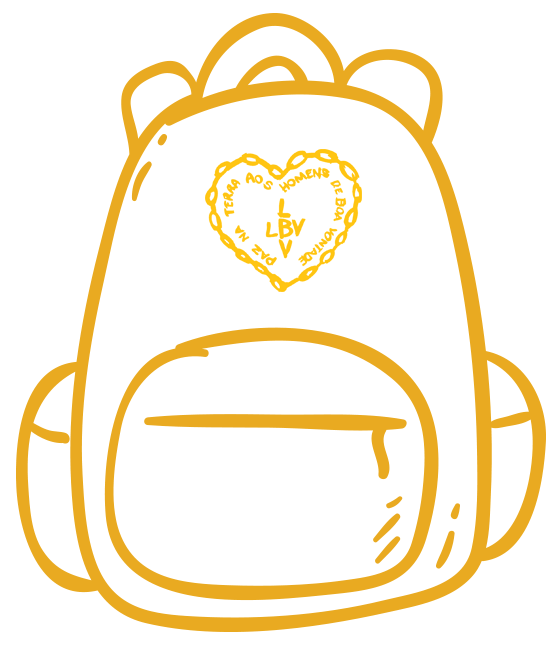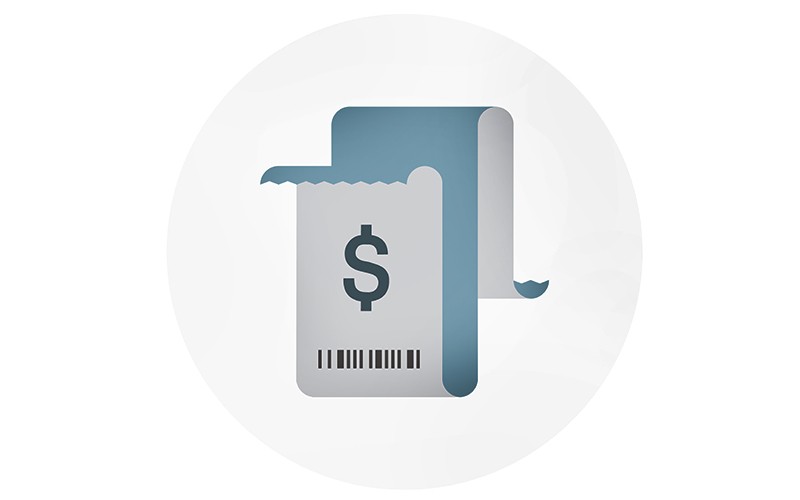 When you donate money to a nonprofit organization or a foundation, you help them make the lives of their constituents better. You help them with greater dignity through access to health services, food, and education as well as the promotion of culture.
Giving back is an incredibly important thing to do. It brings out the best of humanity through solidarity and love.
Share your action with friends and family to help the community even more.