Sports equipment donation: give away your old equipment
Donate new and gently used sports equipment and give someone the opportunity to train and play sports properly
Sports can keep our bodies healthy and are a good source of entertainment. But to properly play some sports, specific equipment are needed. However, new sport equipment is expensive, and some people don't have the budget for it. So, for this reason, sports equipment donation is the noble thing to do.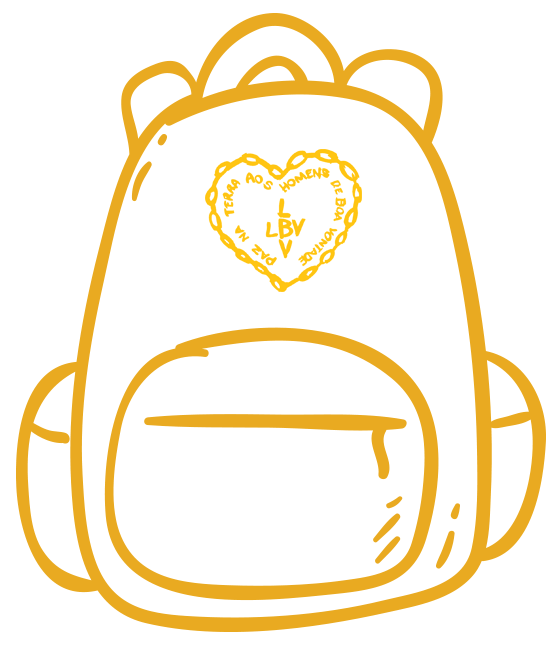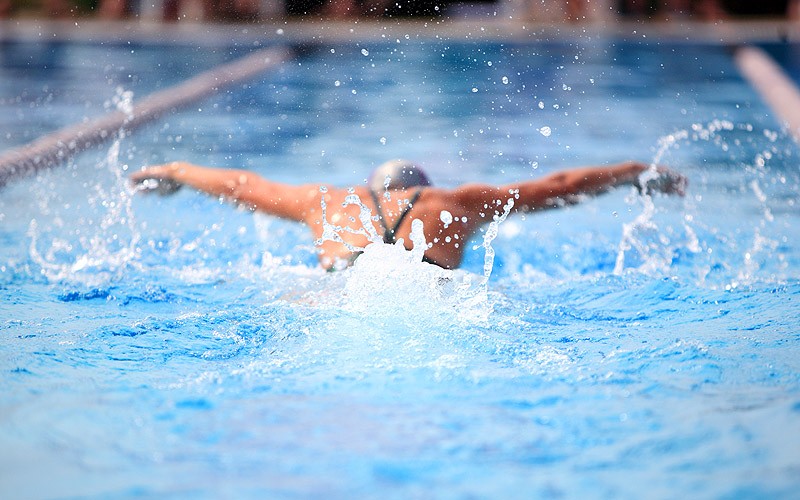 Why should you donate sports equipment?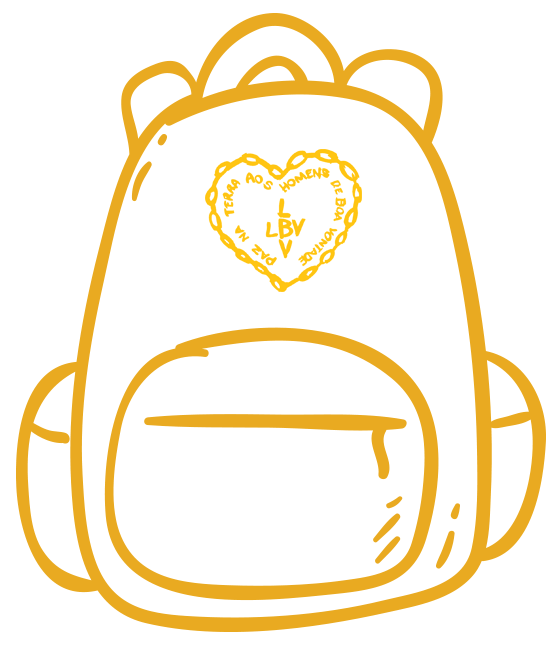 It is through sports we can increase self-esteem and mental capacity, in addition to improving our health and learn about cooperation and teamwork.
Some people train hard to become professional athletes. But there are also some people that can't afford any equipment.
So if you have any sports equipment sitting at home that you no longer use, think about making a sports equipment donation. You can give someone the chance to have fun and train properly.
Where can I make sports equipment donation?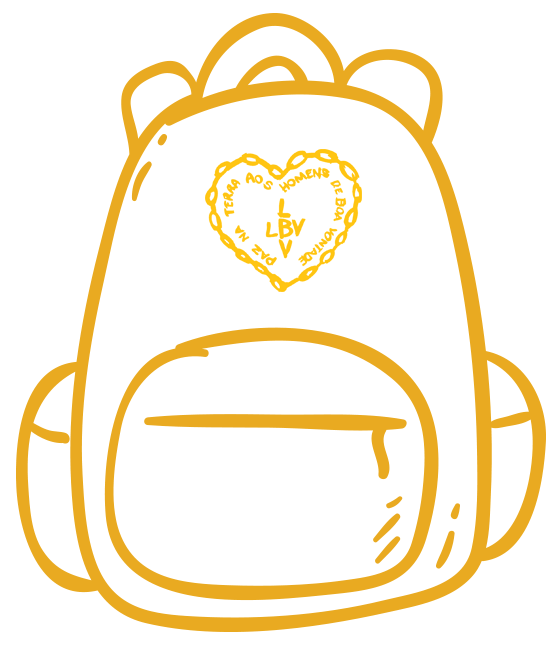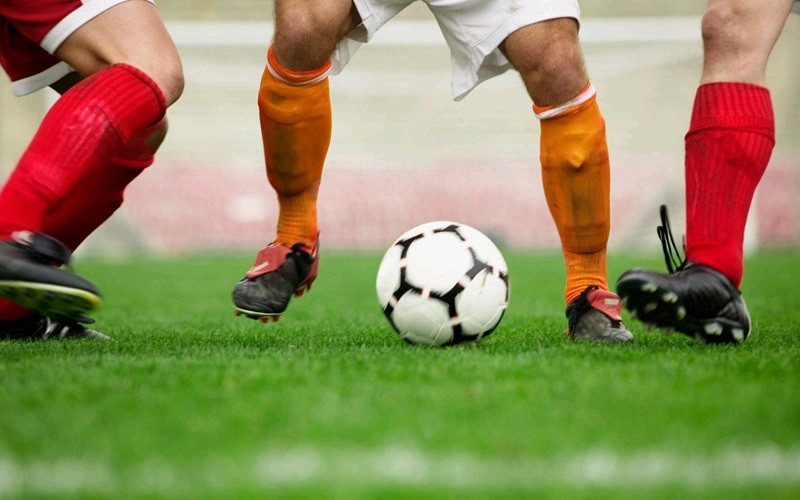 You can donate sports equipment to schools and charities that will distribute the equipment to people with low-incomes.
2804 Yadkin Ave
Charlotte, NC 28205
E-mail: peacepassersinfo@gmail.com
Phone: (954) 649-9175
What you can donate:
Set of team jerseys or practice shirts
Set of team shorts
Soccer balls in good condition (size 3, 4 or 5). Deflate before shipping
Ball pumps and needles
Soccer cleats and indoor/turf soccer shoes. Be sure to wipe off dirt or mud. Always tie cleats together in pairs before shipping
Soccer socks. Fold in pairs before shipping
Goalie jerseys and gloves
Ball bags and travel sport duffel bags
Small flat field cones
32565 B Golden Lantern Street, #190
Dana Point, California 92629
Phone: (949) 388-2359
Fax: (949) 265-9009
E-mail: info@sportsgift.org
What you can donate:
Soccer balls
Basketballs
Footballs
Volley balls
Playground balls
Baseballs
Softballs and softball mitts
Jump ropes
Hacky sacks
Frisbees
Tennis balls and racquets
Air pumps and needles
Sports socks
Hunt Valley: 11223 York Road
Hunt Valley, MD 21030
Phone: (410) 527-1000
Timonium: 6 East Padonia Road
Timonium, MD 21093
Phone: (410) 252-8440
Towson: 909 York Road
Towson, MD 21204
Phone: (410) 823-4000
What you can donate:
Nets and lacrosse sticks
Volley balls, soccer balls, tennis balls and footballs
Cleats, sneakers and sports shoes
Team uniforms
Hats
Golf clubs
Tennis rackets
Make sure the equipment is in good shape, useable and clean.
9170 Brookville Road
Silver Spring, MD 20910
E-mail: info@levelingtheplayingfield.org
Phone: (301) 801-0738
What you can donate:
Soccer balls, baseballs, footballs and basketballs
Hockey equipment
Golf equipment
Tennis equipment
Lacrosse equipment
What you can recycle:
Athletic clothing
Football helmets
Rollerblades and bicycles
Running/cross training shoes
Leveling the Playing Field accepts used and new equipment. Any equipment donated needs to be properly cleaned and free of excess of dirt or mold.
31 Halfmoon Court
Suite 100
The Woodlands, TX 77380
Phone: (713) 819-1002
What you can donate:
Baseballs
Fielding gloves
Batting tees
Catcher's mitts and gear (head to toe)
Baseball cleats
Umpire protective gear and balls/strike counters
Sets of bases