How can I give blood?
We'll show to you how and where to donate blood, as well as what you need to do to take care of yourself after the donation.
Blood is the what keeps our hearts pulsing and our bodies working. It is the thing that allows us to live. "But how can I give blood?" Follow these steps to become a blood donor today.
What happens when someone loses blood?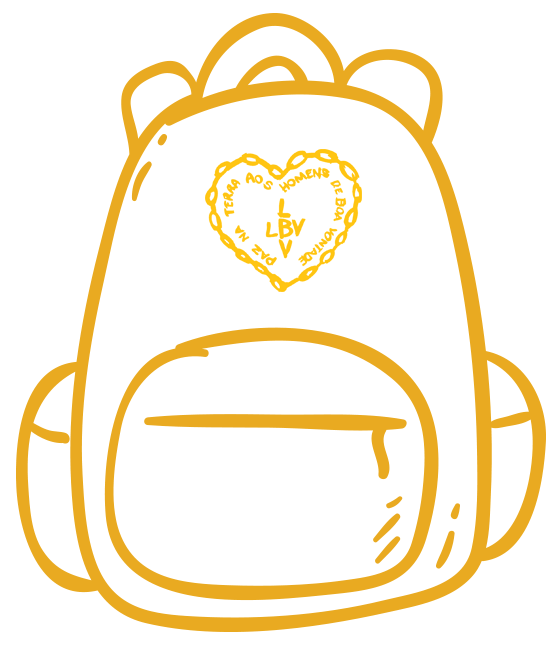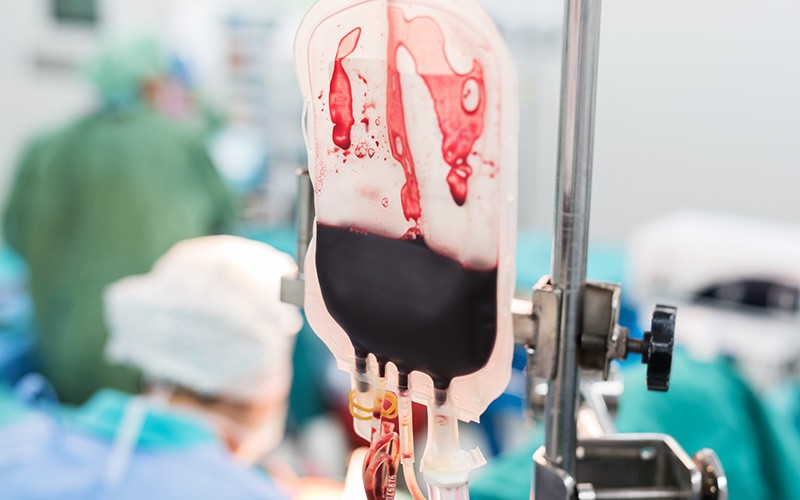 If we lose a considerable quantity of blood, we need to replace it to survive.
When we have a disease that requires blood transfusions or when we suffer from an accident and lose a lot of blood, blood donations are necessary.
Hemorrhage is a condition in which one cannot stop the flow of blood and therefore bleeds excessively. It has four stages:
Class I
Lost until 15% of blood
Class II
Lost until 30% of blood
Class III
Lost until 40% of blood
Class IV
More than 40% of blood
How can I give blood?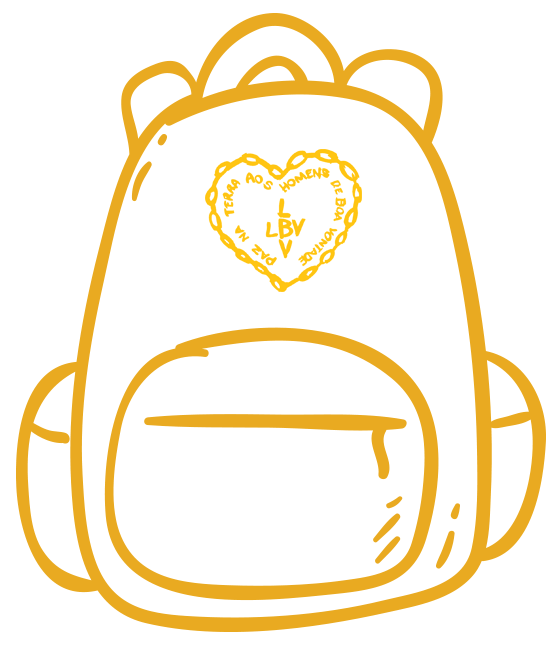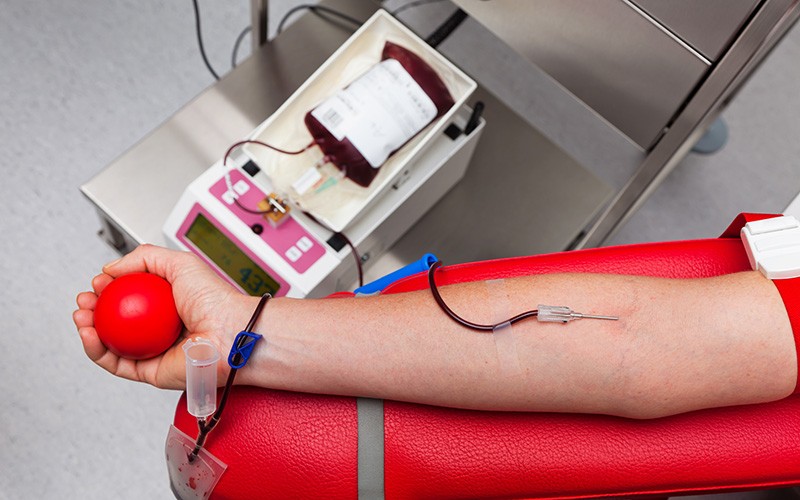 Become a blood donor is simple. If you:
Are healthy
Are between 18 and 65 years old
Weigh at least 110 pounds
you are fit to donate blood.
However, there are some restrictions to blood donation. You cannot be a donor if:
You are pregnant
You have cancer or any other illness
Are receiving treatment (medicines or chemotherapy, for example)
Are prescribed certain medications (to diabetes, antibiotics, anemia, etc.)
How many times can I donate blood?
Blood donations are a constant necessity in blood banks and hospitals. There is a high number of people around the world that need blood donations to survive day after day.
With this in mind, when you commit to be a blood donor, you are expected to donate always.
However is a choice you can make. If you want to donate just one time, you can.
Women can give blood every four months and men can give blood every three months.
To whom can I donate my blood?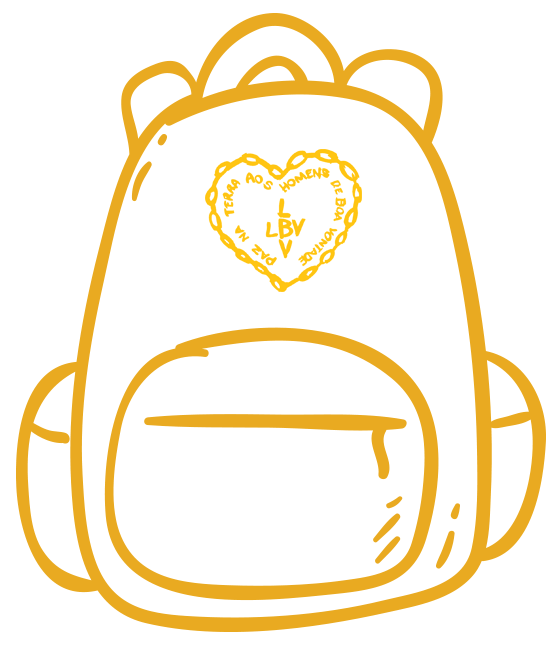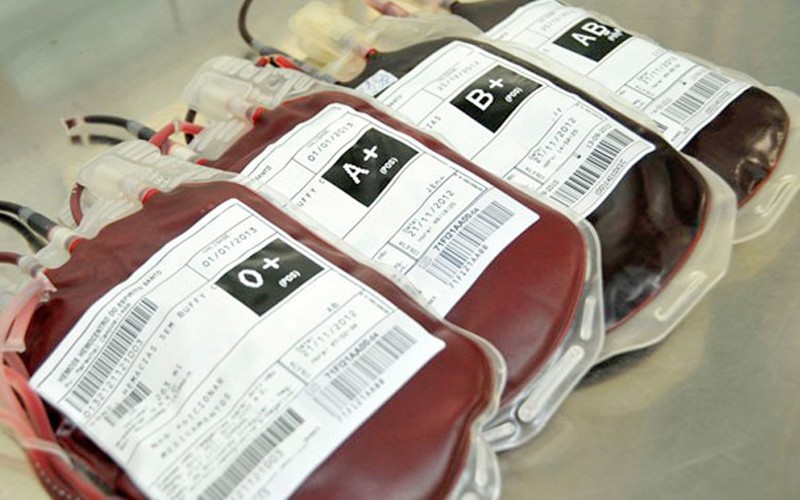 To donate blood it is necessary to follow the rules of blood typing:
Blood O+ can donate to A+, B+, AB+ and O+
Blood O- can donate to A+, A-, B+, B-, AB+, AB-, O+ and O-
Blood A+ can donate to A+ and AB+
Blood A- can donate to A+, A-, AB+ and AB-
Blood B+ can donate to B+ and AB+
Blood B- can donate to B+, B-, AB+ and AB-
Blood AB+ can donate to AB+
Blood AB- can donate to AB+ and AB-
What happens after I give blood?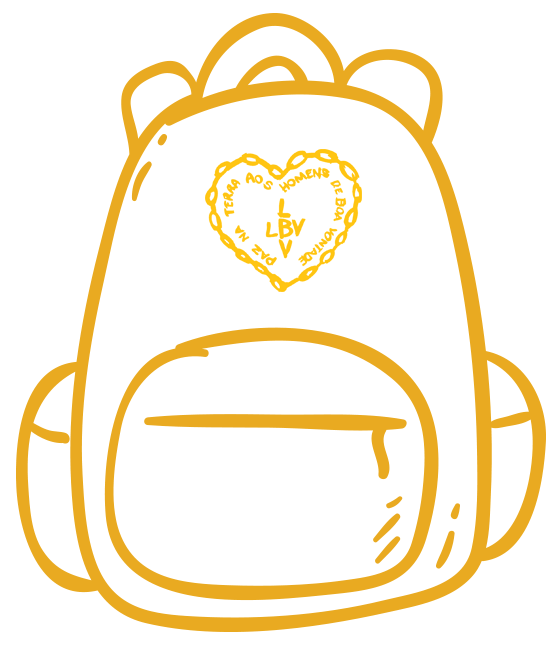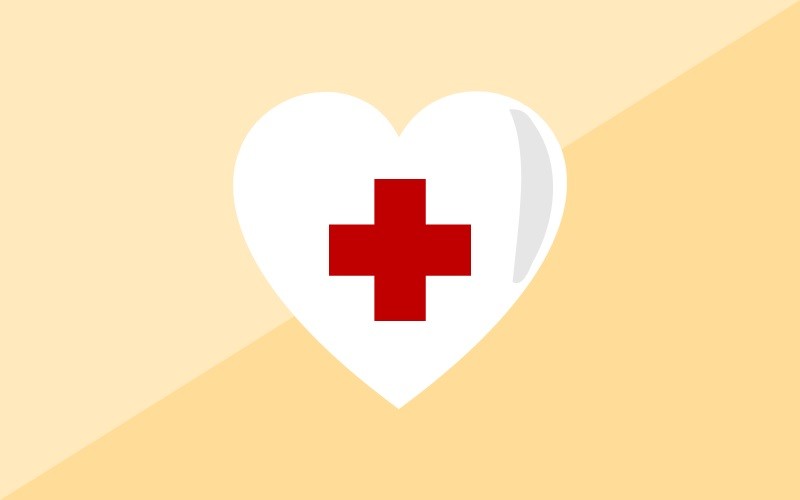 Your blood donation will be forwarded to a blood bank and given to whomever is compatible with you.
After you donate blood, you must follow some safety precautions
Rest after the donation
Keep the bandage on your arm for about 30 minutes
Eat light food (preferably non-greasy)
Drink plenty of liquid
Don't lift heavy objects for the rest of the day
Avoid hot baths during the day of the donation
If your goal is to help others in need, another way to fulfill this generous act is to support highly transformative initiatives that sustain life through social or educational programs. The Legion of Good Will maintains many actions towards this end, and struggles everyday to give hope for thousands of families in need across seven countries. Click here to donate and become a volunteer today.
Where can I donate my blood?
Below are some places you can donate blood:
New York: Liverpool Blood Donation Center
7359 Oswego Road
Liverpool, NY 13090
Southern California: Kearny Mesa Donor Center
4229 Ponderosa Ave STE C
Kearny Mesa Blood Donation Center
San Diego, CA 92123
Northern California: San Jose Blood Donation Center
2731 N First St
San Jose, CA 95134
Arizona: Foothills Mall Donor Center
7401 N La Cholla Blvd
Tucson, AZ 85741
Missouri-Illinois: Krakow Center
3021 Highway A, Suite 102
Washington, MO 63090
Lewis and Clark: St. George Donor Center
476 E Riverside Dr STE B-6
Am Red Cross Donor Ctr Wb St George
St George, UT 84790
Oklahoma: Tulsa 11th Street Center
10151 E. 11th Street
Tulsa, OK 74128
Massachusetts: Springfield Blood Donation Center
150 Brookdale Drive
Springfield, MA 01104
Boston: Boston Donation Center
274 Tremont Street
Boston, MA 02116
Connecticut: Norwich Donor Center
45 Salem Turnpike
Norwich, CT 06360
Among others places that accept donation of blood. You may analyze the places and choose the best for you.
While June 14th is World Blood Donor Day, blood donations are needed every day. Donate today!