LGW Mobilizes Disaster Relief for Puerto Rico
How to Help Families Affected by Hurricane in Puerto Rico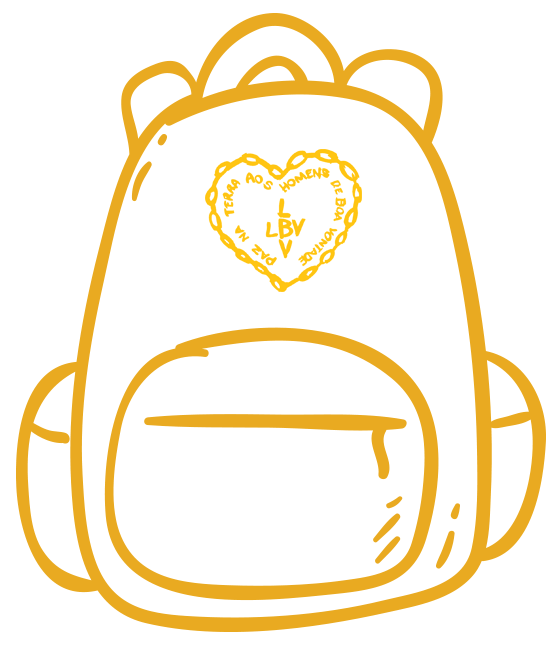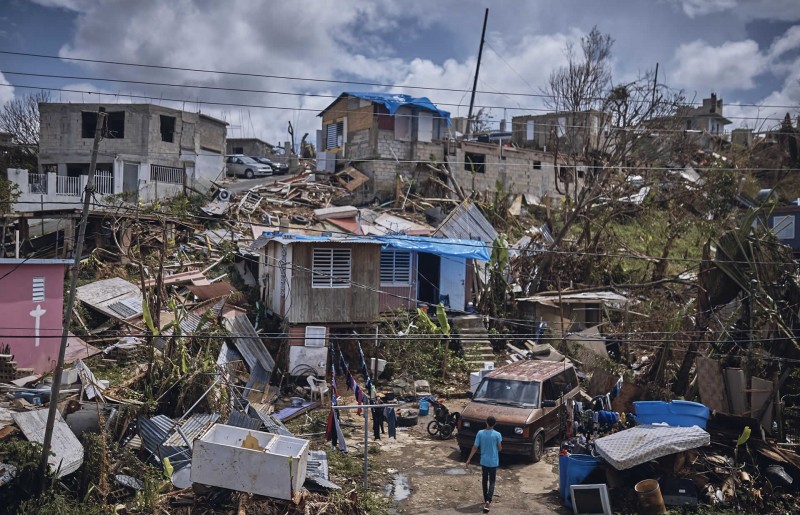 The Legion of Good Will (LGW) is mobilizing people in the New York and New Jersey area through its SOS Disaster Campaign to help victims of Hurricane Maria, which struck Puerto Rico in mid-September. The island was devastated and needs a lot of help and a long way to full recovery.
The population of Puerto Rico is still suffering from the aftermath of Hurricane Maria. Many families had to leave their homes and belongings behind. When they returned, they only found destruction. According to the New York Times, almost a month after the tragedy more than 80% of the island's electric grid is still not functioning.
The LGW, in partnership with other US and local humanitarian organizations, will send help to victims providing emergency kits to be delivered in the coming weeks.
How can you help?
Donations can be delivered directly to the New York headquarters (55 West 45th Street 6th Floor), Sport Newark Benfica Inc. (119 Paris St, Newark, NJ 07105) or at other collection sites in NY and NJ. In addition, the LGW has made available a web page (www.lgw.org/sos) where tax-deductible donations can be made and updates about the progress of the campaign can be found. For additional information call (646) 398-7128.
What to donate? Here is a list of the most needed items:
- Bottles of water
- Non-perishable food
- Diapers
- Baby Food
- Hygiene and first aid items
The winds and floods devastated several cities, leaving the country in the dark and more than 15,000 people are now homeless. In addition, hospitals and schools were heavily affected and Puerto Ricans still lack basic items to survive. Your help can make a difference!
LGW's SOS Disaster
The actions of the Disaster Relief Campaign seek immediate relief for communities and families affected by natural disasters in various countries. Last September, the organization supported children victims of Hurricanes Harvey and Irma in Houston, Texas and Immokalee, Florida, respectively, hand-delivering hundreds of school supplies. The stories of our impact can be read here.