Solidarity After Hurricanes Harvey and Irma
LGW's Relief Team Carried School Kits for Children in Affected Regions. Action Was Featured on Florida TV Channel.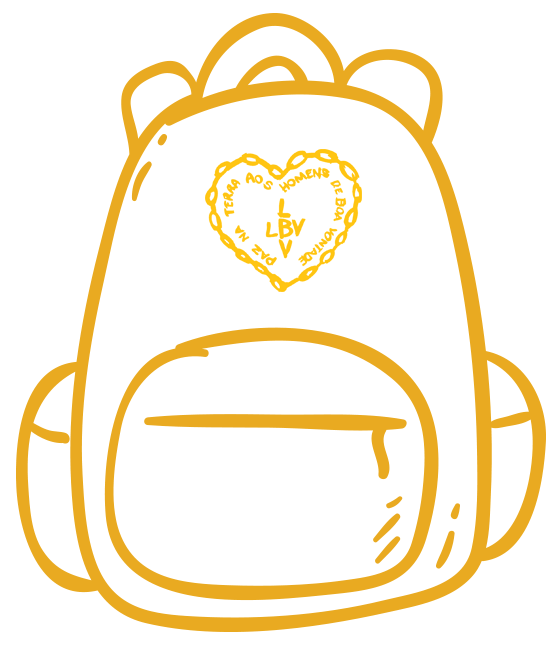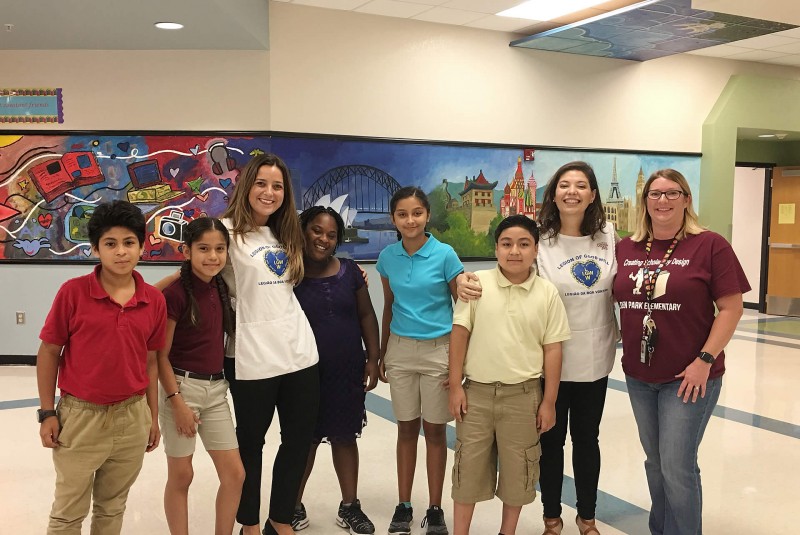 After the destruction left by Hurricanes Harvey and Irma in several American cities, the residents of these locations try to return to normal life. To assist in this difficult recovery, the Legion of Good Will mobilized communities in New York and New Jersey to collect school supplies and, through a partnership with Jetblue, transported them to the affected areas.
The donations benefited needy children in the cities of Houston, Texas, and Immokalee, Collier County, Florida, who suffered from the effects of the storms during the beginning of the school year in the United States.
On September 22, in Houston, the LGW's disaster relief team distributed hundreds of school kits for girls and boys, between the ages of 5 to 10 years old, from AG Hilliard Elementary School, located in a region heavily impacted by the floods caused by Hurricane Harvey. According to the director of the college, dr. Edrick Poultry, the water reached more than five feet high.
In Florida, the school attended was the Eden Park Elementary School. The teachers at this school called for support from their school's Facebook page, and the LGW promptly responded to the request for help delivering school items to students on September 29. Kate Drilling, Assistant Principal of Eden Park Elementary School, explains that the school served as a shelter for the local community, which faced the fury of Hurricane Irma's winds. On the initiative of the organization, she emphasized: "We could not be more grateful for all the help and support [of the LGW]".
According to Kate, students come from families in a situation of social vulnerability, which was further aggravated by the effects of the storm on this population: "We have many immigrants in our community. Half of them live below the poverty line, living in rented trailers, whose roofs were ripped away [by Irma's winds] as [the lid of] a can of tuna." It is worth mentioning that the TV channel of the County of Collier Public Schools registered the delivery of the donations, highlighting the solidarity action of the LGW.
"Low-income people on the route of hurricanes are being firsthand witnesses of the biggest challenges ever seen. But without a global solidarity commitment, it will be very difficult to overcome them " said Danilo Parmegiani, representative of the LGW.
The organization is now mobilizing help to the region of Puerto Rico, which was devastated by Hurricane Maria. For those who want to be part of this solidarity mobilization, the organization has opened a specific fundraising page on the Crowdrise platform. Further information can be found at www.lgw.org and facebook.com/legionofgoodwill.