Donate your prom dress: Pass it on!
Don't let your prom dress remain hidden, donate to a girl who really needs one. Check out where you can donate your prom dress.
Have you ever heard a girl fantasizing about the most beautiful prom dress and how her prom night needs to be the most special night of her life? You can help her out: donate your prom dress, the one that has been sitting in your closet all these years. Somewhere, some girl could make use of your prom dress.
Unfortunately, prom dresses aren't very cheap. It isn't fair to rob a girl of her dream night because she doesn't have the means to buy herself a prom dress.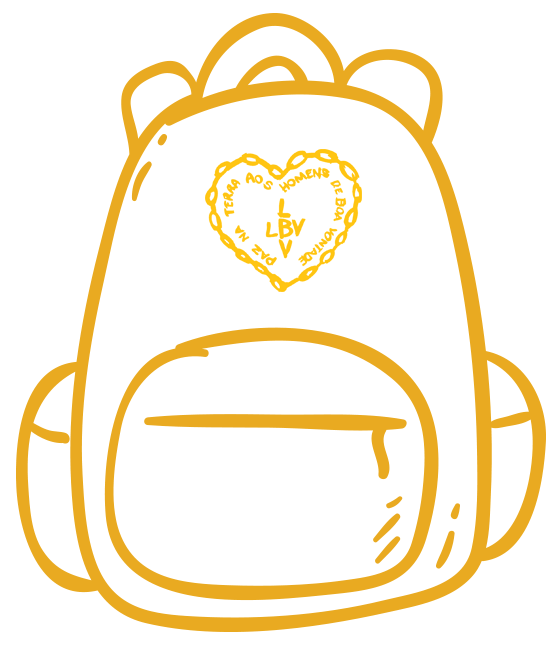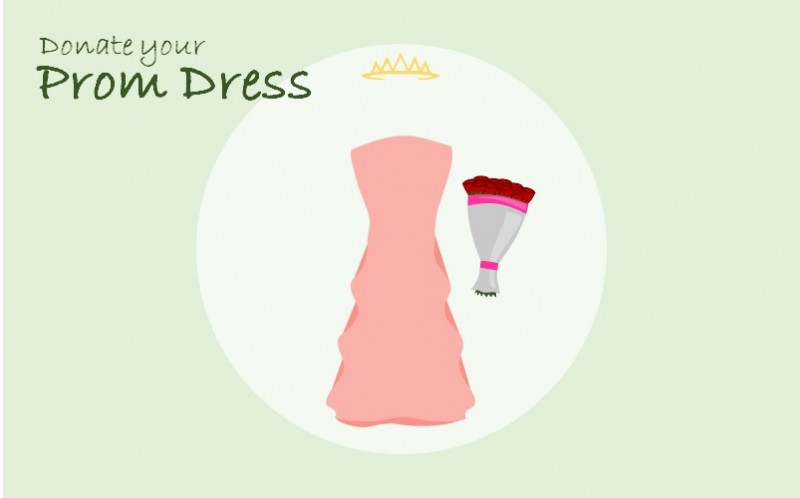 Luckily, donated prom dresses exist. This type of donation comes from girls that don't need their prom dresses as much as another girl in that moment.
As we normally buy a new dress for this special occasion, but we will rarely use it again. Then, the dress will then stay hidden in our closets for years and years -- so long that we forget it even exists.
Giving up the dress doesn't mean giving up the memories. Instead, we help someone else make their own memories! So if you would like to help someone have the night of their dreams, donate your prom dress today!
Where can you donate your prom dress?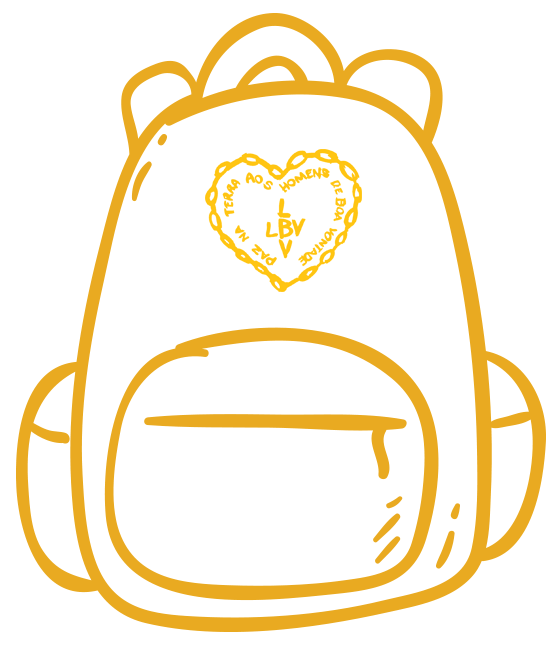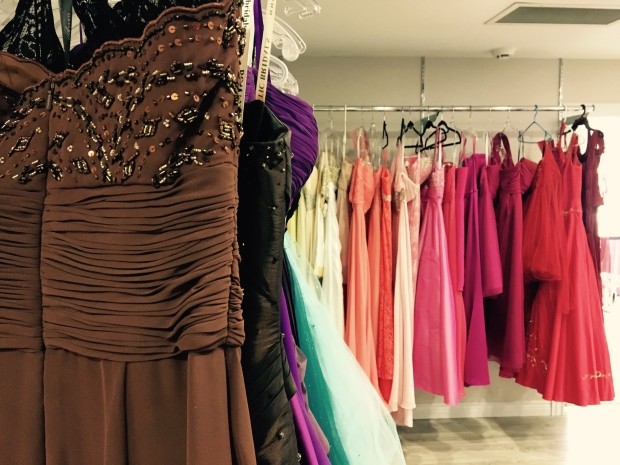 There are hundreds of locations around the country where you could donate your prom dress. Here are a few:
151 North Nob Hill Road
Suite 280 Plantation
FL 33324
Phone: (954) 424-9999
Located in the Festival Flea Market in Pompano Beach
Georgia: Wesley United Methodist Church
825 North Belair Road Evans
GA 30809
Phone: (706) 869-0888
Kansas: 44834-2 Lincol Street
Fort Riley KS 66442
Phone: (254) 813-2869
Michigan: First United Methodist Church
211 Washington St
Frankfort, KY 40601-1821
Phone: (502) 227-7430
Pennsylvania: Way of the Cross Ministries
728 Thompson Town Road
La Jose, PA 15753
Phone: (814) 502-8764
Jefferson City - Tennessee: Oakland United Methodist Church
158 West Dumplin Valley Road
Jefferson City, TN 367760
Phones: (423) 736-0288 & (865) 804-5821
Cinderella's Designer Wardrobe - Wisconsin: First Congregational Church
W5340 County Road F
Fond du ac, WI 54937
Phone: (920) 923-1455
1555 W Hawthorne Lane
4W West Chicago, IL 60185
P.O. Box 471045
San Francisco, CA 94147-1045
info@princessproject.org
Or, if you prefer, contact Operation Prom by e-mail.
There are, of course, more place that accept donations so don't feel limited to just these.
Donating a prom dress isn't just a way to find a new use for it, but it is also an extremely generous action that will make someone's night.
Invite your friends to donate as well!